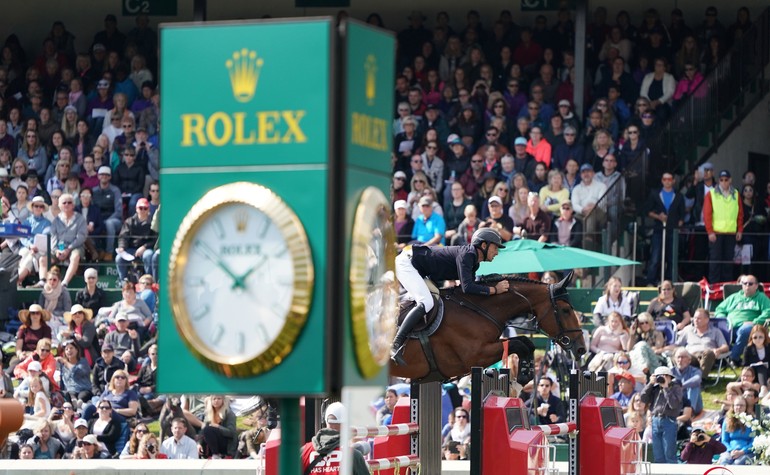 28 June 2022
The heart of the world's equestrian sport beats in Aachen. The best riders in the world will compete in front of several hundred thousand spectators for six days from June ...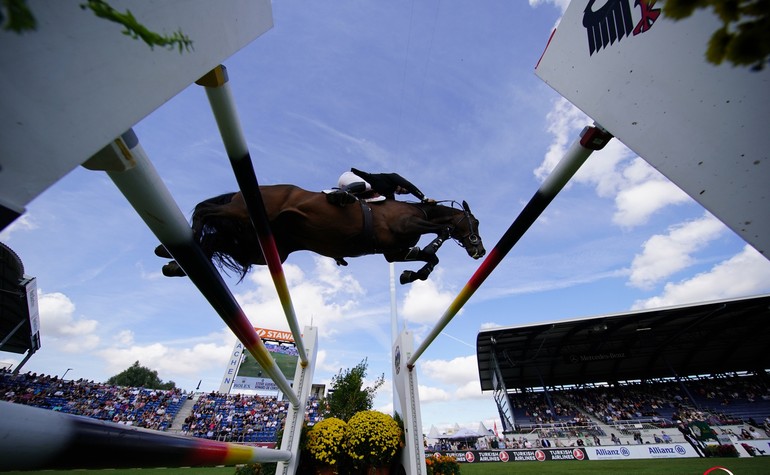 27 June 2022
Dynamix de Belhême finishes this weekend with a 7th place in the GP.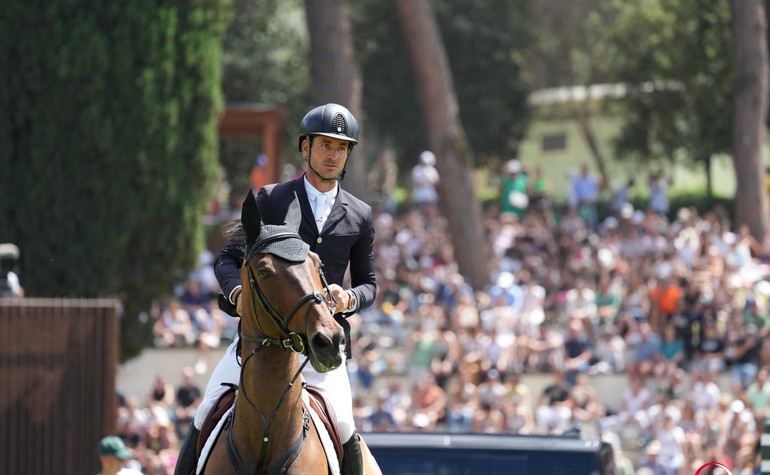 24 June 2022
On Friday, July 24, the CSI4* of Milano will start. A nice horse show in which Steve will participate.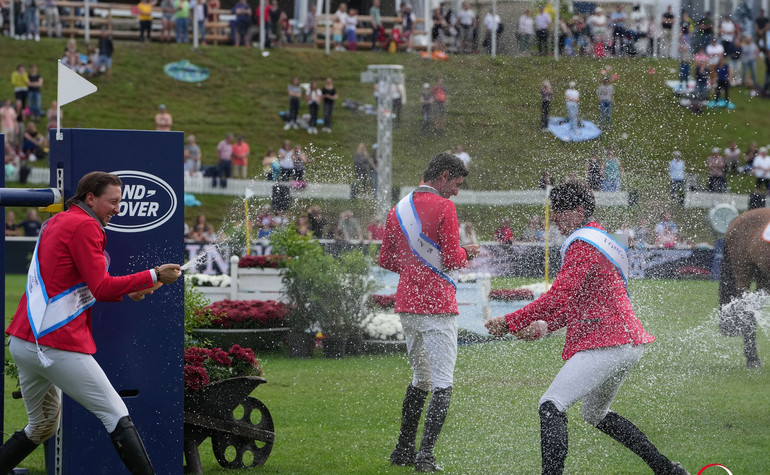 7 June 2022
A magnificent final for the Swiss team which brilliantly won "its" Nations' Prize this Whit Monday, after a 22-year break.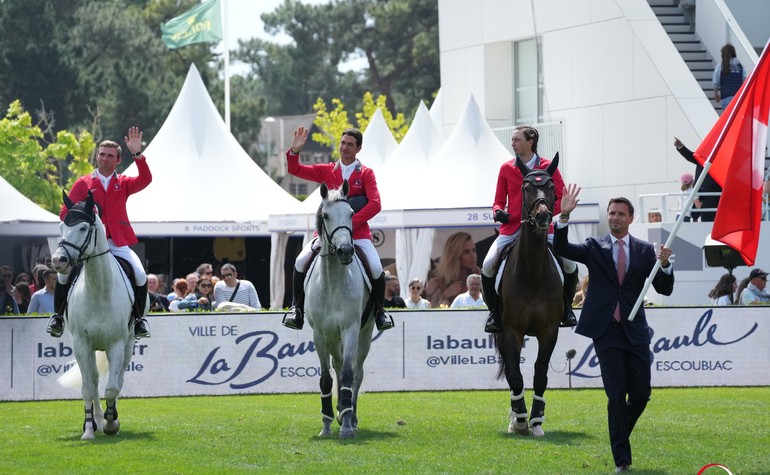 1 June 2022
The CSIO5* in St. Gallen will not be lacking in attraction with the Swiss Grand Prix on Saturday afternoon at 5:30 pm, the traditional Swiss Cup on Sunday and the Nations ...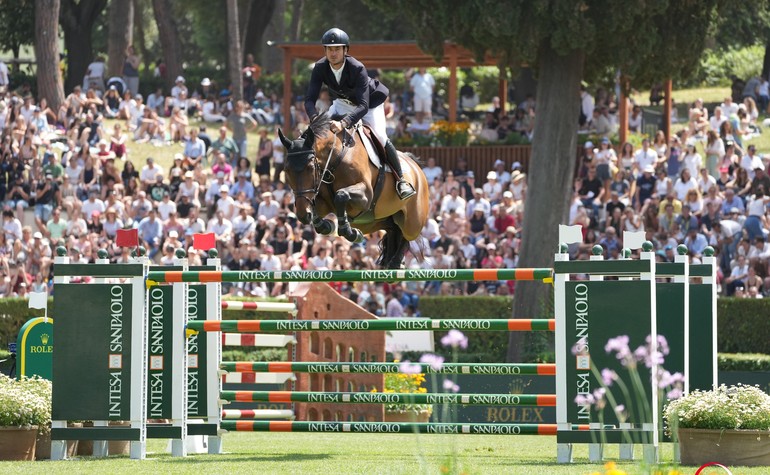 30 May 2022
Taina M&m showed some nice runs in 155cm.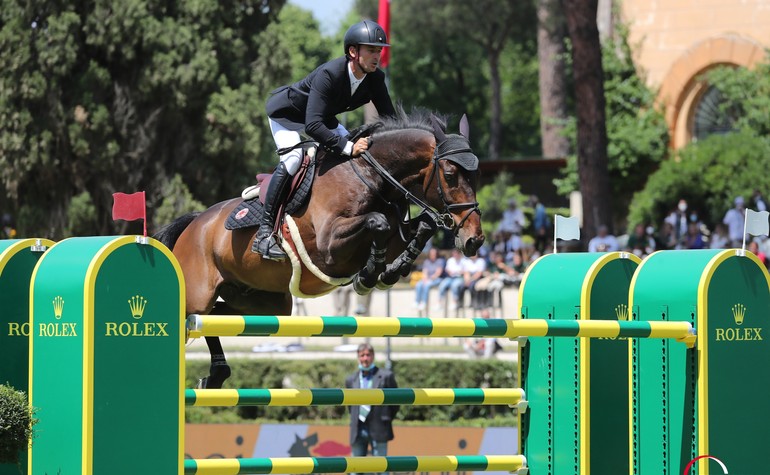 26 May 2021
From today Thursday onwards, the stars of show jumping will be entering the sublime arena of the Piazza di Siena for the 89th edition of the CSIO in Rome.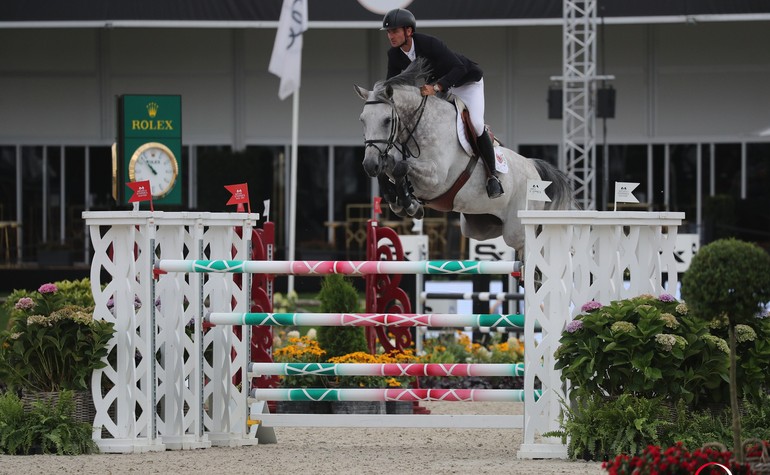 23 May 2022
This weekend at the CSI4* in Bourg en Bresse, all of Steve's horses have shown themselves.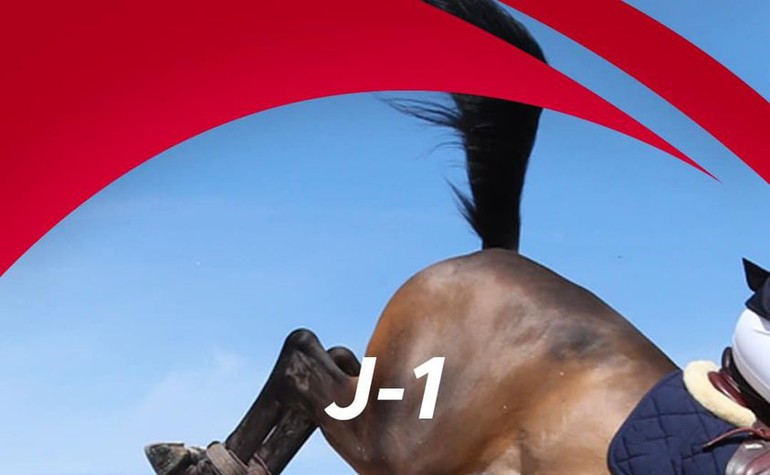 17 May 2022
The Jumping International de Bourg-en-Bresse in the Ain will take place from May 18 to 22, 2022 with some of the best riders in the world at the start.
next page