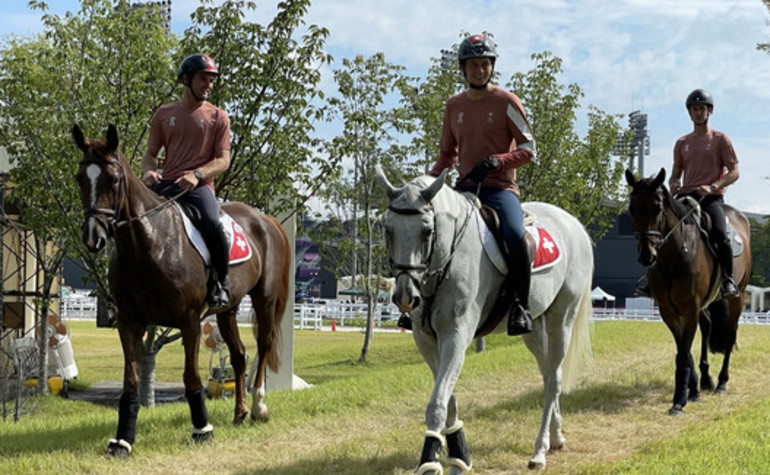 29 July 2021
Nun ist es soweit: Nach vielen Monaten des Wartens, der Zweifel und offenen Fragen finden die Olympischen Spiele in Tokio statt. Die Olympischen Spiele, wie wir sie kennen ...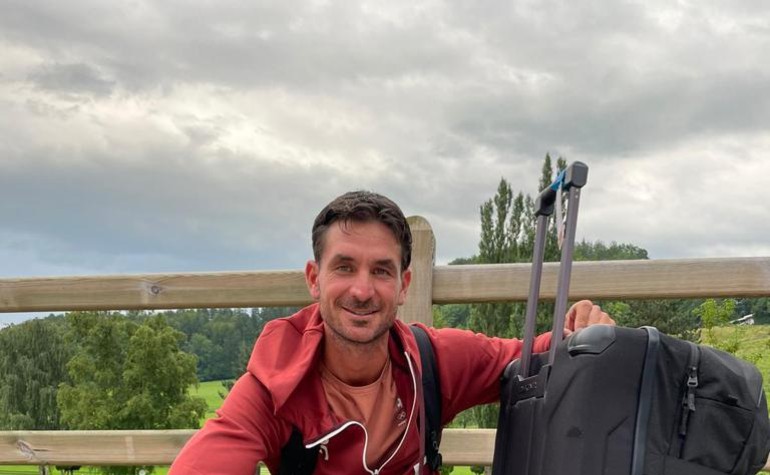 27 July 2021
On Monday evening, 26 July, Steve leaves home, fully equipped, to meet the Swiss team at Zurich airport to fly to Tokyo for his 5th Olympic Games.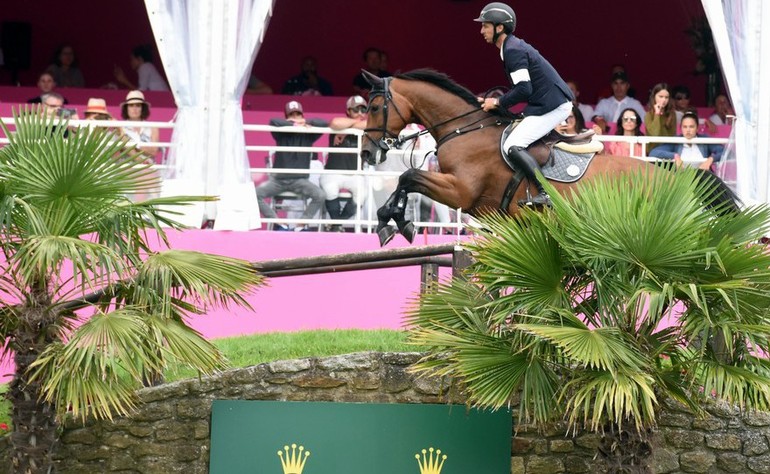 14 July 2021
Under the Brittany sun, Steve and Fanny will be taking part in the traditional CSI5* Dinard (FRA) from 15 to 18 July!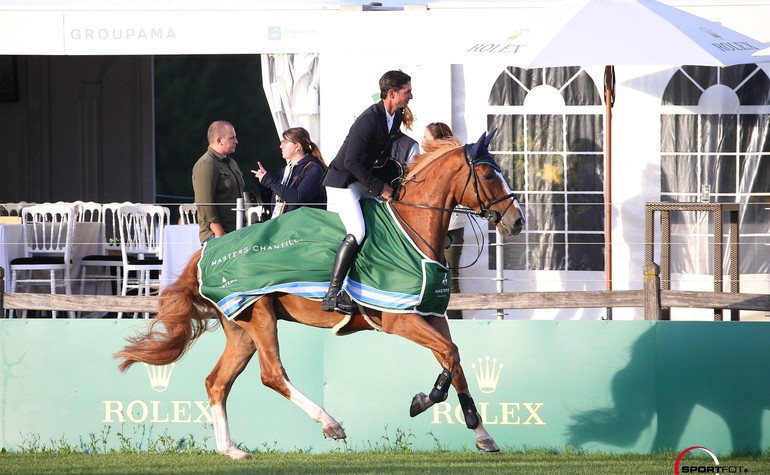 12 July 2021
No luck for Steve and Victorio des Frotards in the Rolex Grand Prix, only one obstacle touched on the whole course and a raging fault on 12a.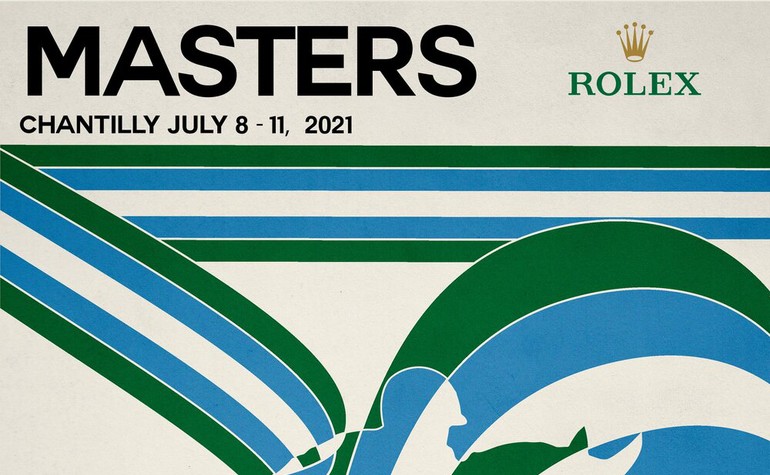 8 July 2021
This new Masters will be held in a unique setting. Ideally located in the heart of the racecourse, it is at the foot of the Château de Chantilly that a CSI2* and a CSI5* will ...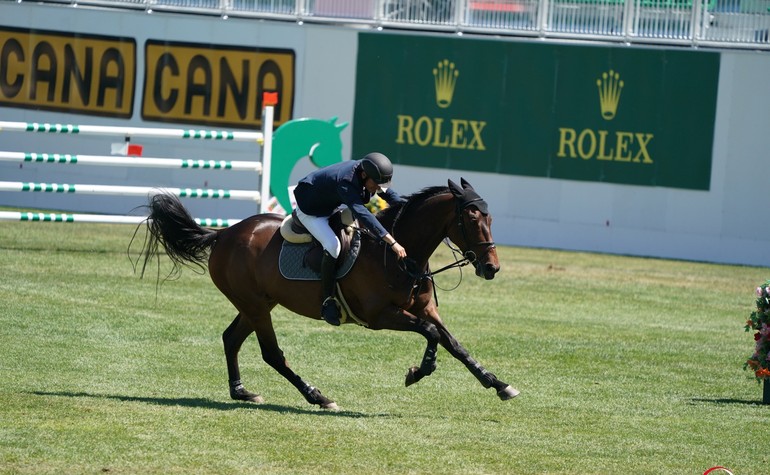 5 July 2021
An Sonntag fand der prestigeträchtige Rolex Grand Prix in den Gärten von Schloss Windsor statt, der gleichzeitig die letzte Generalprobe vor den Olympischen Spielen in Tokio ...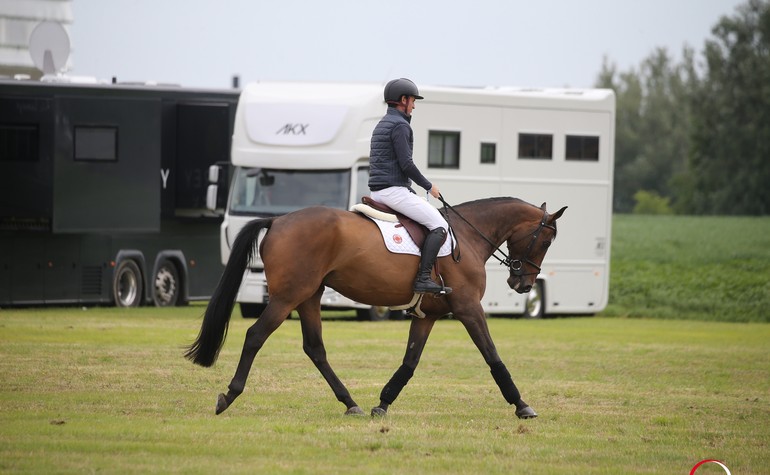 1 July 2021
The Royal Windsor Horse Show will welcome the world's top show jumpers to the private grounds of Windsor Castle this weekend.
28 June 2021
A very nice 6th place for Steve and Albführen's Maddox in the difficult ROLEX GP,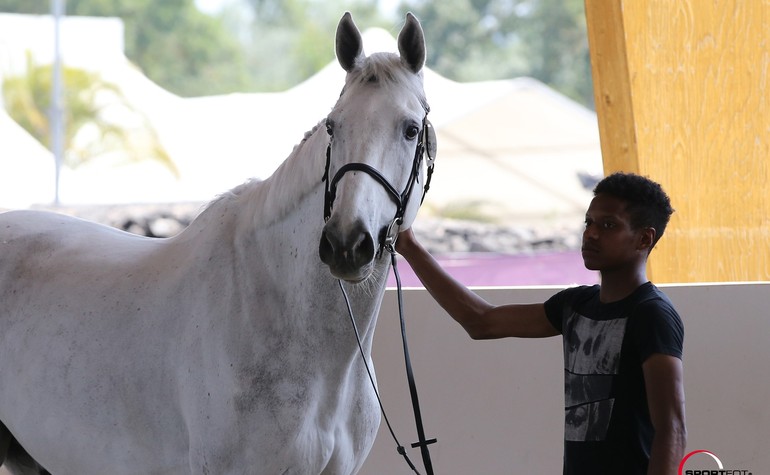 17 June 2021
Steve and Fanny are at the start with several horses at the Hubside Jumping in Grimaud in the Golf de St-Tropez where many competitions are on the program.
next page