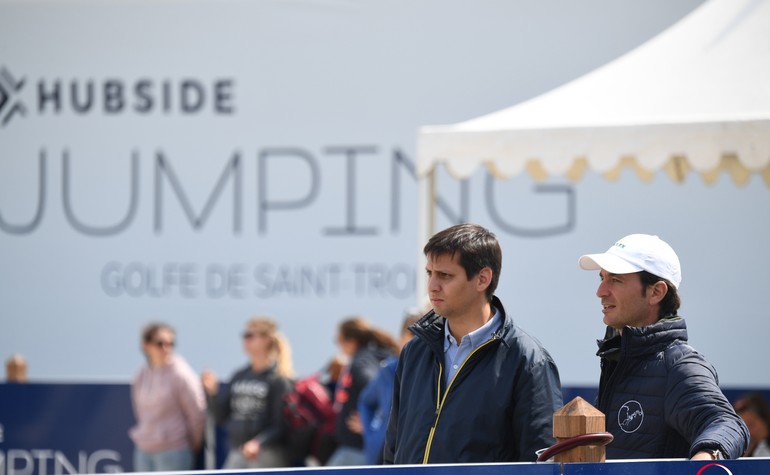 2 July 2020
This weekend, Steve and Fanny will take part in the Hubside Tour on the Côte d'Azur in France (the first CSI5* since March).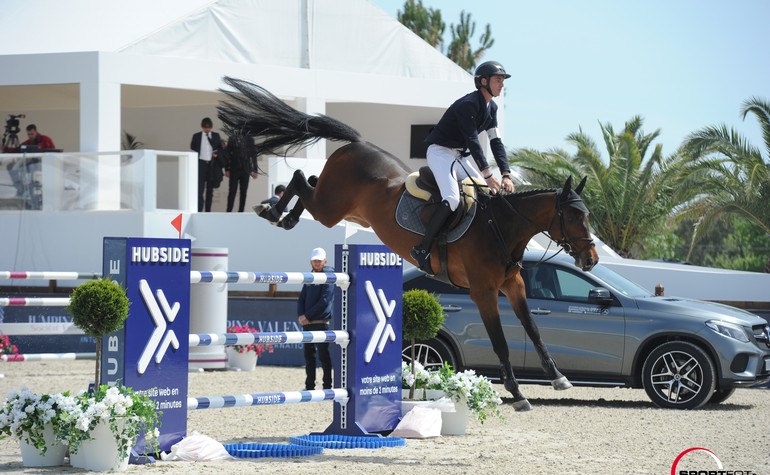 17 June 2020
Steve and his horses will compete at the CSI4* in Grimaud in the south of France.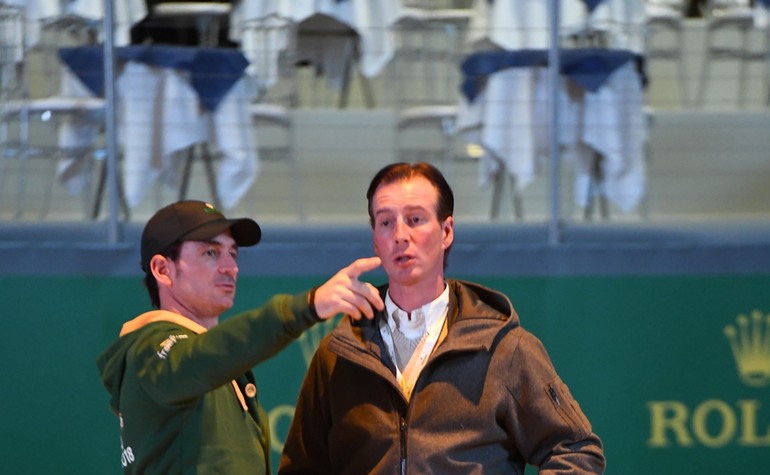 2 June 2020
The Swiss jumping rider Alain Jufer has moved his horses to the stables of Steve Guerdat. The two will be working together in the future.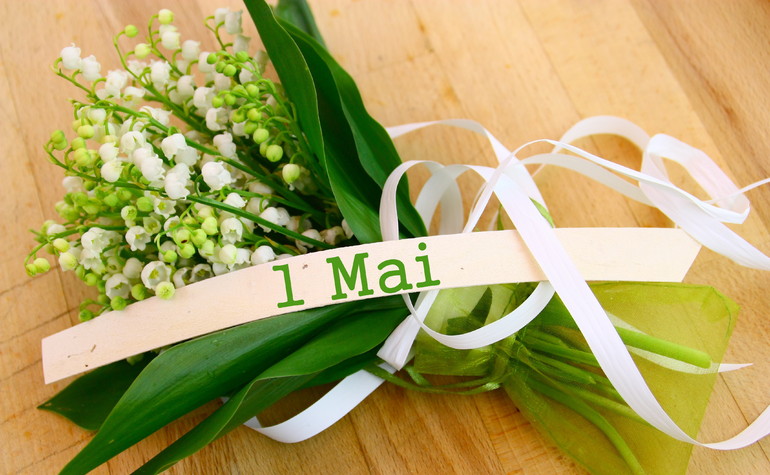 29 April 2020
On Labour Day, people give lilies of the valley as a gift - they are supposed to bring good luck, especially now, at this special time.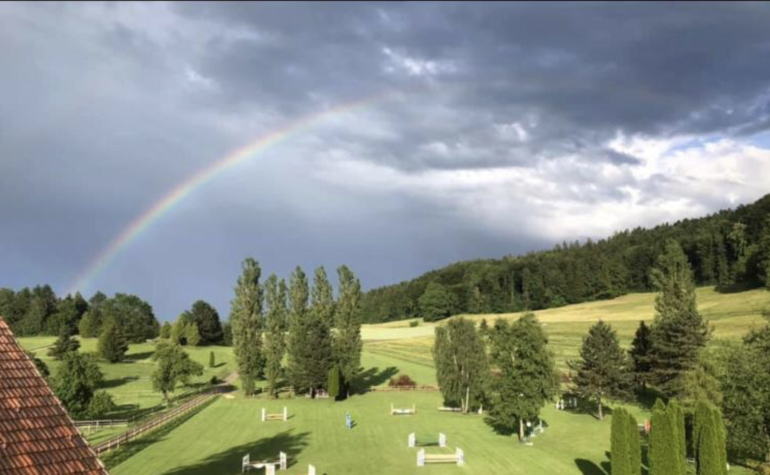 9 April 2020
Steve is very aware that he is privileged during this time of isolation and although the break will probably last longer, he knows how lucky he is to be with his horses, at ...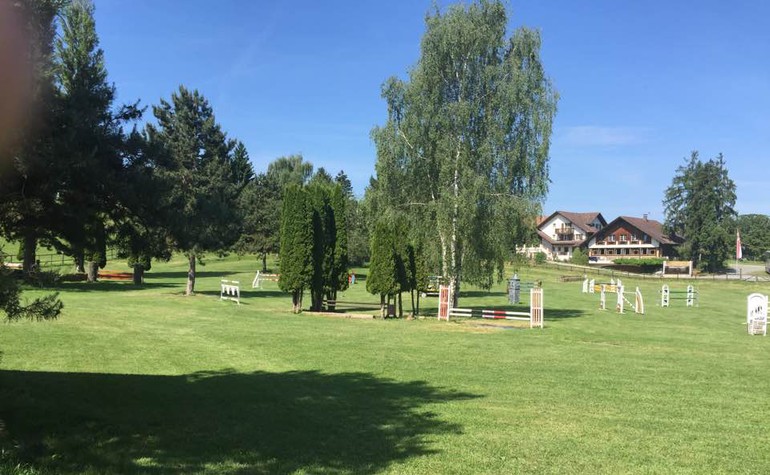 17 March 2020
Like all athletes in the world, Steve has been forced to stand still due to the coronavirus pandemic.
next page