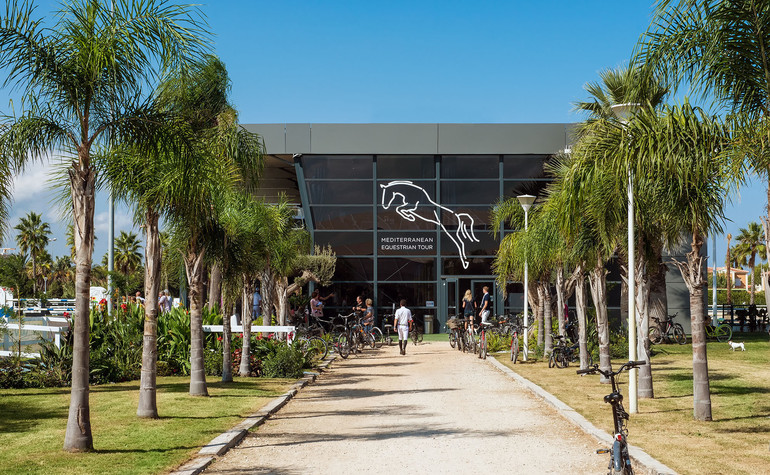 19 January 2022
Steve's team is still represented with several horses at the Mediterranean Equestrian Tour (MET) in Oliva,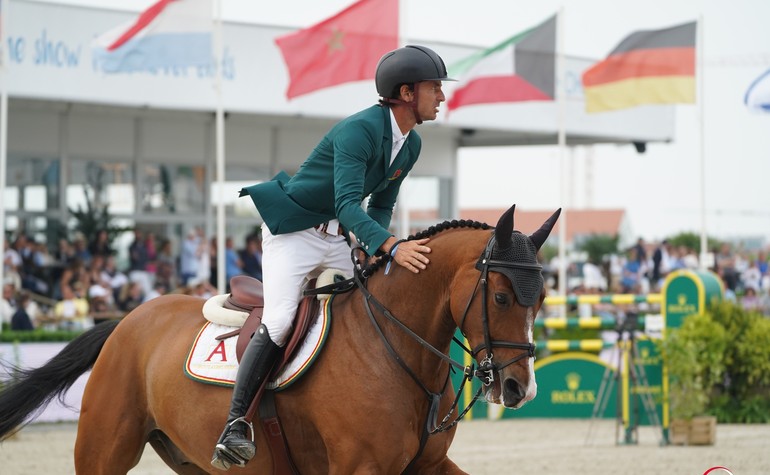 17 January 2022
It's under the sun of Oliva that Steve and his staff finish this first week on a beautiful performance.
23 December 2021
Thanks to you I experienced again an year, and with these few lines I would like to thank you with all my heart.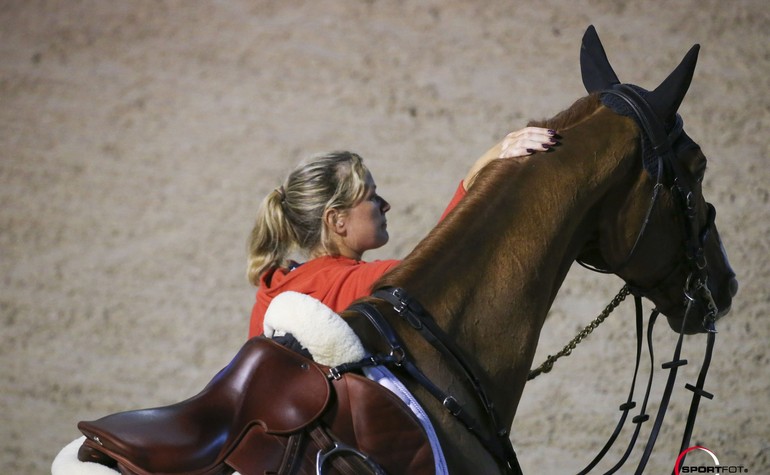 16 December 2021
While Christmas approaches, Steve takes part in the CSI5*-W of London this weekend for the 8th leg of the Circuit of the World cup.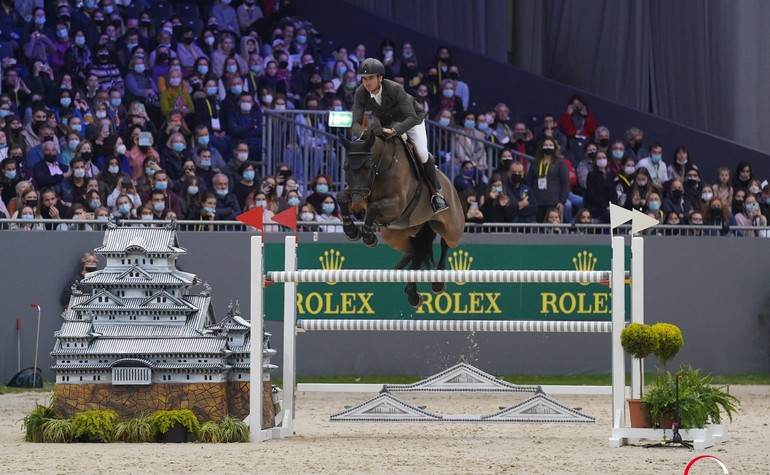 13 December 2021
8 points in the Rolex Grand Prix for Steve and Venard at the end of a course where only 6 clear rounds were achieved.
9 December 2021
The 60th edition of the CHI Genève will take place starting this Thursday. Steve is ready to again live up great moments and emotions in front of "his" audience at the Palexpo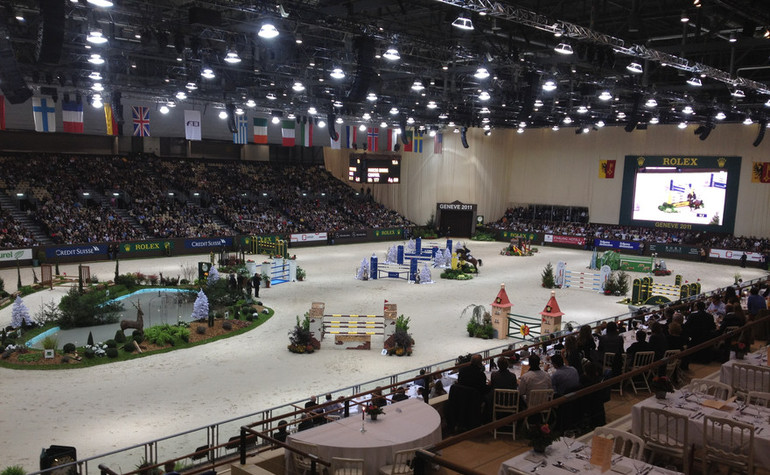 6 December 2021
After two long years of waiting, CHI Geneva returns to Palexpo from December 9 to 12.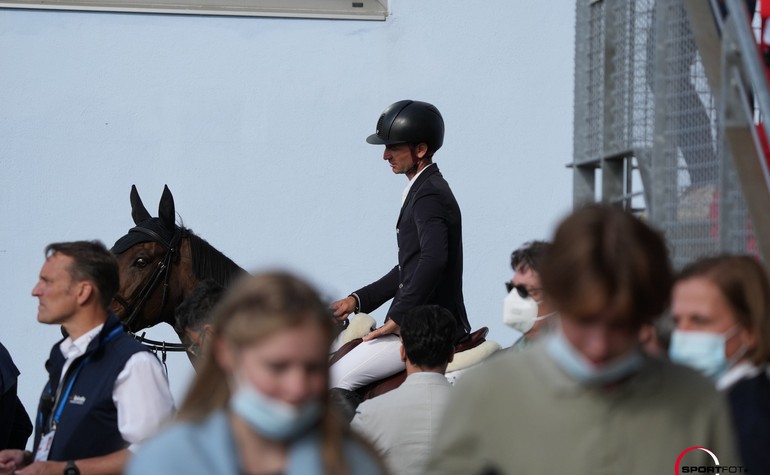 29 November 2021
On Sunday in the World Cup Grand Prix, Steve and Venard de Cerisy made a small false at the jump number 12.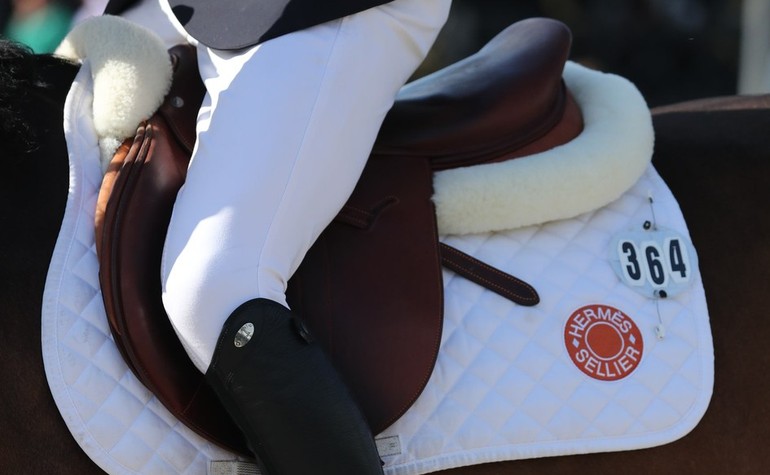 24 November 2021
From today Steve will participate in the CSI5*-W in Madrid the next leg of the World Cup Qualification Tour 2021-2022.
next page