4 October 2021
Friday evening, Switzerland missed the cut for Sunday's final round of the Nations Cup Final.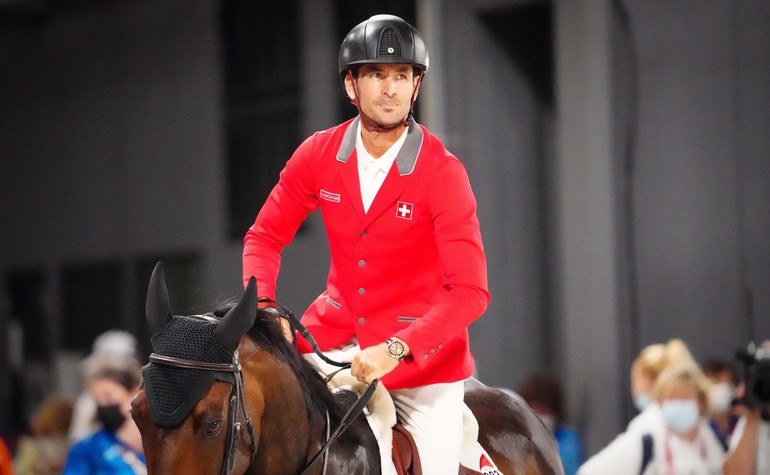 29 September 2021
The grand finale of this year's Nations Cup will take place in Barcelona from 1 to 3 October on the beautiful grounds of the Real Club de Polo.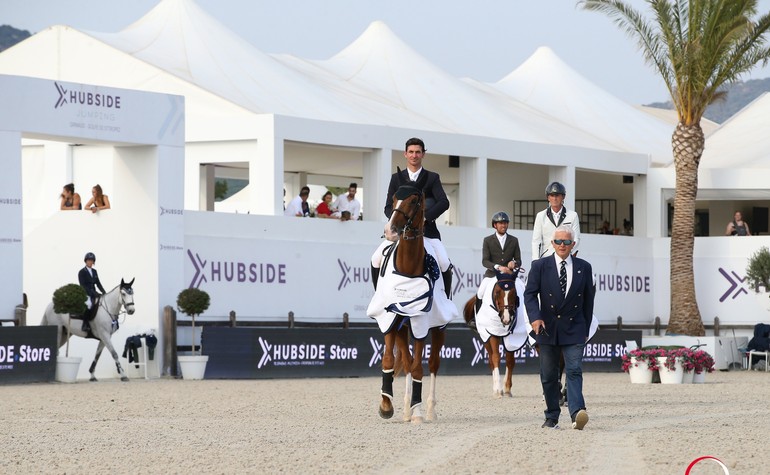 27 September 2021
After having brilliantly won the Grand Prix of the CSI2* with his faithful Ulysse des Forêts (note as well: Fanny finished 3rd with Jonka-A), Steve had saddled Victorio des ...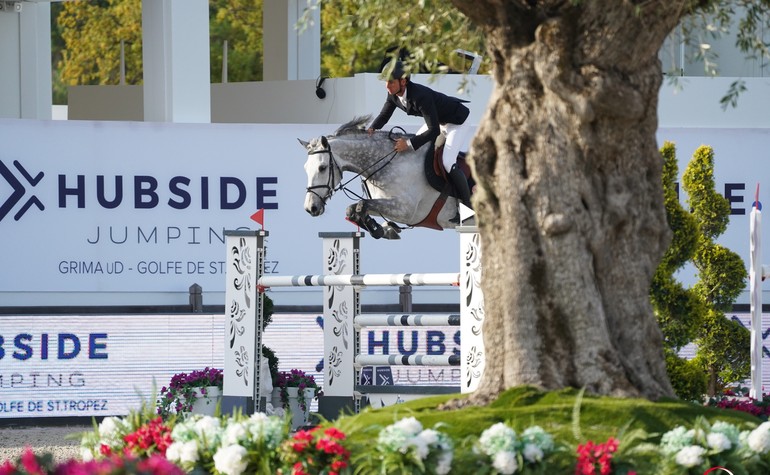 17 June 2021
Steve and Fanny are at the start with several horses at the Hubside Jumping in Grimaud in the Golf de St-Tropez where many competitions are on the program.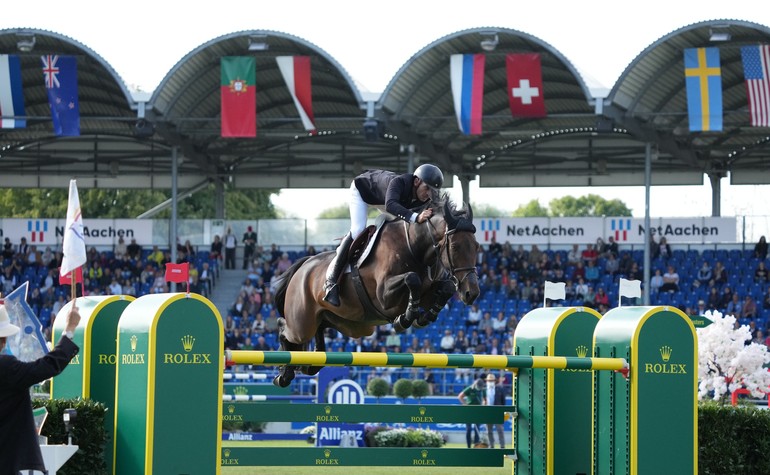 20 September 2021
Sunday was the Rolex Grand Slam, and unfortunately you can't always win.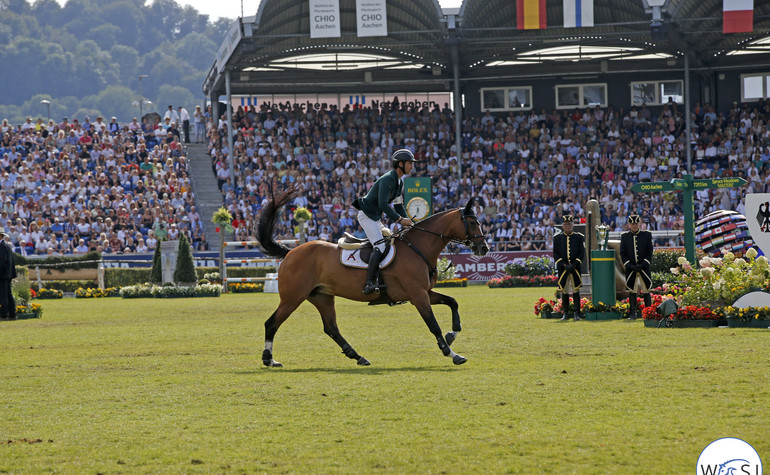 14 September 2021
After his great victory in the Spruce Meadows Masters, Steve of course will be present at the At the World Equestrian Festival, the CHIO in Aachen,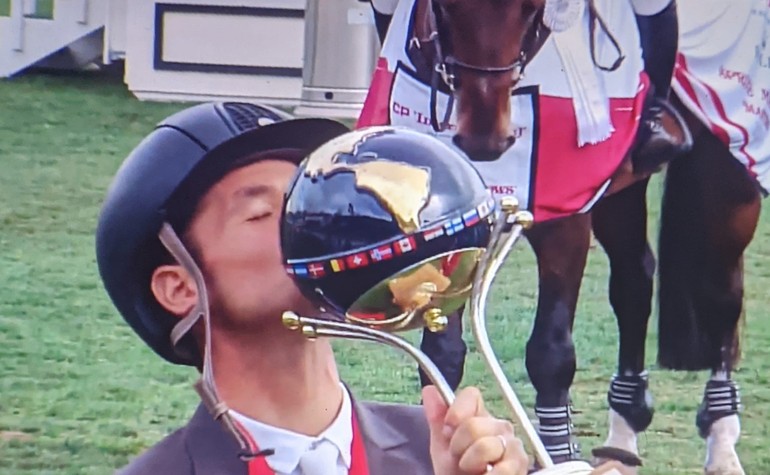 13 September 2021
Steve and Venard de Cerisy were the only ones to master two clear rounds of this difficult and extraordinary Grand Prix of Calgary.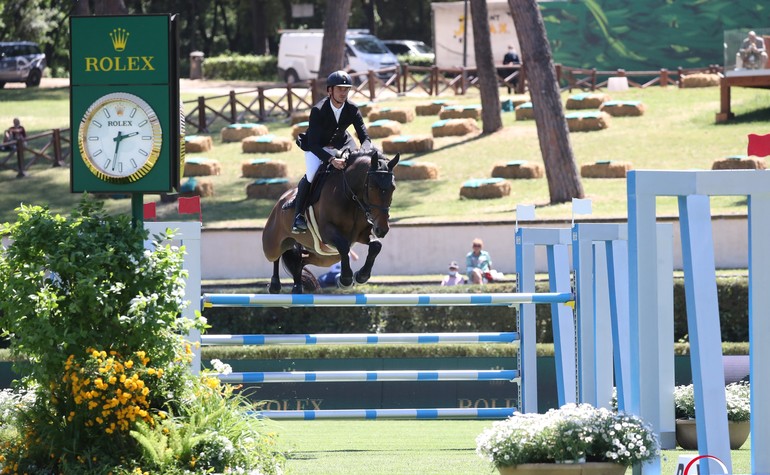 8 September 2021
The Rolex Grand Slam at Spruce Meadows in Canada will bring together the best riders in the world from 9 to 12 September.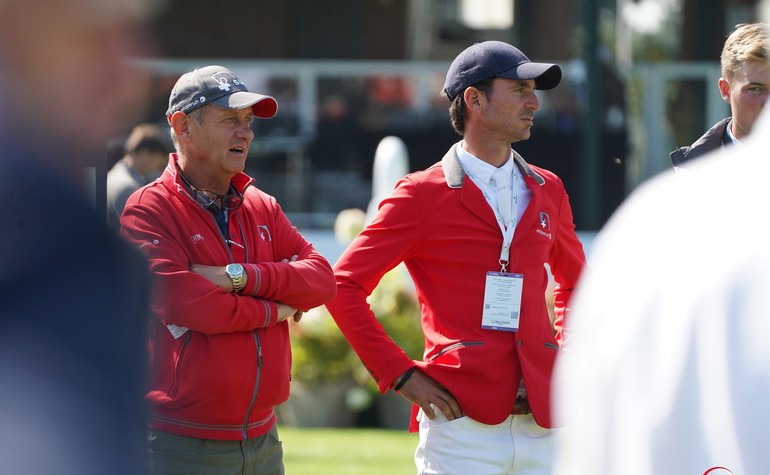 6 September 2021
"You can't always win, but you can always give everything," was Steve's beautiful conclusion after a mixed final of Albführen's Maddox, who had shown such great performances ...
next page