16 January 2020
After a fantastic weekend at the CSI-W5* in Basel, Steve will start today at the CSI-W5* in Leipzig, where another leg of the 2019-2020 World Cup will take place.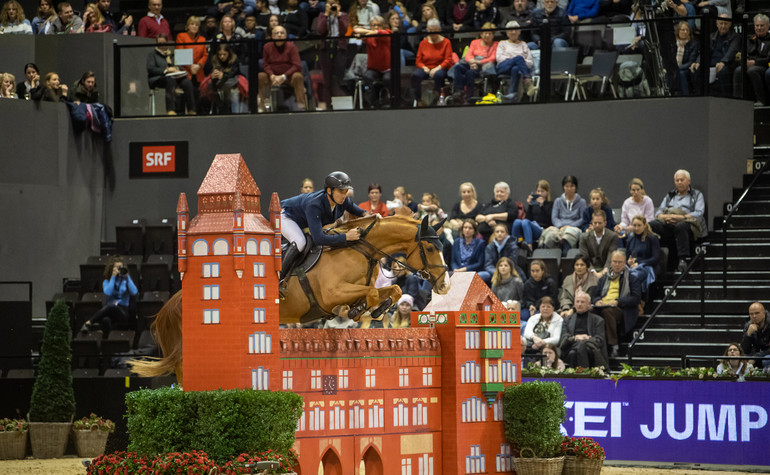 13 January 2020
Although it took him a few months to be able to show his outstanding skills, this weekend the great audience at CSI Basel had the chance to celebrate even twice this breathtaking ...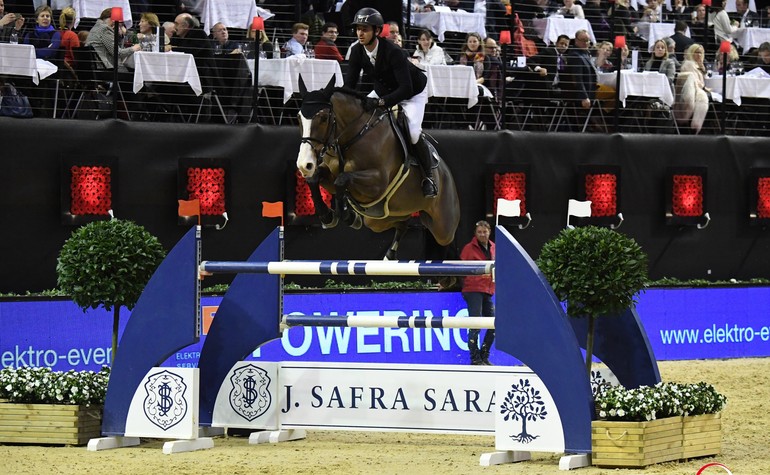 8 January 2020
As every year, the CSI in Basel marks the start of the year after the Christmas holidays.
20 December 2019
To my patrons and horse owners, my sponsors, all my employees and my entire team, to my family, my friends, my fan club, and all my supporters,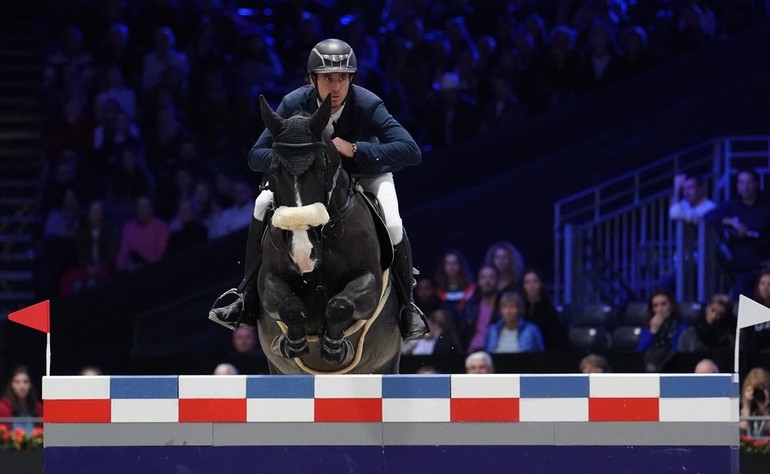 18 December 2019
While Christmas approaches, Steve takes part in the CSI5*-W of London this weekend for the 8th leg of the Circuit of the World cup.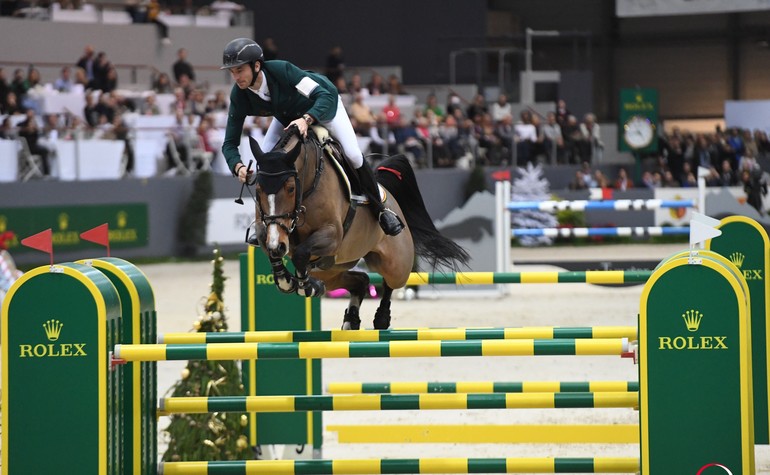 16 December 2019
A good weekend for Steve and Albführen's Bianca, Alamo and Venard de Cerisy, although at the end of this 59th edition of the CHI de Genève not all expectations were fulfilled ...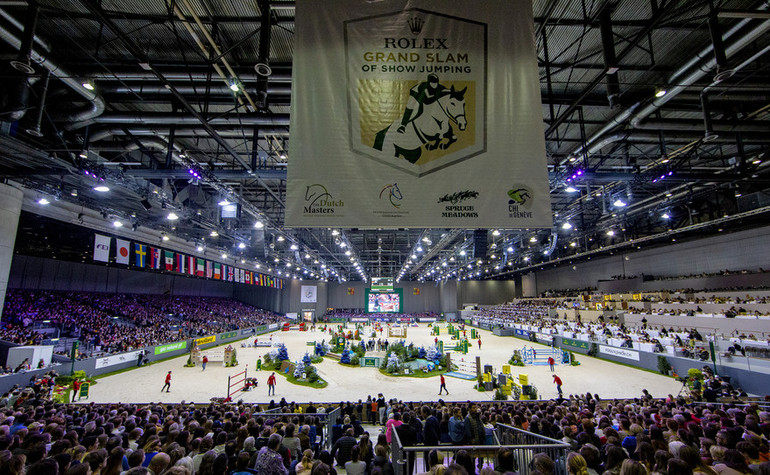 11 December 2019
The 59th edition of the CHI Genève will take place starting this Thursday. Steve is ready to again live up great moments and emotions in front of "his" audience at the Palexpo ...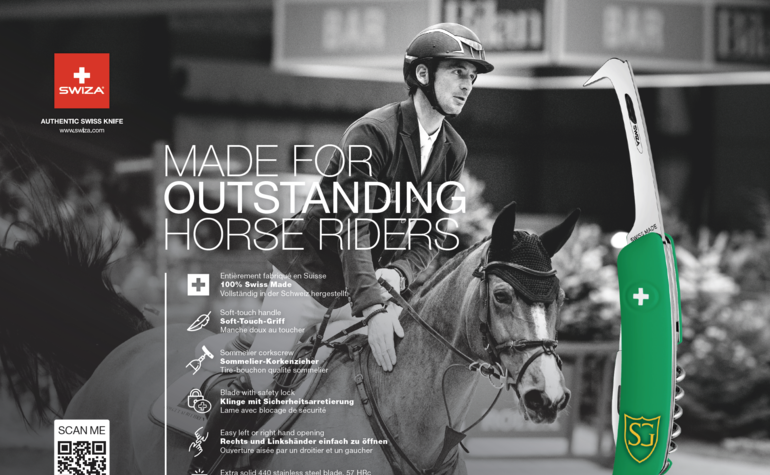 10 December 2019
Steve Guerdat and SWIZA® to launch a new pocket knife for equestrian fans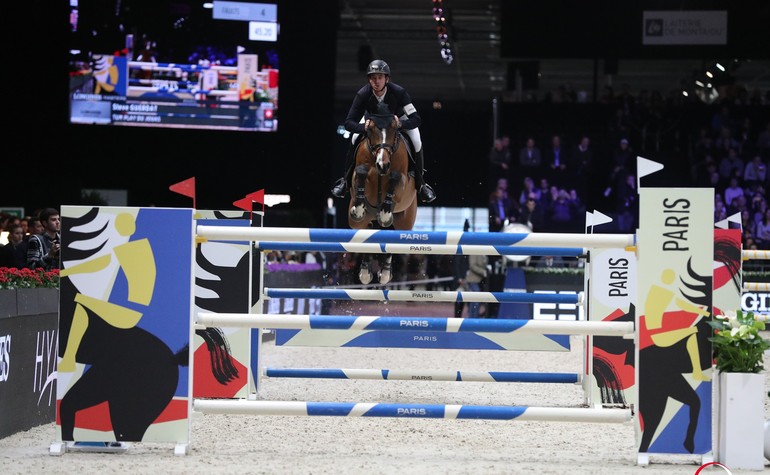 9 December 2019
The Paris Masters ended on Sunday with the Grand Prix where Steve didn't make it to the jump-off just because of a very small mistake. With the fastest time with 4 points ...
next page