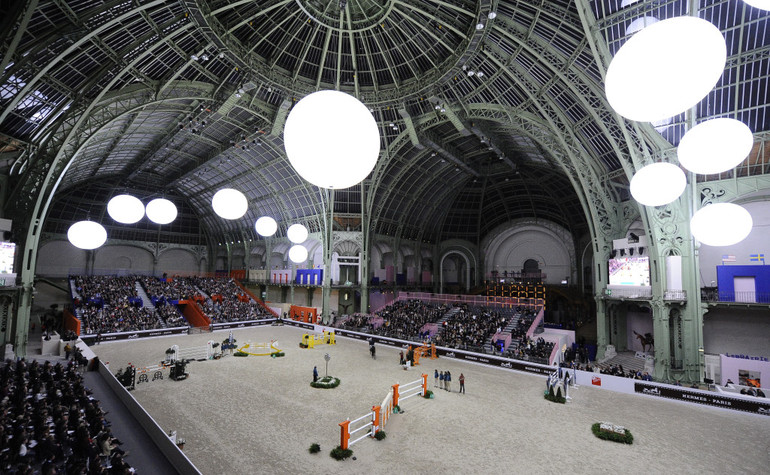 21 March 2019
The crème de la crème of the show-jumpers will meet from today in the magnificent ambience of the Grand Palais in Paris at the Saut Hermès, a CSI5* tournament.
18 March 2019
Albführen's Bianca's last appearance at this level was the Rolex Grand Slam in Geneva, which was crowned with a great second place before the mare had a well-deserved break ...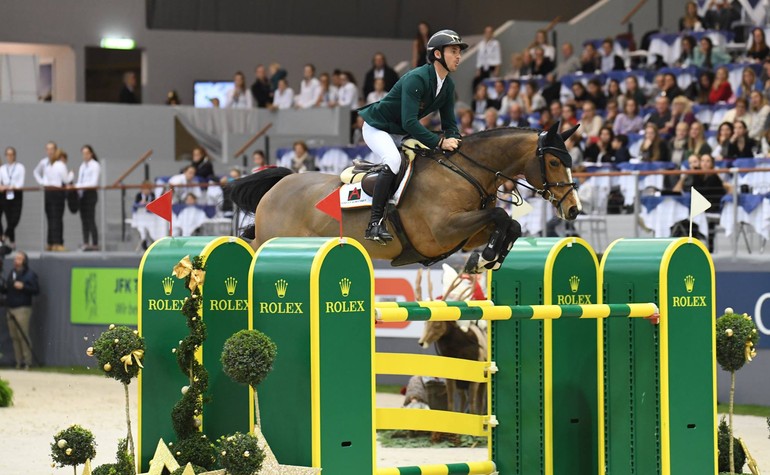 13 March 2019
's-Hertogenbosch this year will host once again the Rolex Grand Slam of Show Jumping and will welcome the world leading riders from Thursday on until the highlight, the Rolex ...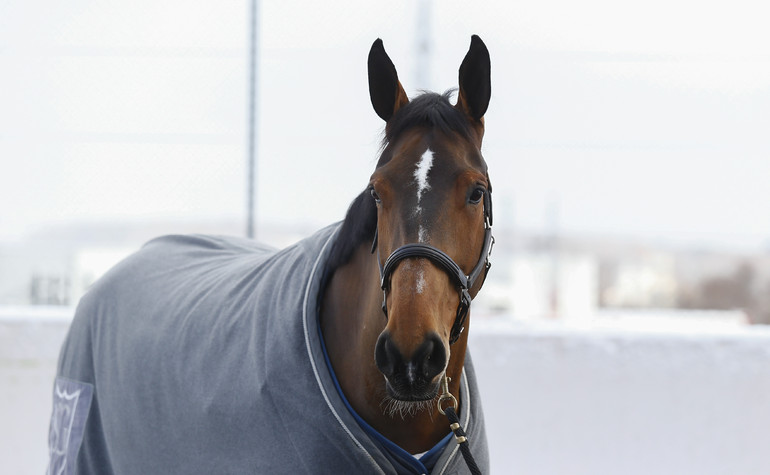 11 March 2019
On Friday evening the Swiss national anthem was played in honour of the great victory of Steve and Hannah in a competition over 150 centimeters.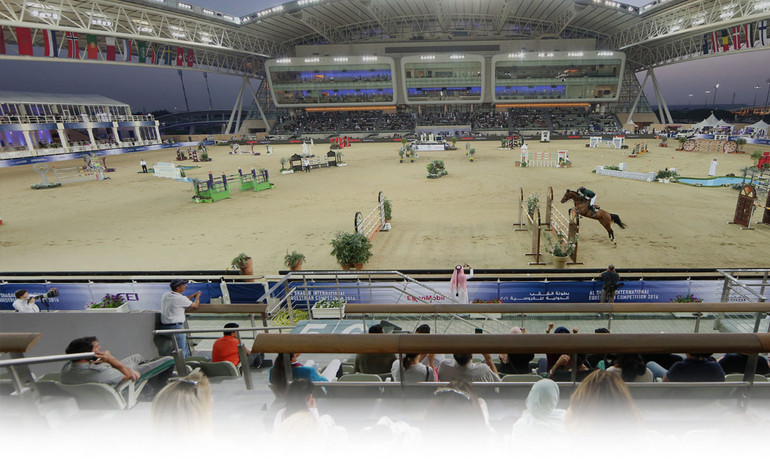 6 March 2019
Wednesday, Steve traveled to Qatar to join his horses Hannah and Flair and to participate at CSI5* competition in Doha. Three five stars competitions are on the programme ...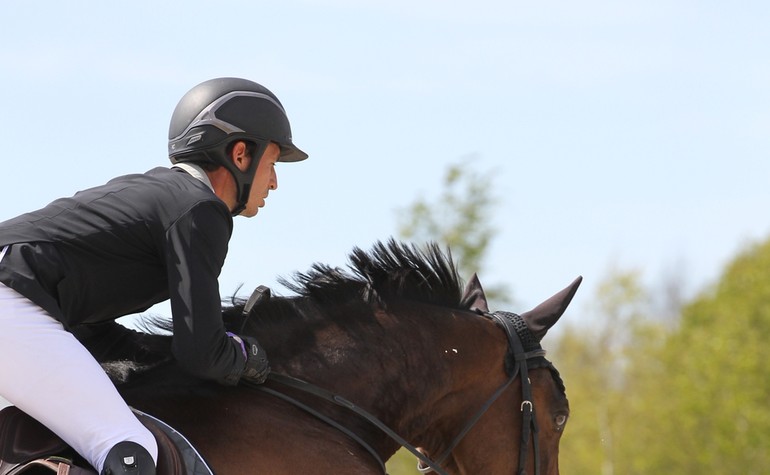 4 March 2019
This weekend Steve jumped with his top horses at CS Hildisrieden on the grounds of Paul Estermann's Equestrian Centre as a last preparation for the upcoming international ...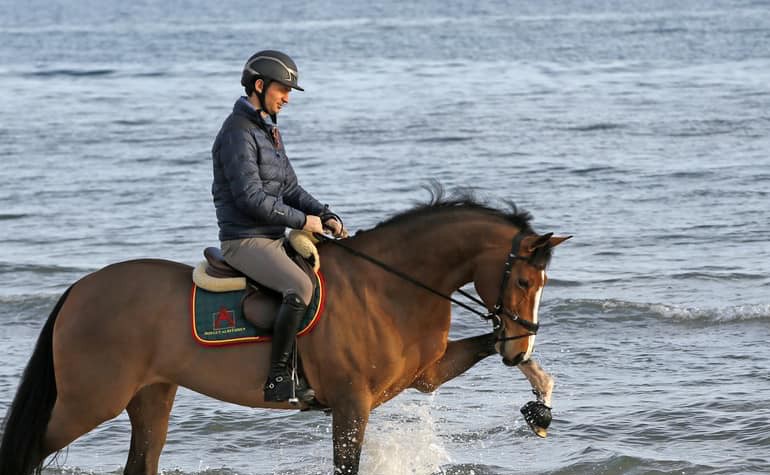 18 February 2019
The first week of this year's Mediterranean Equestrian Tour (MET) in Oliva (ESP) went well for Steve and his young horses. The 7-year-old horses Charisma, Dynamix de Belheme ...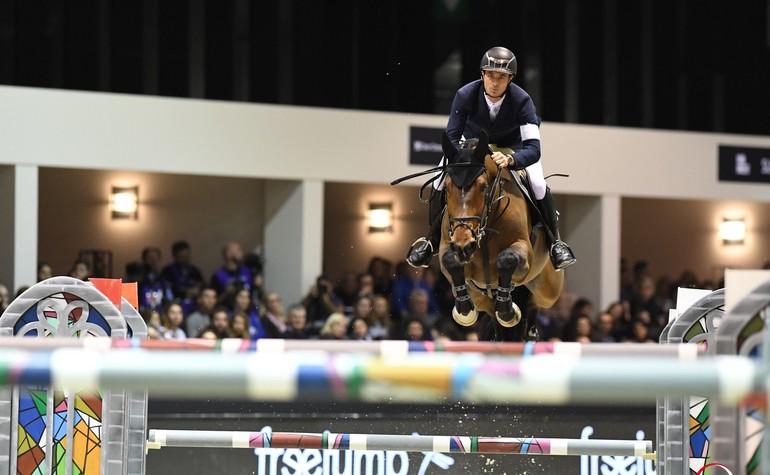 11 February 2019
Hannah, who is back in competition after a break of several months, had four faults in the World Cup GP on Saturday evening. In the second GP the next day Hannah felt more ...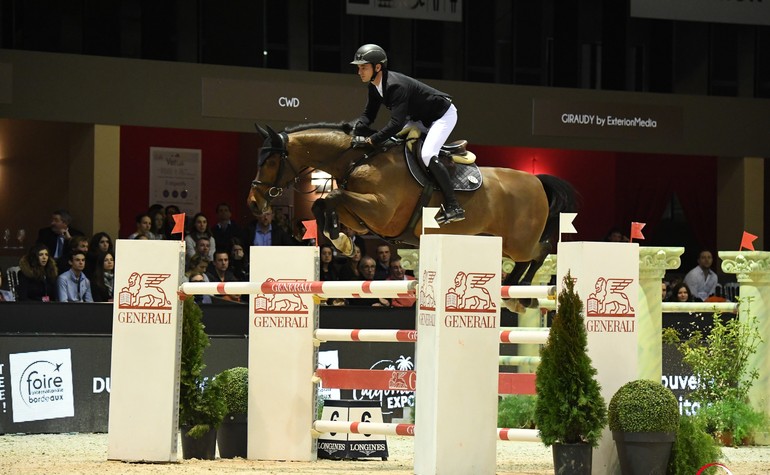 7 February 2019
Hannah,Corbinian and Ulysse des Forêts will accompany Steve to the CSI5* World Cup in Bordeaux,
next page