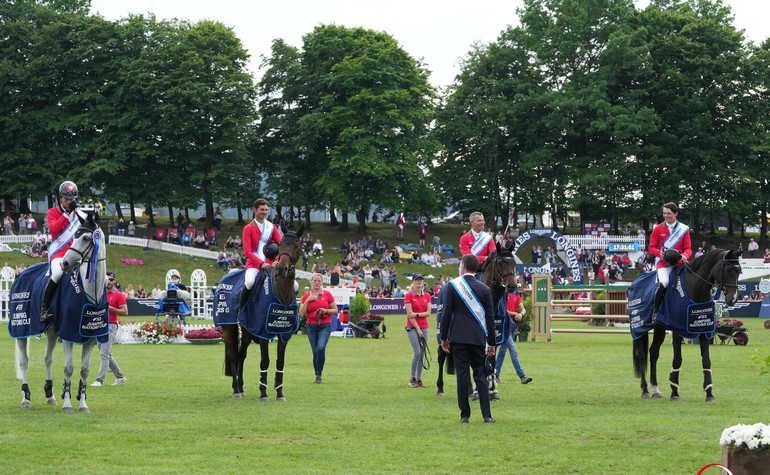 1 June 2023
The CSIO St. Gallen will take place this weekend. On Friday the Nations Cup will be held, with the same composition as last year.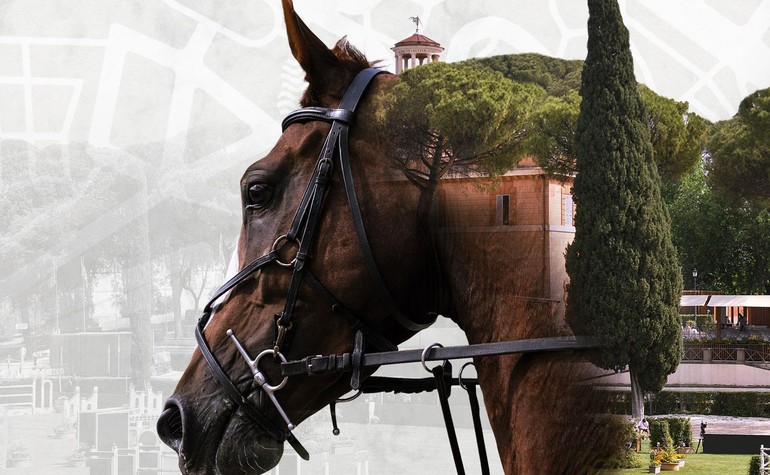 24 May 2023
This weekend, the crème de la crème of equestrians will meet in the sublime piazza of Siena. On Friday, a Nations Cup is on the program.
22 May 2023
teve and IS-Minka won the big test over 155 cm on Friday, already the day before they placed 5th.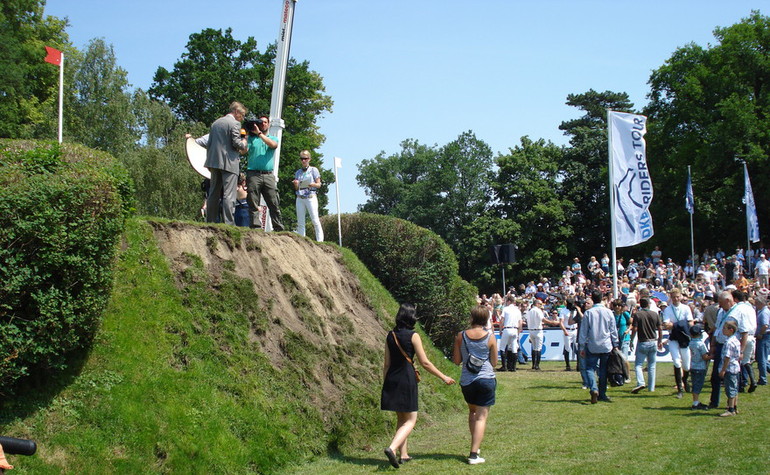 16 May 2023
Venard de Cerisy, Lucky Fauntleroy and IS-Minka will accompany Steve from May 17 to 21 at the CSI5* in Hamburg, Germany, with a nice program.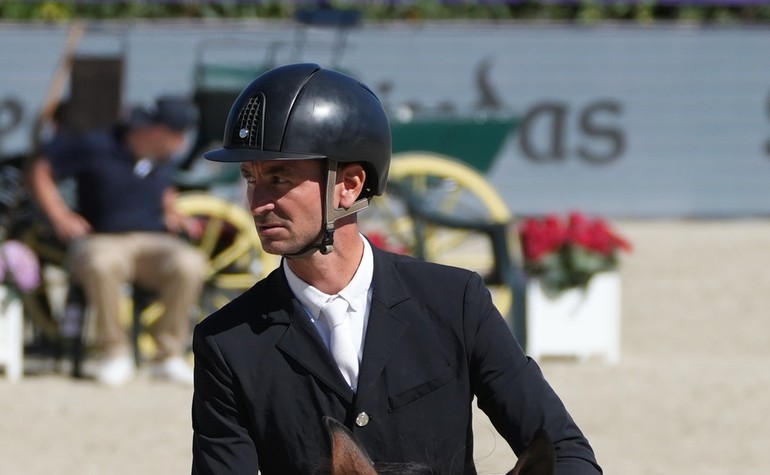 15 May 2023
At the CSIW5* in Windsor, Steve placed 3rd with Double Jeu d'Honvault in a 150cm show jumping competition.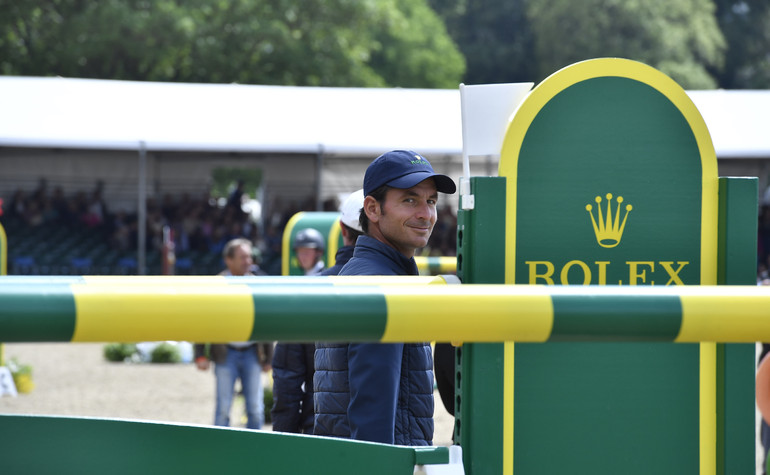 11 May 2023
The famous CSI5* in Windsor (GBR) meets this weekend with the world elite in the King's gardens.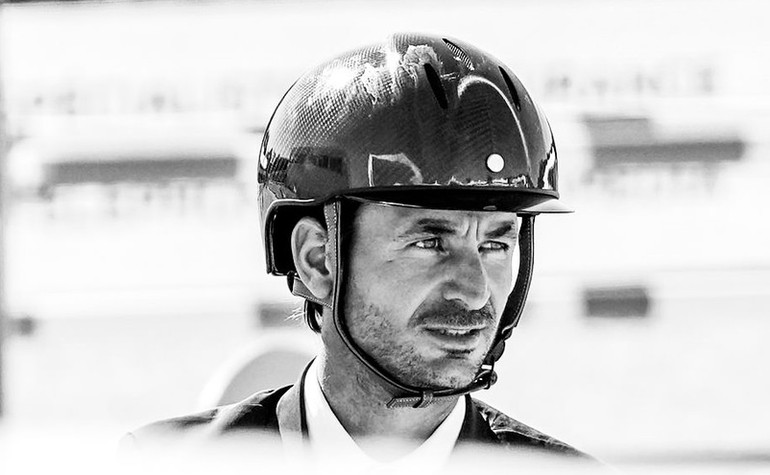 8 May 2023
Steve participated this weekend in the CSi4* in Montefalco in Italy.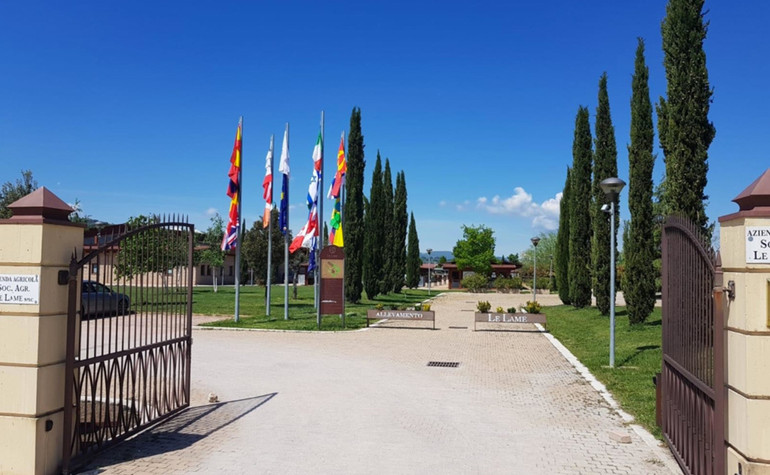 4 May 2023
As of today, Steve is competing in the CSI4* in Montefalco, Italy.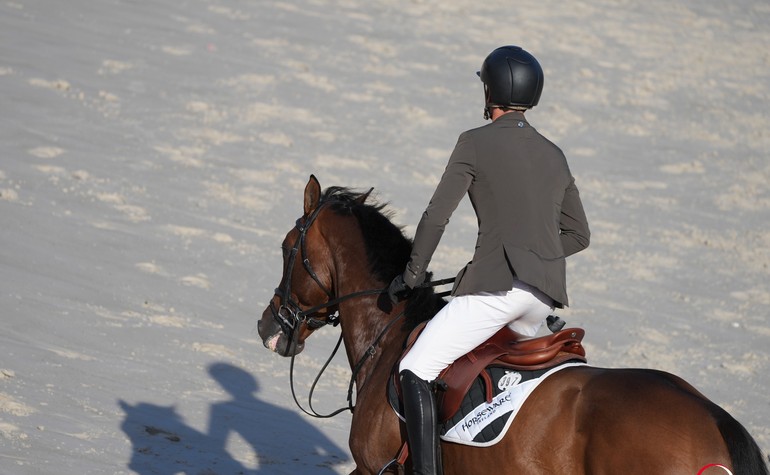 27 April 2023
Today starts the CSI of Nancy in France, a nice competition in which Steve and Fanny participate.
next page