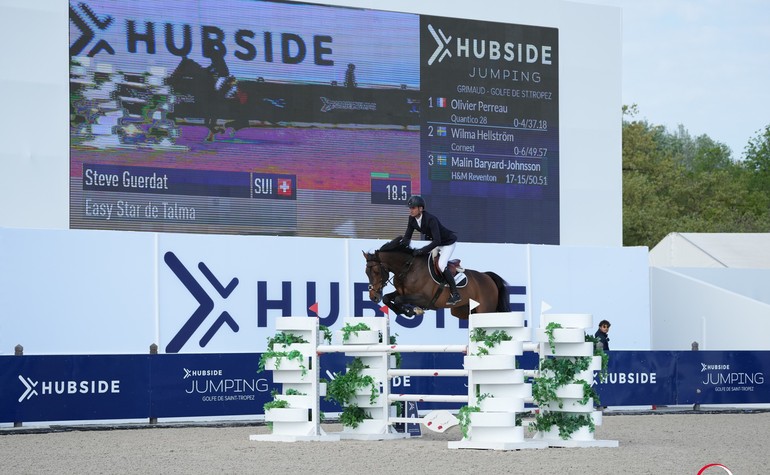 15 September 2022
After his magnificent 2nd place last weekend at the Calgary Masters, Steve took the road to the Var to participate in the CSI2* and CSI4* of Grimaud St-Tropez.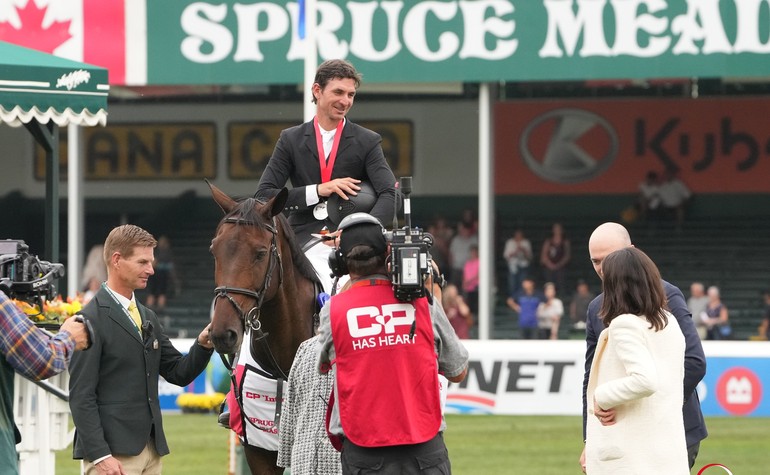 12 September 2022
During the press conference after the Grand Prix, Steve paid a long tribute to Venard de Cerisy, to his groom Emma, to his owners and to all his entourage without whom nothing ...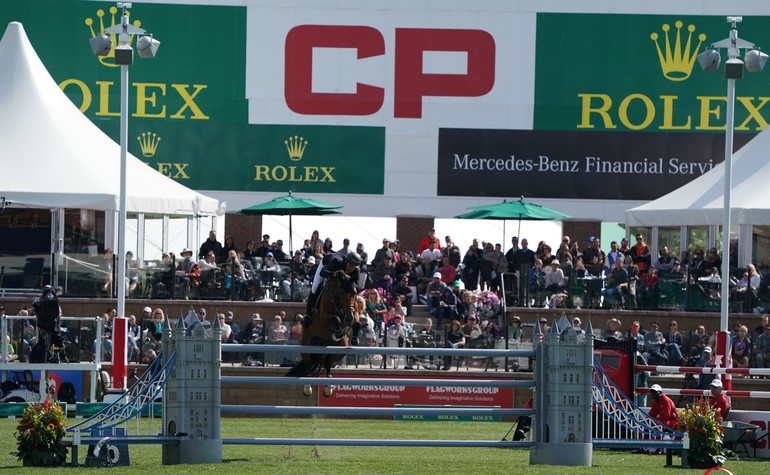 6 September 2022
The Rolex Grand Slam at Spruce Meadows in Canada will bring together the best riders in the world from 7 to 11 September.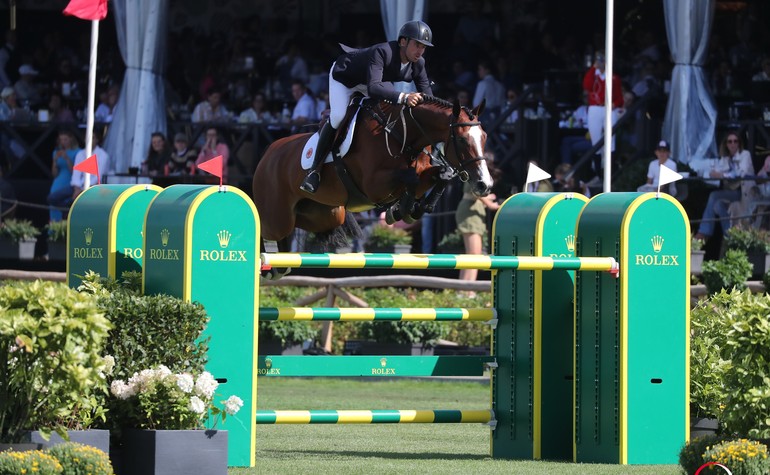 29 August 2022
Steve's horses jumped excellent, on the new grass arena in Brussels.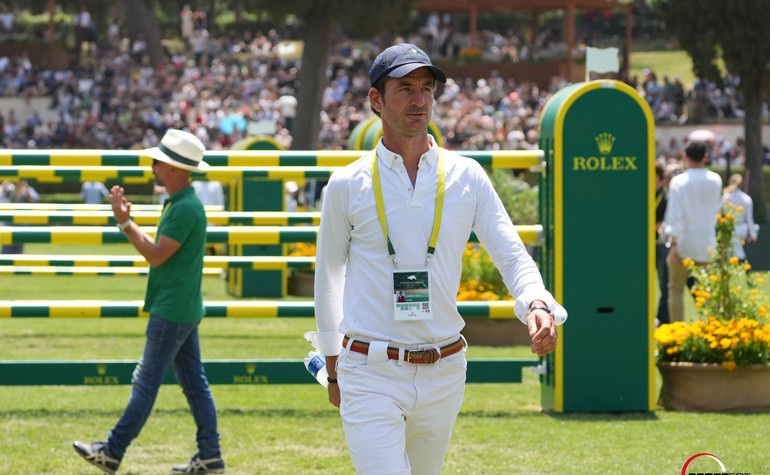 24 August 2022
Excellent show jumping from 24.08.2022 to 28.08.2022 at Stephex Stables.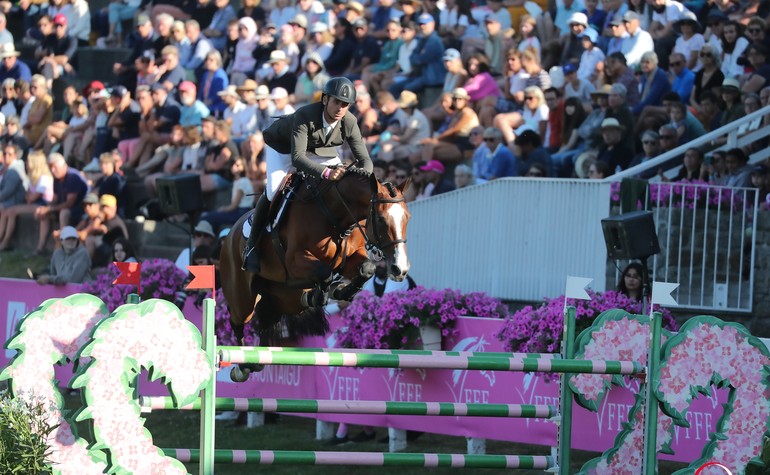 22 August 2022
The Swiss team finished a good third place at the FEI Nations Cup in Dublin. Steve and his 9-year-old Dynamix de Belhême stayed double zero.  Switzerland has qualified for ...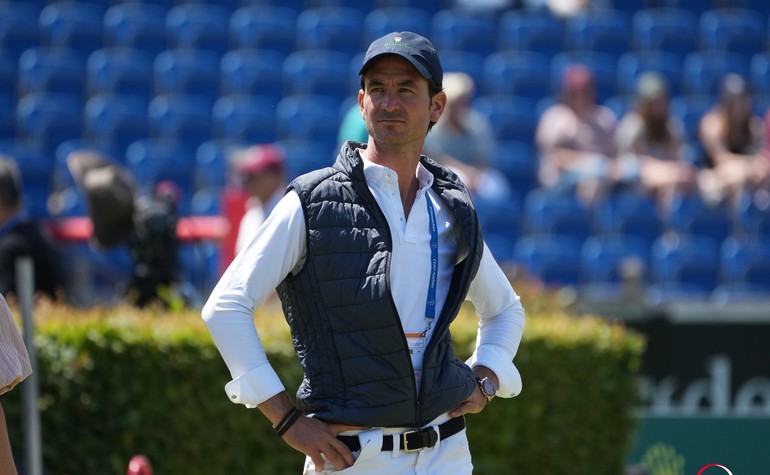 17 August 2022
The World Championships in Herning have hardly ended, and now it's on to Dublin. On Friday the Nations Cup will take place and on Sunday the GP.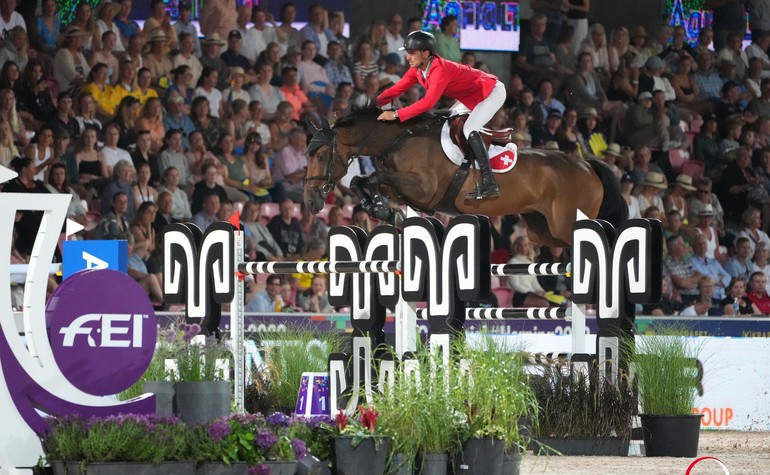 16 August 2022
The Swiss team had high expectations for the Equestrian Games in Herning, Denmark, but they were disappointed. After the failure in the team competition (8th), Martin Fuchs ...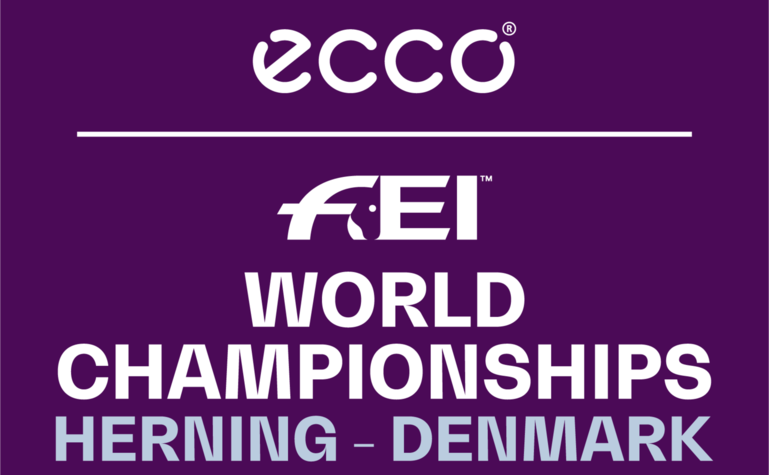 4 August 2022
From Wednesday, August 10, the World Equestrian Games in Herning will start in Denmark for the Swiss team, which will try to bring back at least one medal to the country. ...
next page