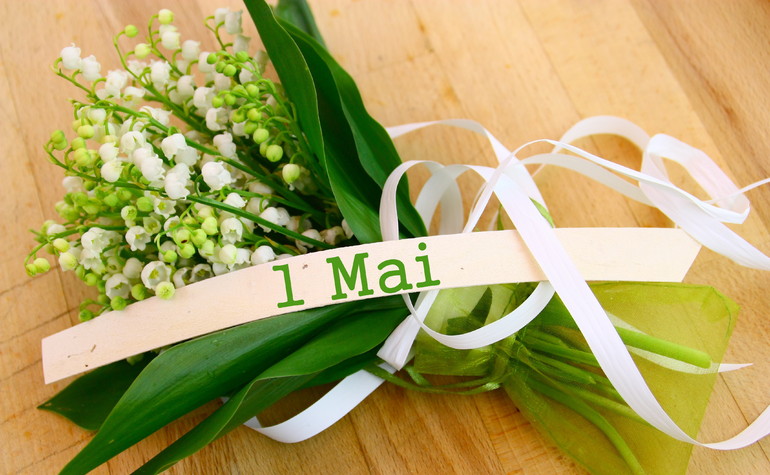 29 April 2020
On Labour Day, people give lilies of the valley as a gift - they are supposed to bring good luck, especially now, at this special time.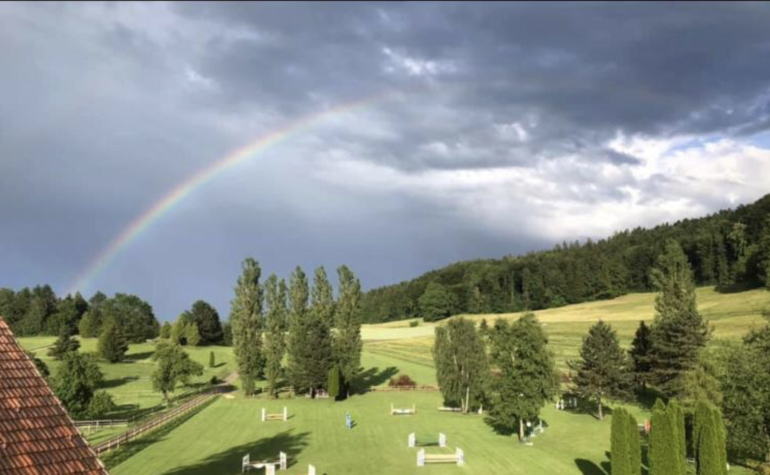 9 April 2020
Steve is very aware that he is privileged during this time of isolation and although the break will probably last longer, he knows how lucky he is to be with his horses, at ...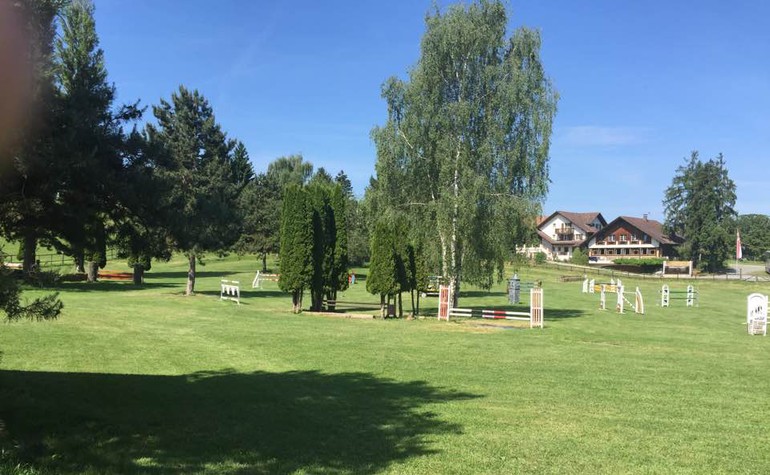 17 March 2020
Like all athletes in the world, Steve has been forced to stand still due to the coronavirus pandemic.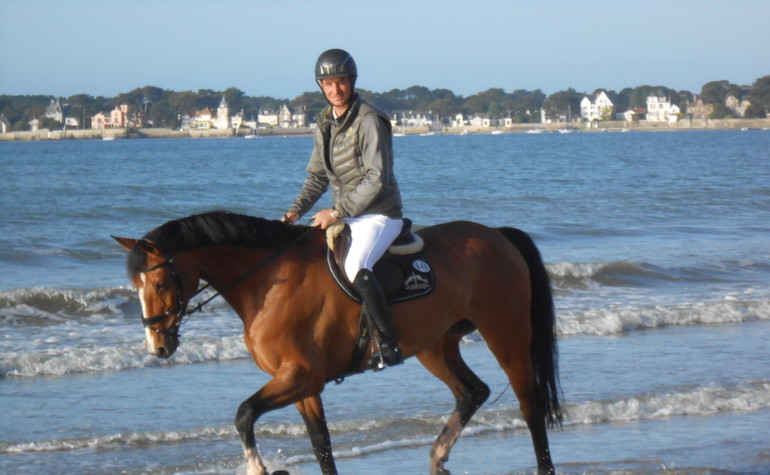 26 February 2020
This weekend Steve and his team will start into their last week at the Mediterranean Equestrian Tour in Oliva Nova, Spain, with a CSI3* on the program.
20 February 2020
Steve's team is still represented with several horses at the Mediterranean Equestrian Tour (MET) in Oliva,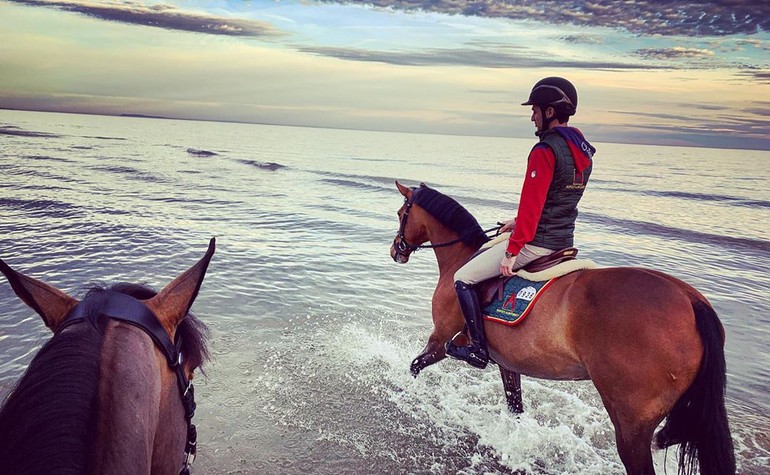 17 February 2020
The first week of this year's Mediterranean Equestrian Tour (MET) in Oliva (ESP) went well for Steve and his young horses. The 7-year-old horses Darco de Padoue, Dynamix de ...
next page