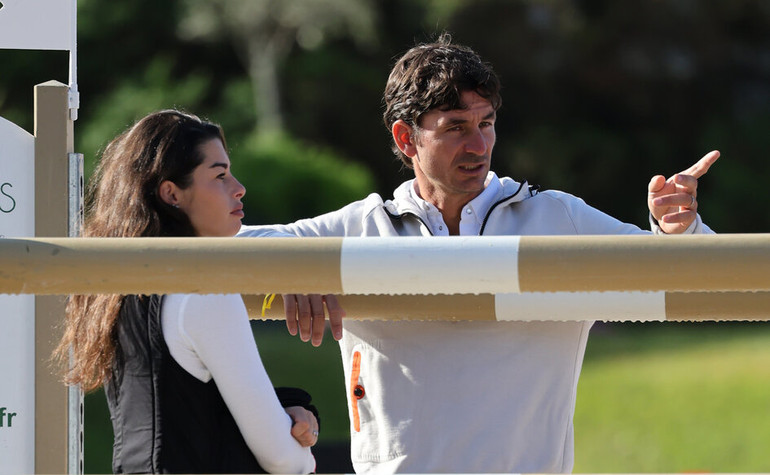 21 September 2023
Steve and Fanny went to Italy this weekend with several horses to the CSI2*/CSI1*/YH in Gorla Minore, where numerous competitions are on the program. The highlight of the ...
18 September 2023
Riding Double Jeu d'Honvault, Steve won the Grand-Prix 3* de Samorin. In Friday's GP qualifier, Steve was 2nd with his promising 9-year-old Albführen's Lashin Sitte and Fanny ...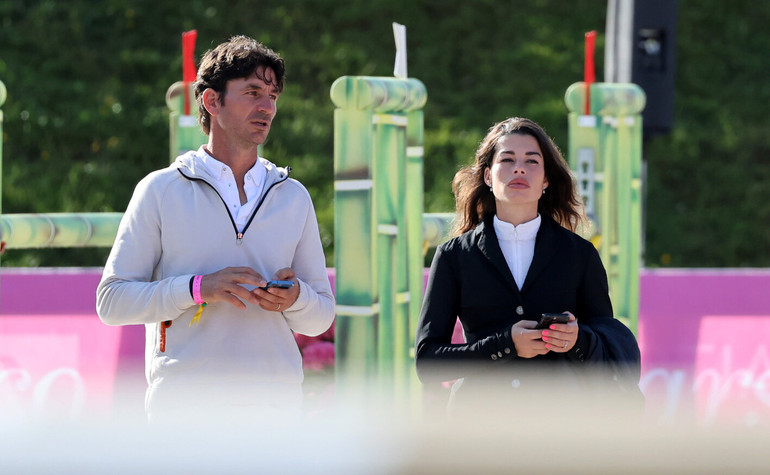 14 September 2023
After Calgary last weekend, Steve and Fanny will be taking part in this week's CSI3*W in Samorin, Slovakia, with several horses.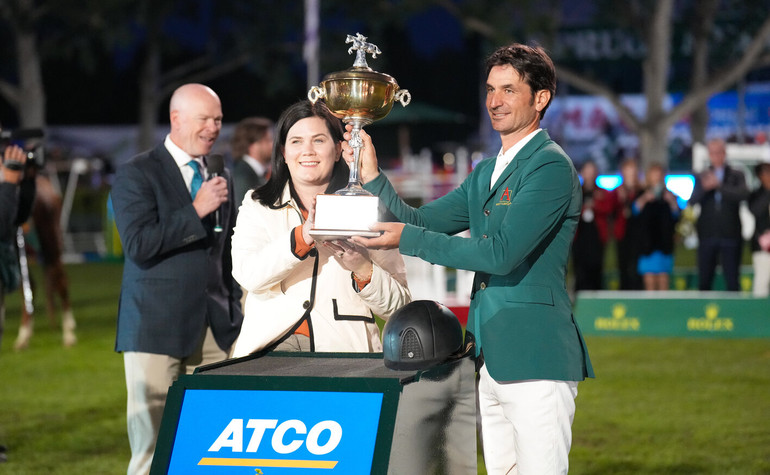 11 September 2023
On Friday Steve had won the Six-Barres with Albführen's Maddox (4pts on 2m05).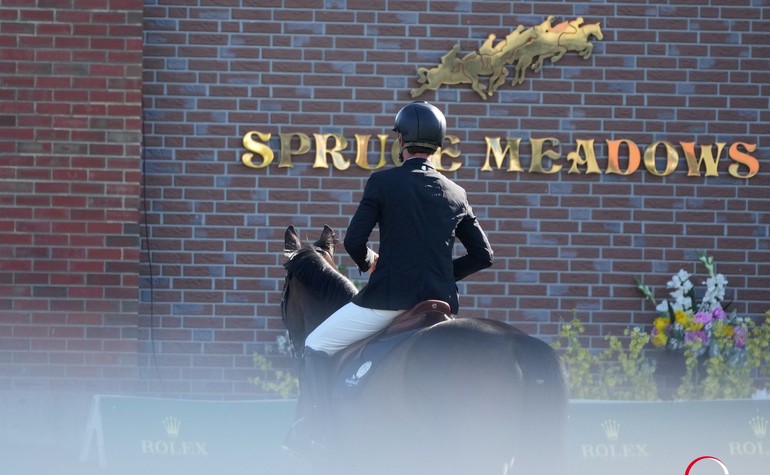 7 September 2023
Le Rolex Grand Slam revient à Spruce Meadows du 6 au 10 septembre et y réunira les meilleurs cavaliers mondiaux.
5 September 2023
Incredible, great, untouchable, overwhelming - all the terms are far from the truth, because Steve and Dynamix de Belhème have surpassed an exciting European Championship ...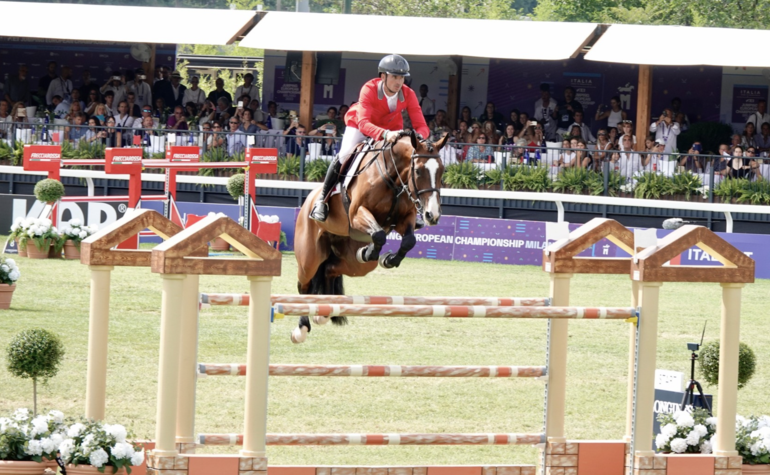 3 September 2023
With two perfect rounds on Sunday in the individual final of the European Championships in Milan.
31 August 2023
Steve and Dynamix de Belhème, who opened the Swiss team this Thursday, once again showed their teamwork by completing a clear round in the difficult first team jumping competition ...
30 August 2023
The European Championships in Milan took place on Wednesday afternoon at the San Siro racecourse in Milan.
next page