20 February 2020
Steve's team is still represented with several horses at the Mediterranean Equestrian Tour (MET) in Oliva,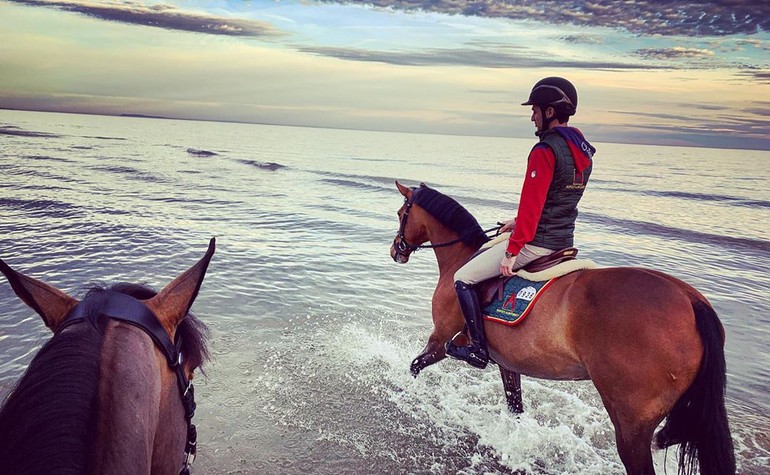 17 February 2020
The first week of this year's Mediterranean Equestrian Tour (MET) in Oliva (ESP) went well for Steve and his young horses. The 7-year-old horses Darco de Padoue, Dynamix de ...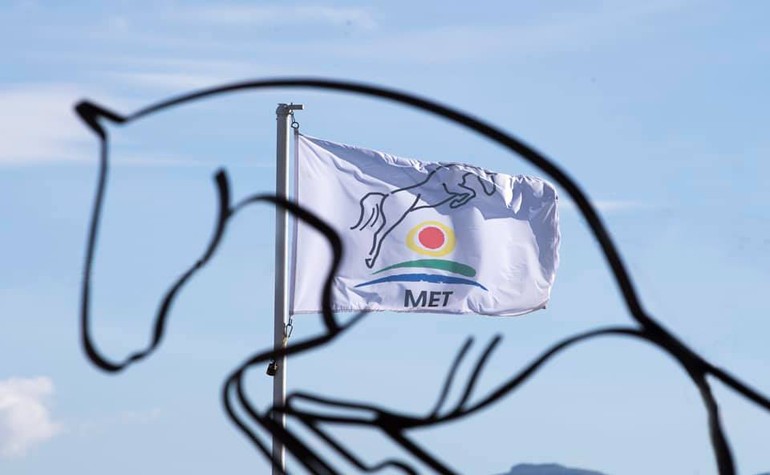 12 February 2020
On Sunday evening Steve joined his entire team in Spain in Oliva, where they will spend the next three weeks preparing for the outdoor season. The Mediterranean Equestrian ...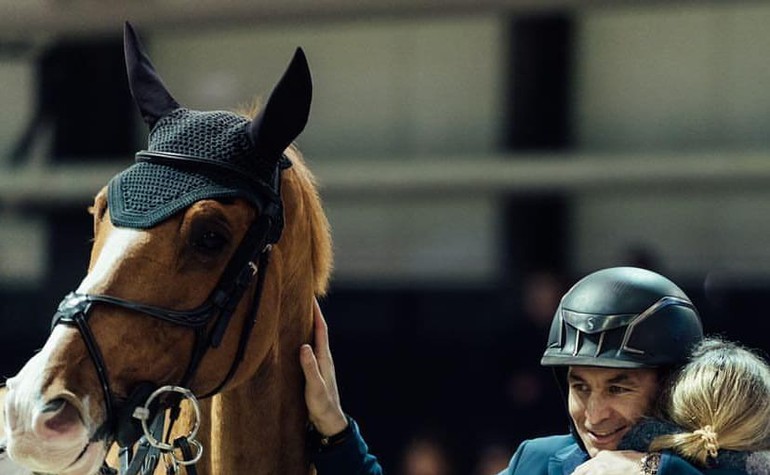 10 February 2020
After their double victory at the last CSI5*-W in Basel, Steve and Victorio des Frotards have achieved an overwhelming victory in one of the most coveted Grand Prix of the ...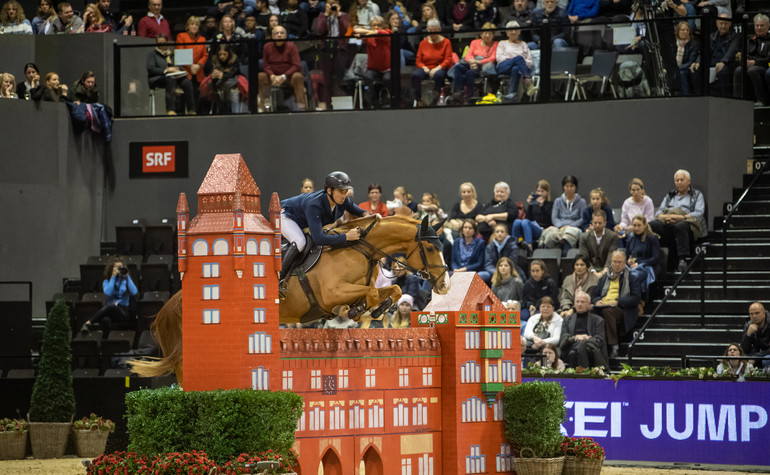 6 February 2020
Victorio des Frotards, and Mighty Mouse will accompany Steve to the CSI5* World Cup in Bordeaux, starting this Friday, February 7th.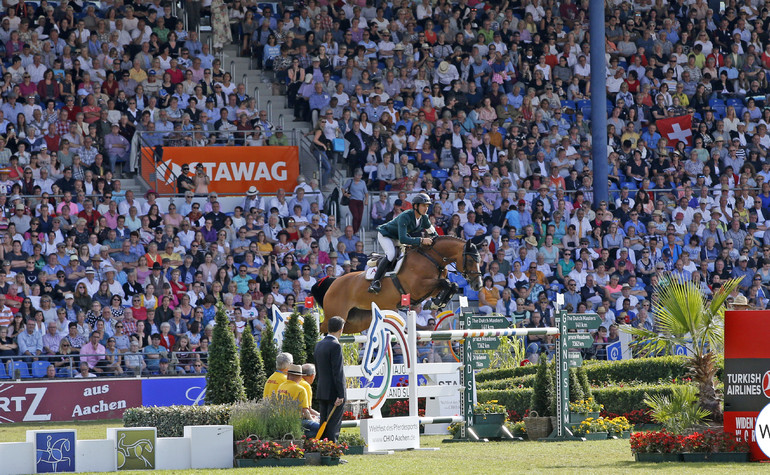 5 February 2020
Steve is again at the top of the world ranking, ahead of his buddy Martin Fuchs. This is the 14th month that Steve leads the world rankings.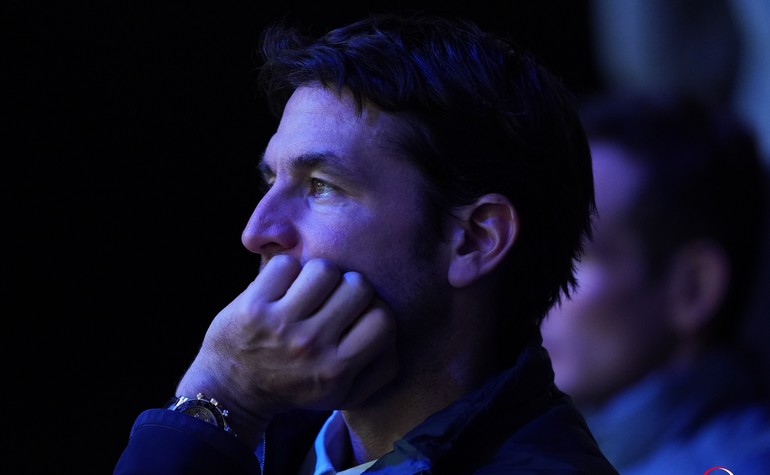 27 January 2020
At the 12th leg of the World Cup, which took place this weekend in Amsterdam, Steve, who rode Tum Play du Jouas, still inexperienced at 5* level, went off the course with ...
23 January 2020
Tum Play du Jouas and Ulysse des Forêts will accompany Steve to the CSI5*-W in Amsterdam. One of the highlights of the weekend is the World Cup Grand Prix on Sunday afternoon ...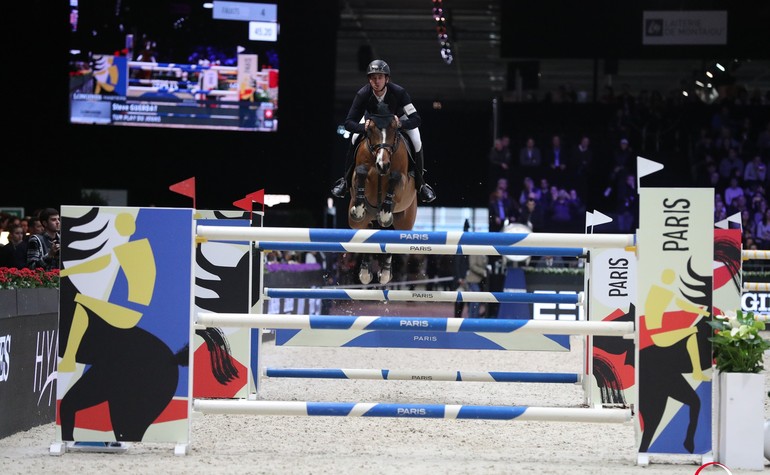 20 January 2020
In the Championat of Leipzig on Saturday Steve finished in 4th place with Tum Play du Jouas and was double clear.
next page