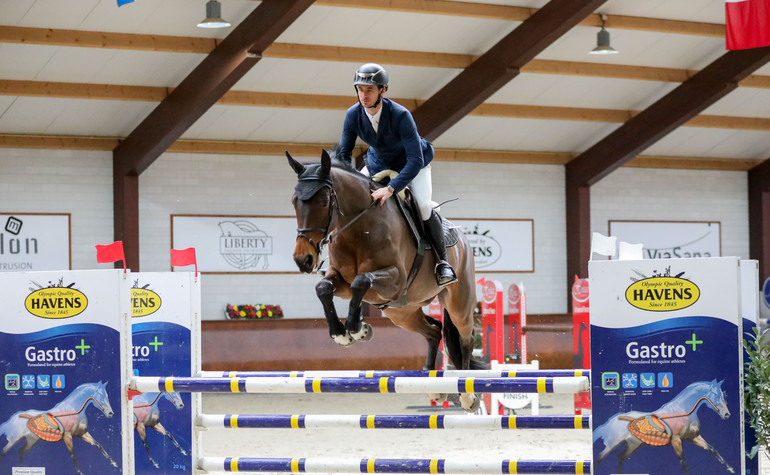 21 January 2019
Steve participated at CSI2* in Pellebergen with the aim of a smooth comeback in the sport of Corbinian, Hannah and Albführen's Maddox, and it went pretty well.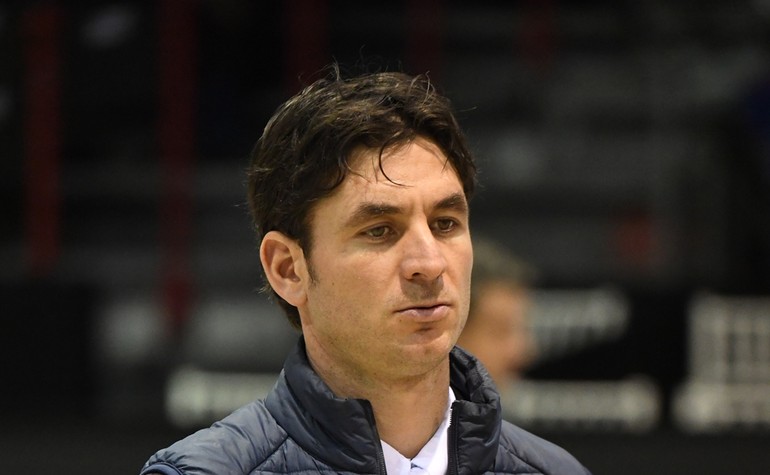 17 January 2019
Steve has decided to omit the CSI5*-W Leipzig and instead take part in the CSI2* Pellbergen.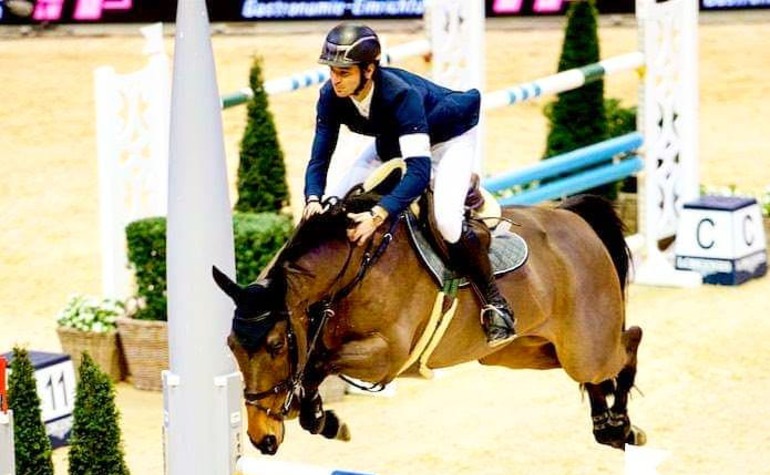 14 January 2019
Steve, current No. 1 in the world, has been awarded "Rider of the Year 2018" due to his ten zero faults rounds in Nations Cups.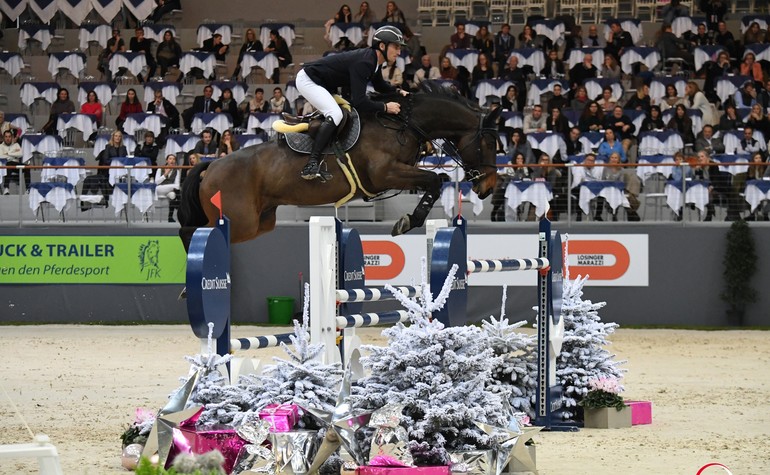 18 December 2018
While Christmas approaches, Steve takes part in the CSI-W of London this weekend for the 8th leg of the Circuit of the World cup.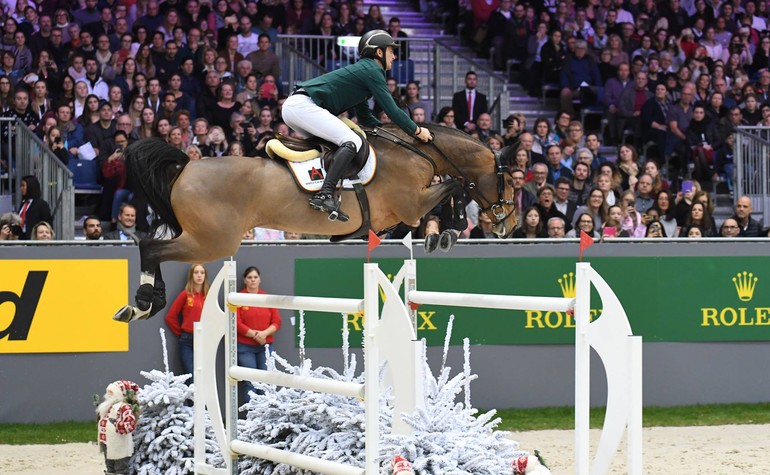 10 December 2018
Like every year at that time, the international equestrian world met for the annual big event in Geneva, the Rolex Grand Slam.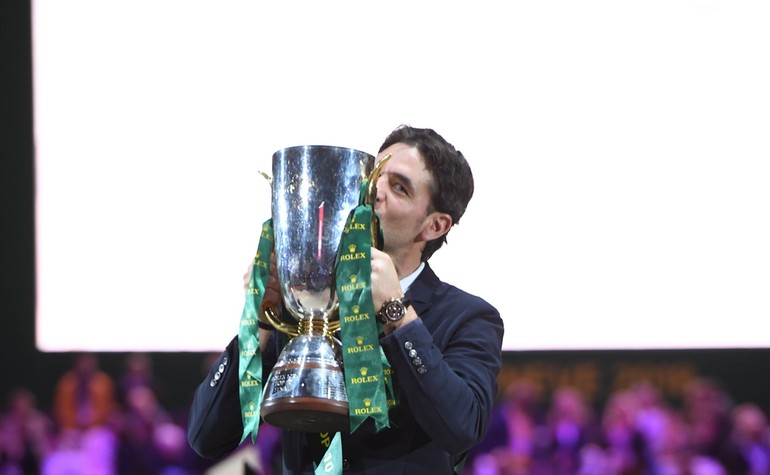 8 December 2018
The ten best riders in the world brought the Palexpo to vibrate this Friday night! The long-awaited Final of the Rolex IJRC Top 10 has attracted a large audience. To the great ...
next page