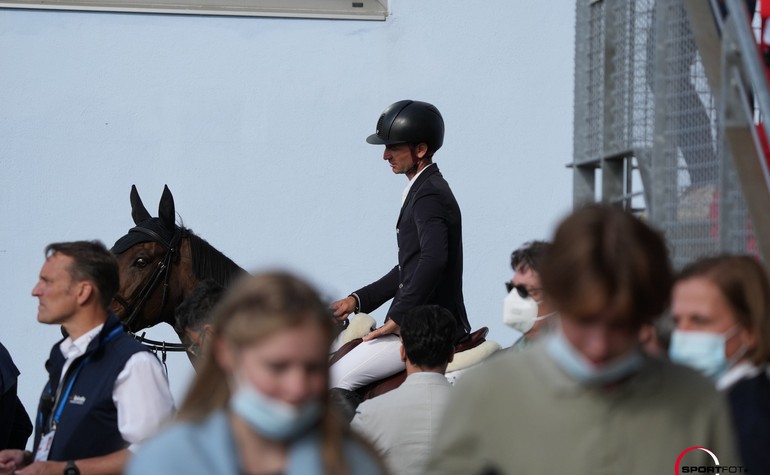 29 November 2021
On Sunday in the World Cup Grand Prix, Steve and Venard de Cerisy made a small false at the jump number 12.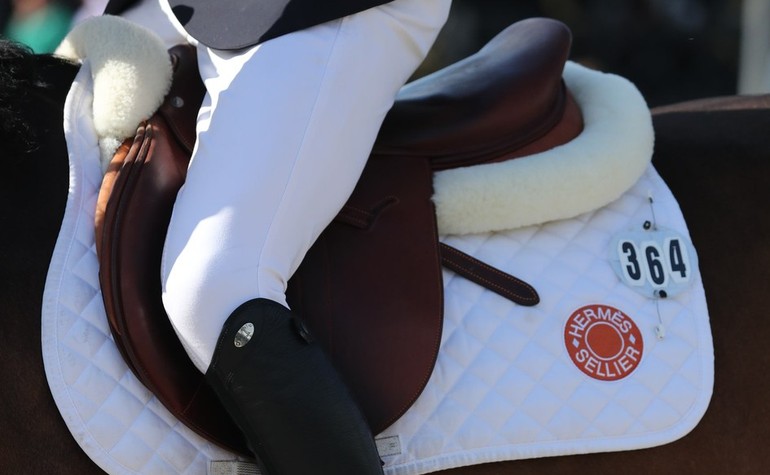 24 November 2021
From today Steve will participate in the CSI5*-W in Madrid the next leg of the World Cup Qualification Tour 2021-2022.
22 November 2021
The team from Elgg had traveled to Gorla Minore in Italy this weekend. In the GP Steve on Pb Maserati and Fanny on Jonka both had one fault in the normal course.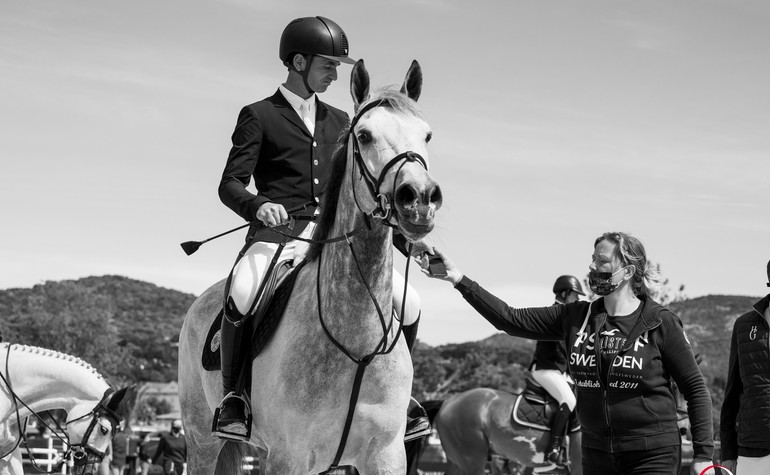 15 November 2021
Steve and Fanny are present this weekend with several horses at the CSI2* of Gorla Minore near Milan where many events are on the program.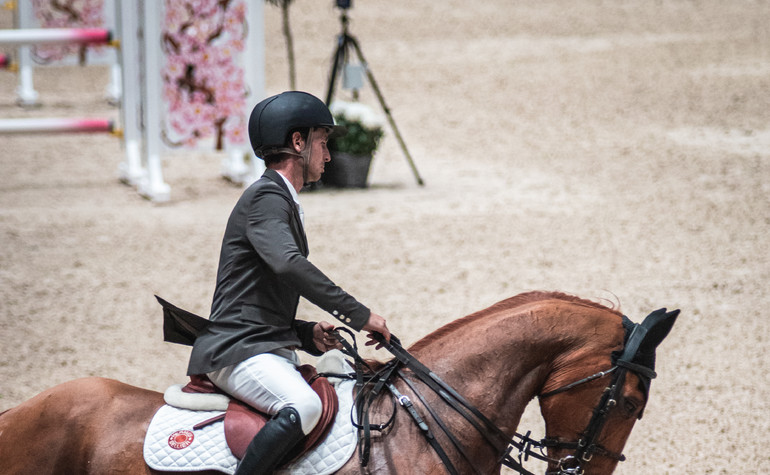 8 November 2021
On Sunday, Steve and Victorio des Frotards narrowly missed the jump-off in the World Cup GP (4 points).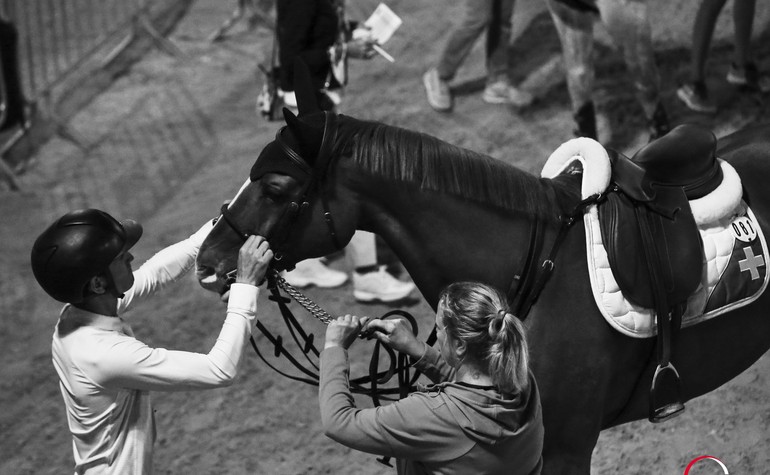 27 October 2021
The best show jumpers will meet from 28 to 31 octobre at the EQUITA Lyon in France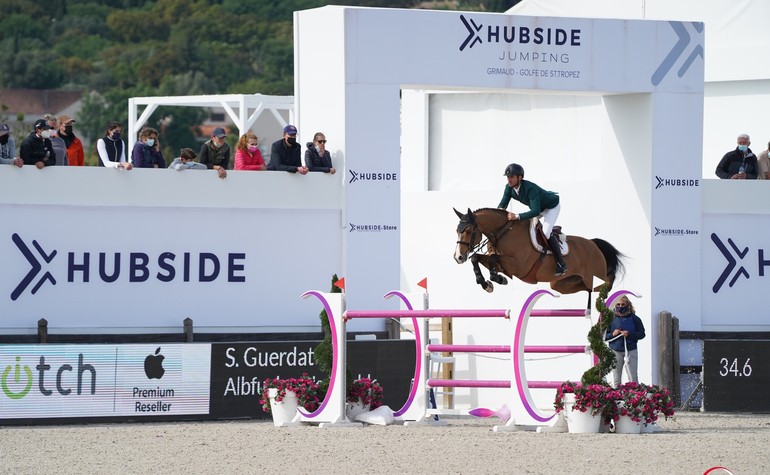 13 October 2021
Après pas moins de 11 CSI disputés à Grimaud, Steve et Fanny ont rendez-vous une ultime fois sur la Côte d'Azur ce week-end pour clôturer la saison extérieure.
4 October 2021
Friday evening, Switzerland missed the cut for Sunday's final round of the Nations Cup Final.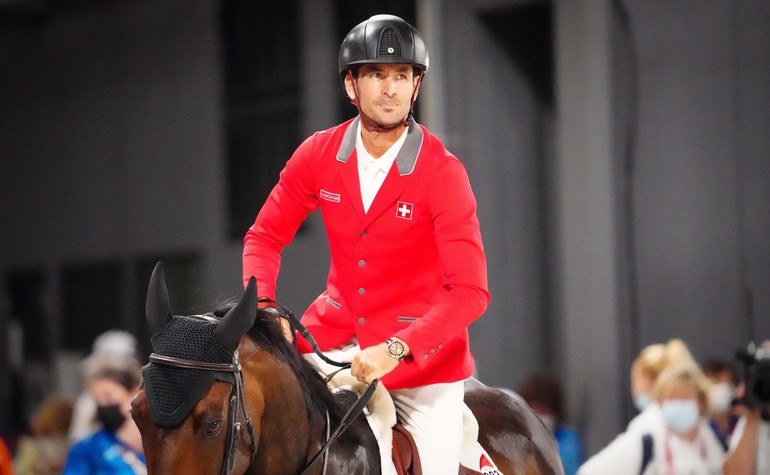 29 September 2021
The grand finale of this year's Nations Cup will take place in Barcelona from 1 to 3 October on the beautiful grounds of the Real Club de Polo.
next page