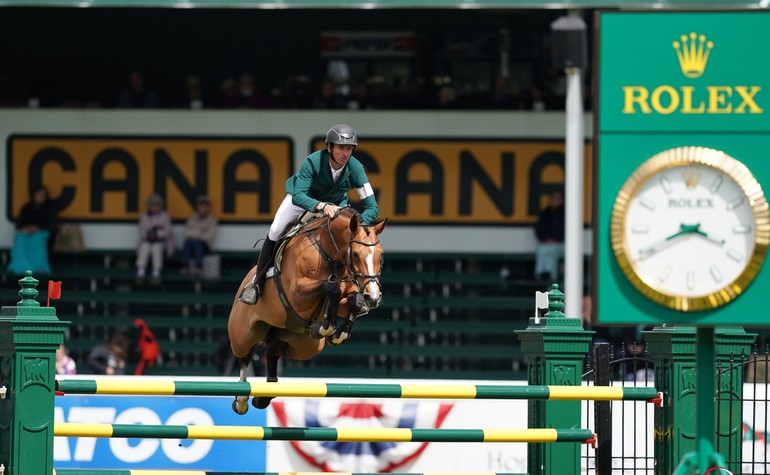 10 June 2019
HAPPY BIRTHDAY STEVE! - Today is his 37th birthday, and it is in many ways a particularly beautiful moment for him to celebrate:
5 June 2019
The cracks Albführen's Bianca, Alamo, Venard de Cerisy, and the young horses Flair, Victorio des Frotards and Albführen's Maddox travel together with Steve to the Spruce Meadows ...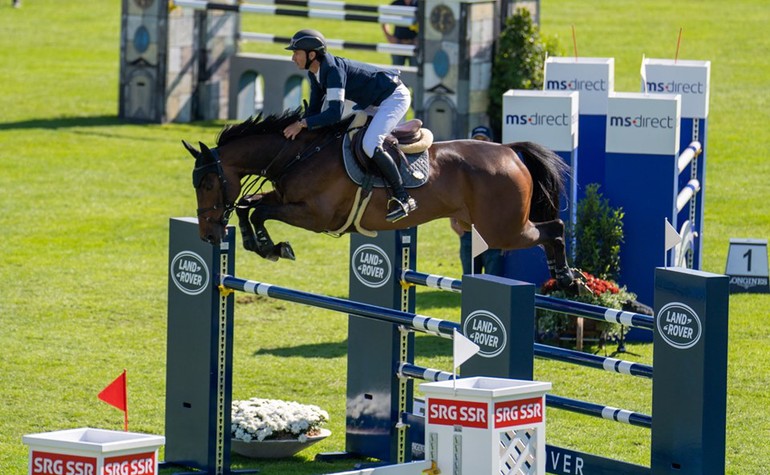 3 June 2019
It was a great tournament in bright sunshine in St. Gallen, where Steve once again inspired us!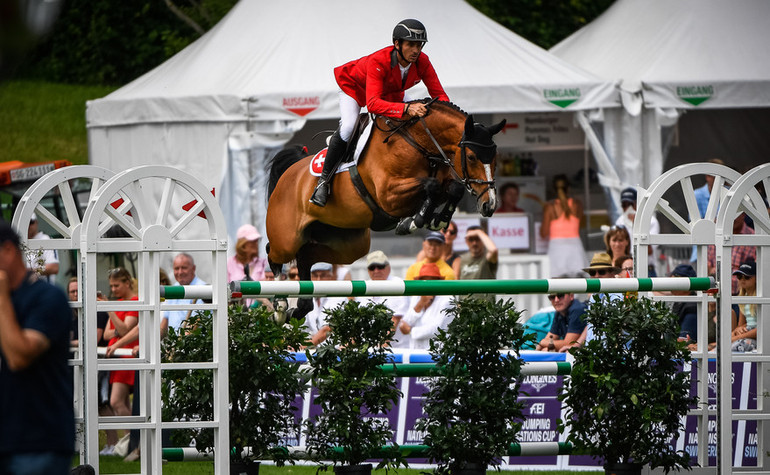 29 May 2019
From May 30st to June 2rd, Albführen's Bianca, Albführen's Maddox, Venard de Cerisy and Evita will be doing their best on the beautiful grass field of St. Gallen.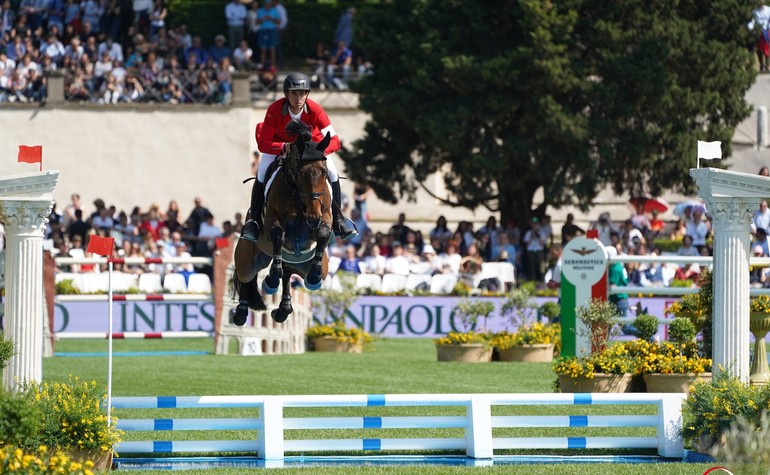 27 May 2019
A weekend for once without a top result for Steve: After Venard de Cerisy had shown an excellent, flawless performance in his first start in a Nations Cup (which unfortunately ...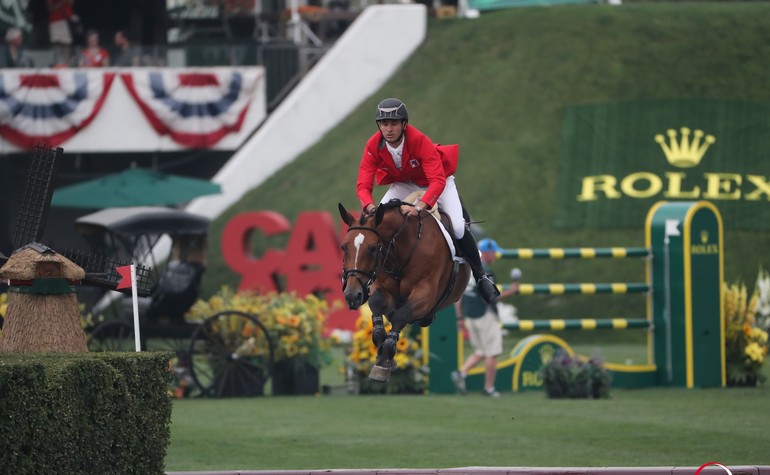 22 May 2019
Venard de Cerisy, Alamo and Victorio des Frotards will enter the famous Piazza di Siena
next page