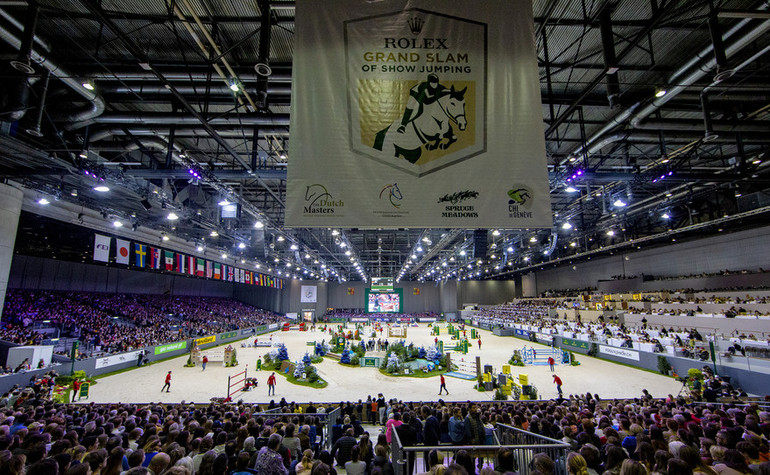 11 December 2019
The 59th edition of the CHI Genève will take place starting this Thursday. Steve is ready to again live up great moments and emotions in front of "his" audience at the Palexpo ...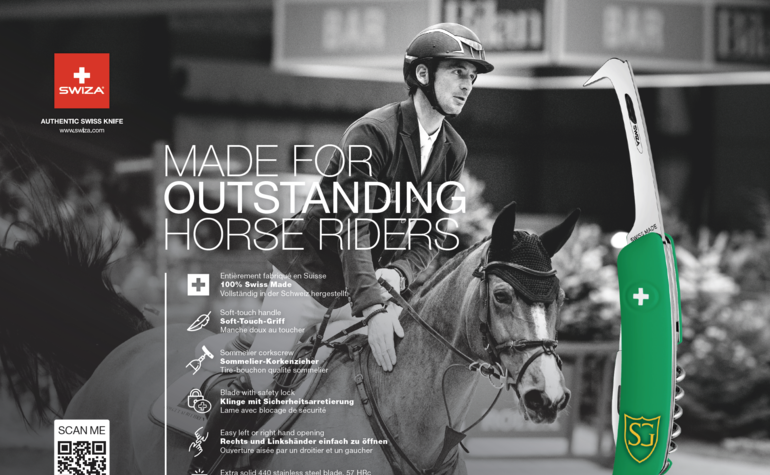 10 December 2019
Steve Guerdat and SWIZA® to launch a new pocket knife for equestrian fans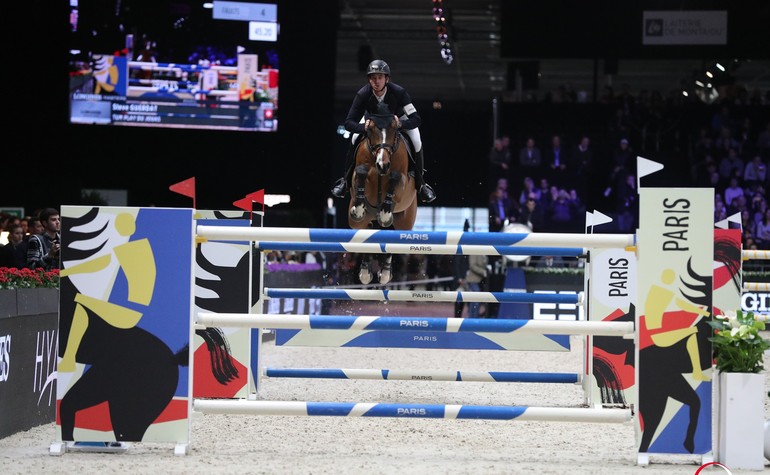 9 December 2019
The Paris Masters ended on Sunday with the Grand Prix where Steve didn't make it to the jump-off just because of a very small mistake. With the fastest time with 4 points ...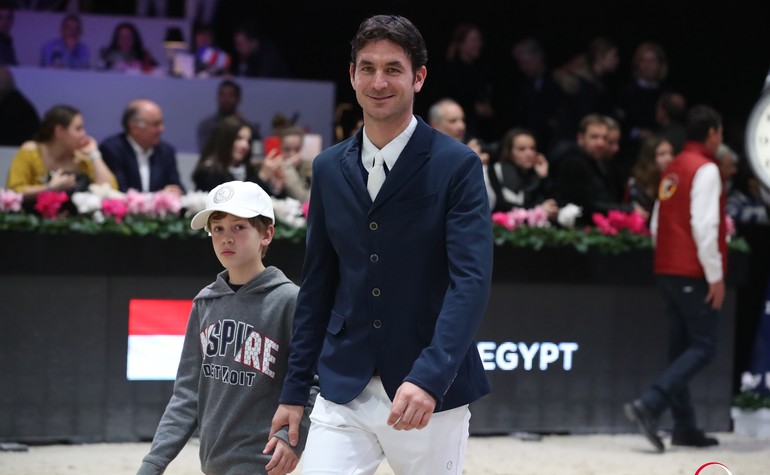 5 December 2019
From today to Sunday, the best riders in the world are at the start of the Paris Masters in the French capital.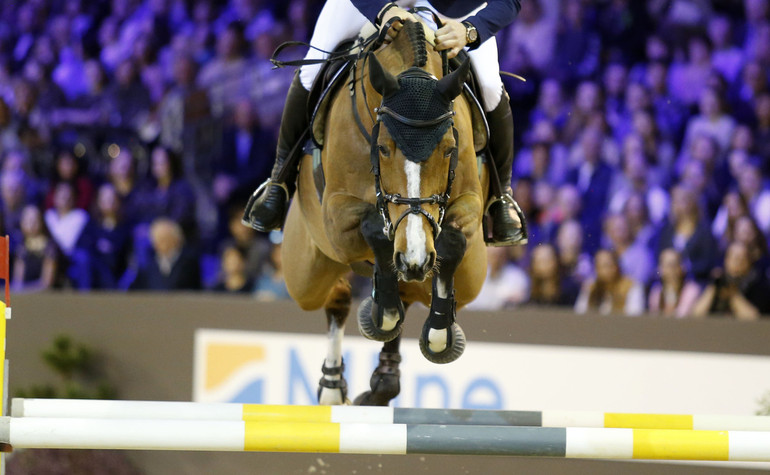 2 December 2019
Steve and Albführen's Bianca finished the World Cup GP on Sunday unfortunately with one fault at the last obstacle.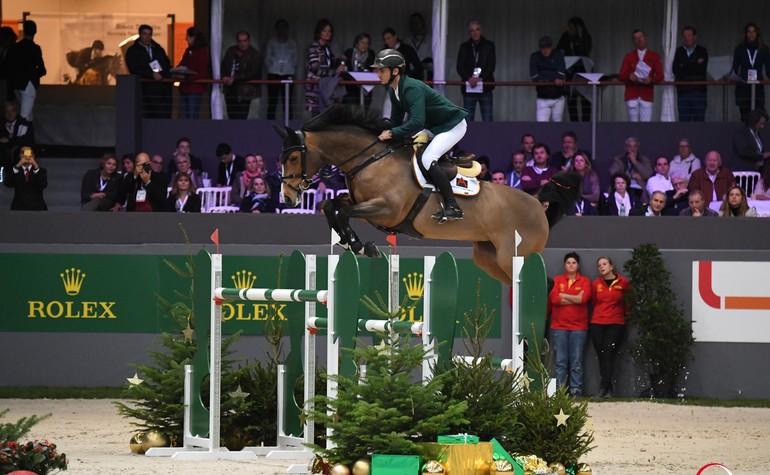 28 November 2019
From today Steve will participate in the CSI5*-W in Madrid the next leg of the World Cup Qualification Tour 2019-2020.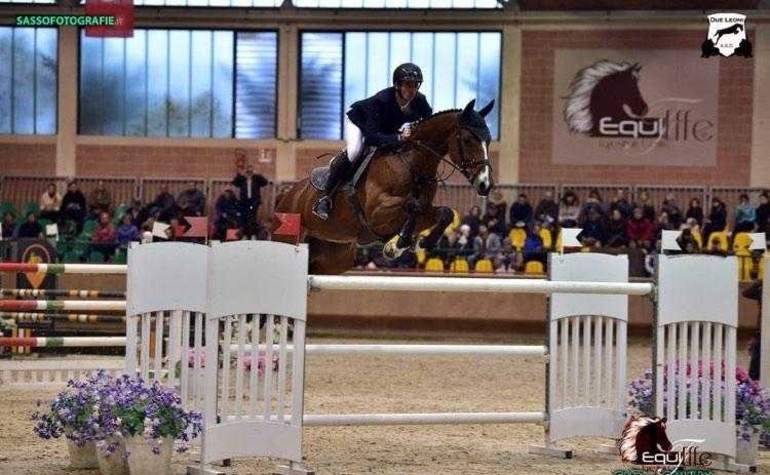 25 November 2019
The horses all jumped well at the CSI3* Gorla Minore. Steve narrowly missed the jump-off in the GP in the saddle of Tum Play du Jonas because of just a small mistake. With ...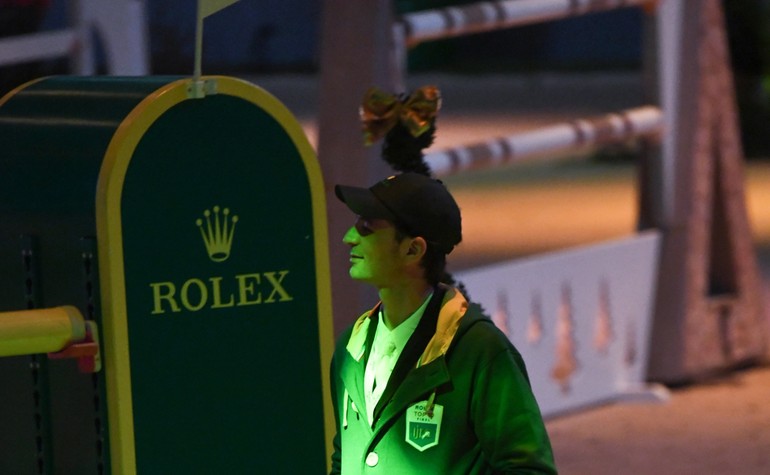 21 November 2019
Upcoming weekend Steve will start at the CSI2* of Gorla Minore in Italie.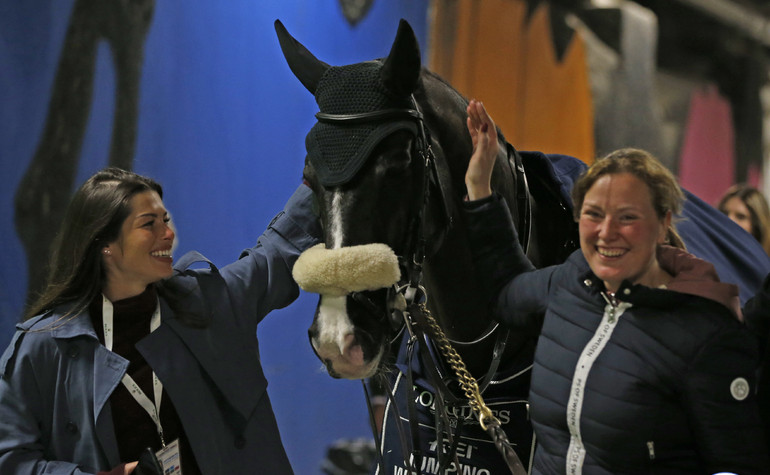 20 November 2019
The renowned equestrian magazine "L'Année Hippique" honours at the end of each year the best of equestrian sport.
next page