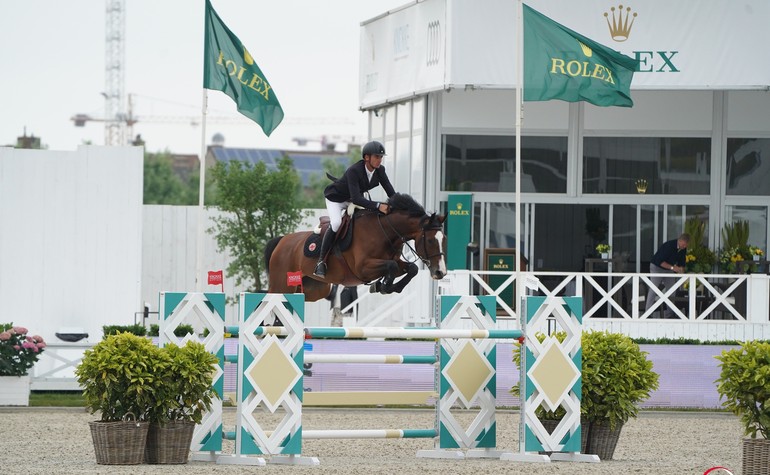 16 May 2022
During the CSI5* of Windsor (England), Dynamix de Belhême was in great shape and realized magnificent courses with a beautiful 3rd place of a 150cm (double clear).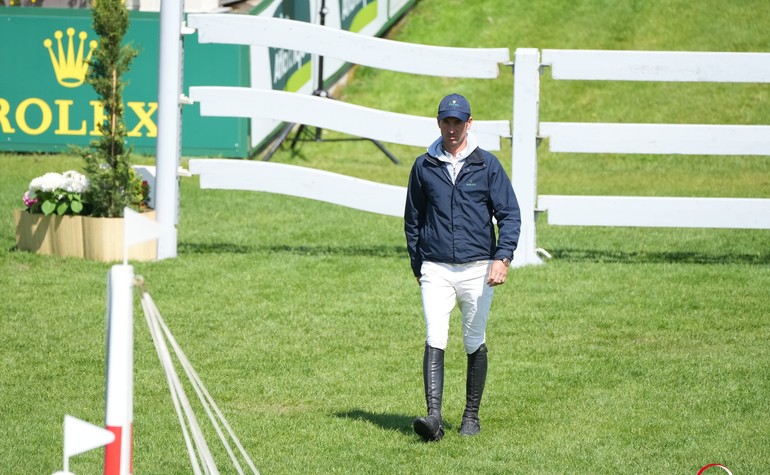 11 May 2022
The Royal Windsor Horse Show starts this Thursday, and Steve is ready to experience the thrill of the show again in the courtyard of Windsor Castle.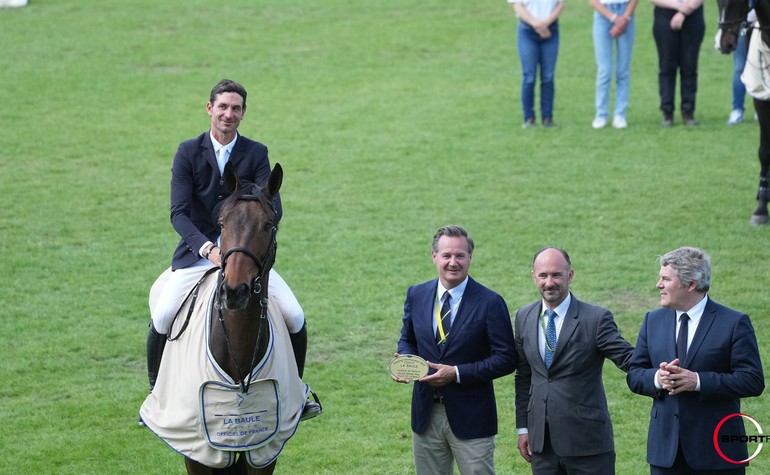 9 May 2022
n La Baule, on a magnificent grass field and in front of 15000 enthusiastic spectators, Steve and Venard de Cerisy finished 5th of the ROLEX GP5*, 11 hundredths of the podium ...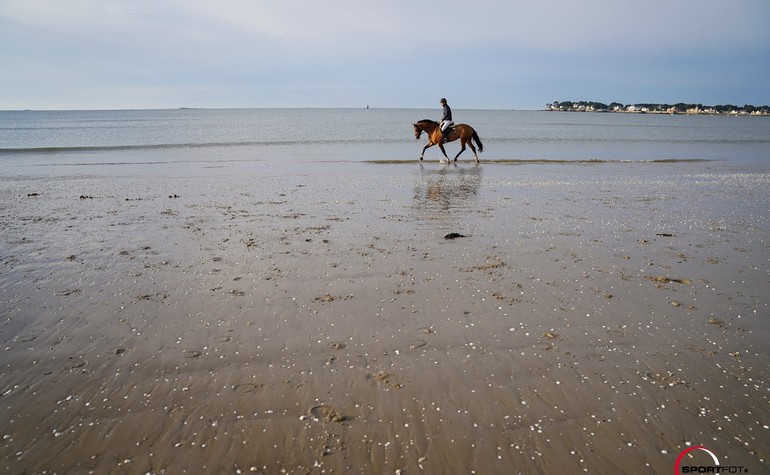 3 May 2022
La Baule will host the 𝟱 𝗮𝘂 𝟴 𝗺𝗮𝗶 show jumping leaders 𝟮𝟬𝟮𝟮 at the François André Stadium.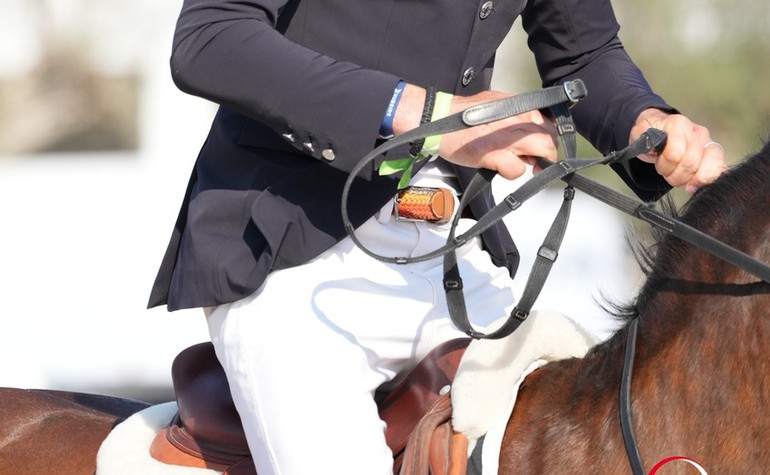 25 April 2022
The CSI4* in Fontainebleau ended on Sunday with the GP4* (150) cm. Steve had to accept 8 points with Albführen's Maddox.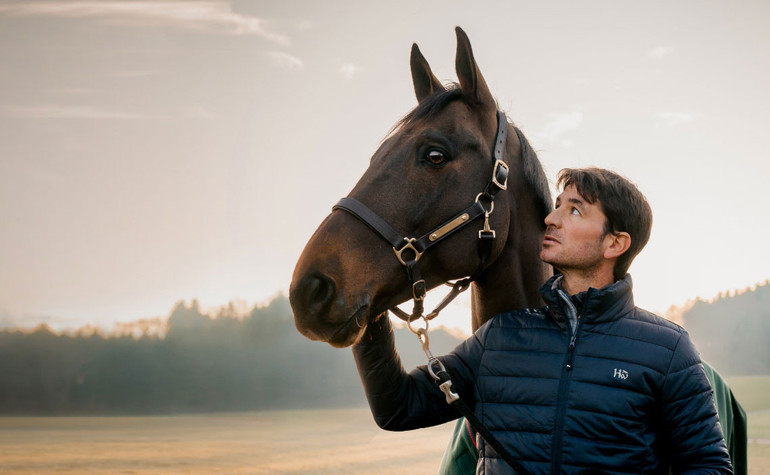 22 April 2022
This video campaign from my partner Horseware is absolutely stunning!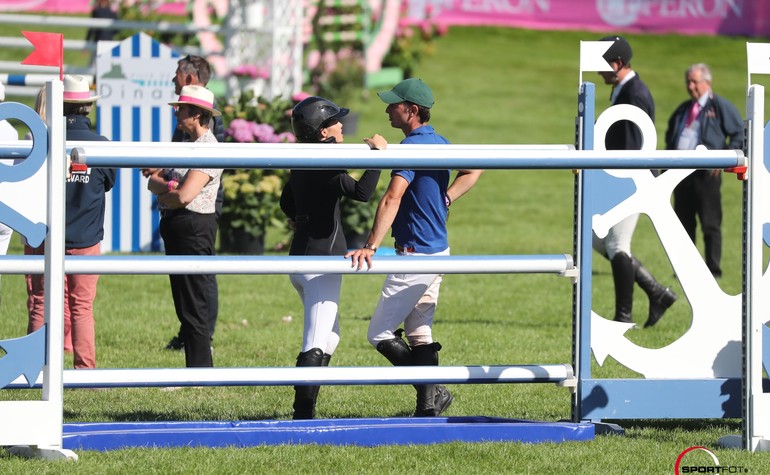 20 April 2022
The horse show will take place from April 20 to 24, 2022 at the Grand Parquet in Fontainebleau.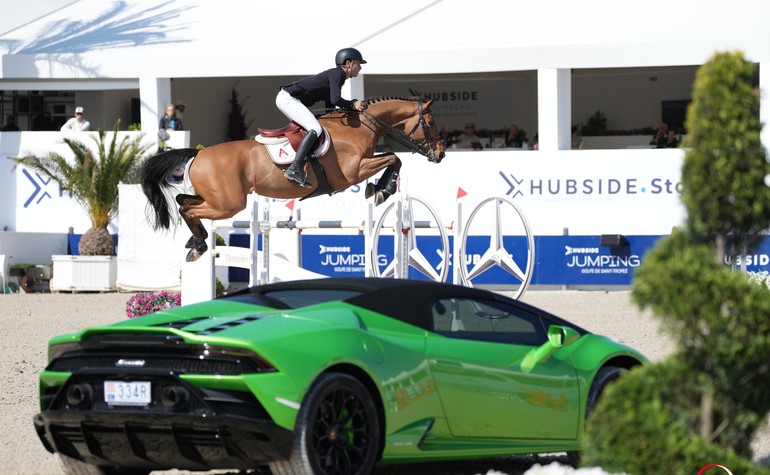 19 April 2022
This Easter weekend, Steve and Albführen's Maddox took a nice 4th place in the GP5* of Grimaud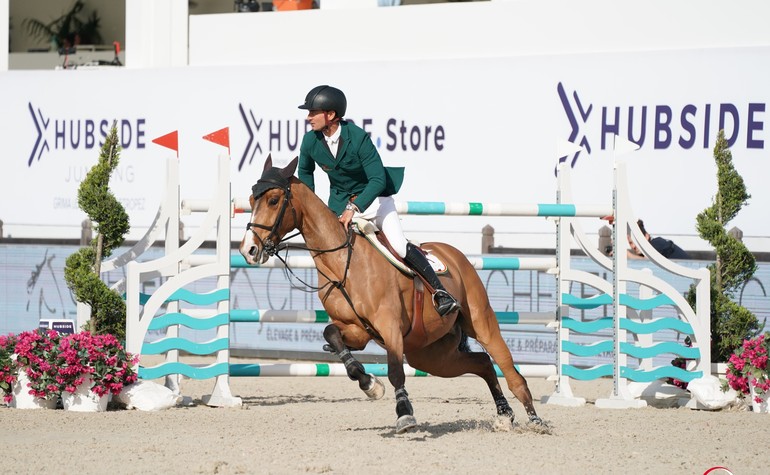 14 April 2022
Steve will participate this Easter weekend in the CSI5* of Grimaud St-Tropez with several horses.
next page