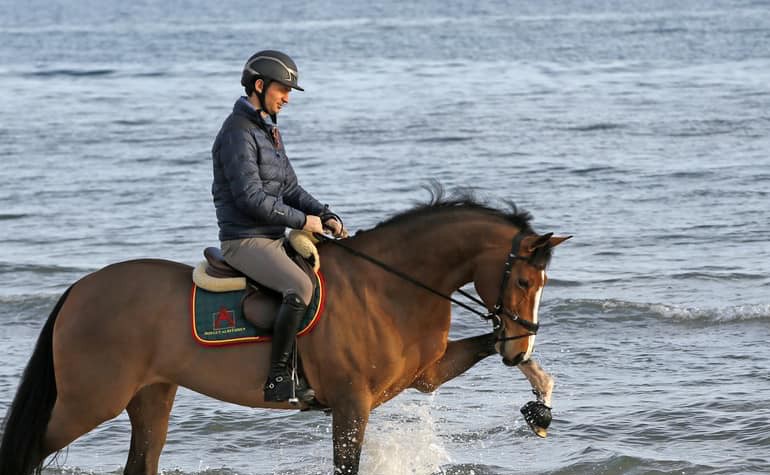 18 February 2019
The first week of this year's Mediterranean Equestrian Tour (MET) in Oliva (ESP) went well for Steve and his young horses. The 7-year-old horses Charisma, Dynamix de Belheme ...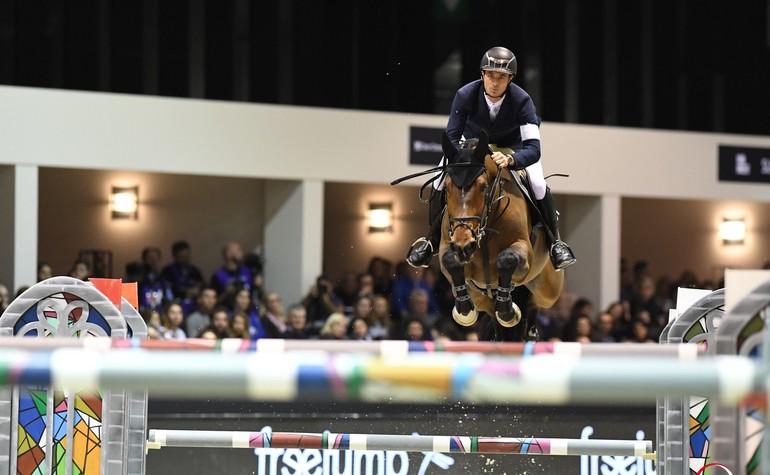 11 February 2019
Hannah, who is back in competition after a break of several months, had four faults in the World Cup GP on Saturday evening. In the second GP the next day Hannah felt more ...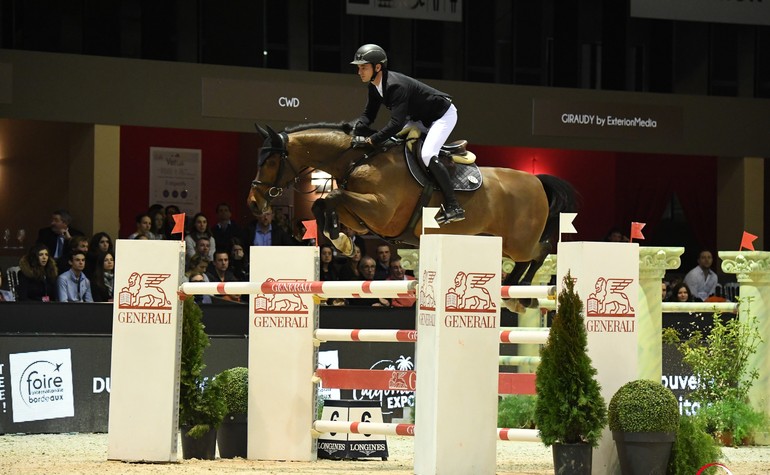 7 February 2019
Hannah,Corbinian and Ulysse des Forêts will accompany Steve to the CSI5* World Cup in Bordeaux,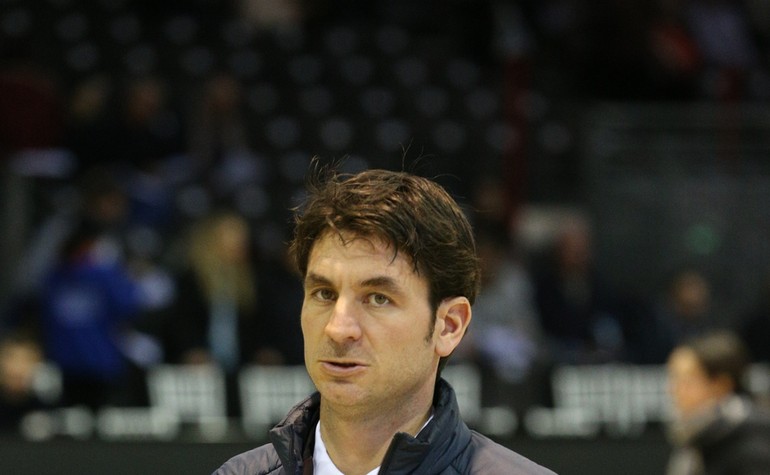 4 February 2019
First of all Hannah, who was back in competition for the first time after an injury-related break of a few months, and she jumped well on the first day.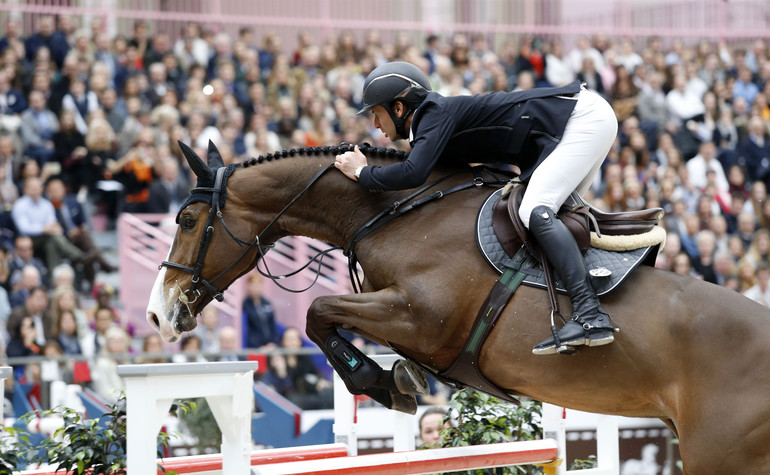 31 January 2019
Steve is on his way to 5*CSI competition in villach-Treffen (AU). He is accompanied by Ulysse des Forêts, Flair, Hannah and Albführen's Maddox.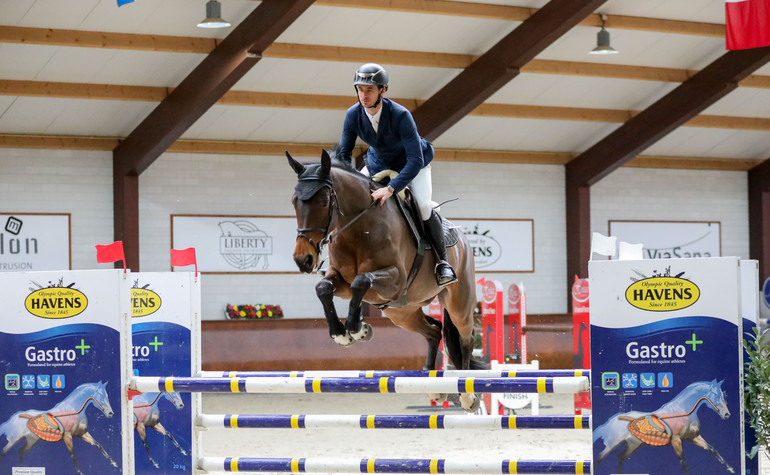 21 January 2019
Steve participated at CSI2* in Pellebergen with the aim of a smooth comeback in the sport of Corbinian, Hannah and Albführen's Maddox, and it went pretty well.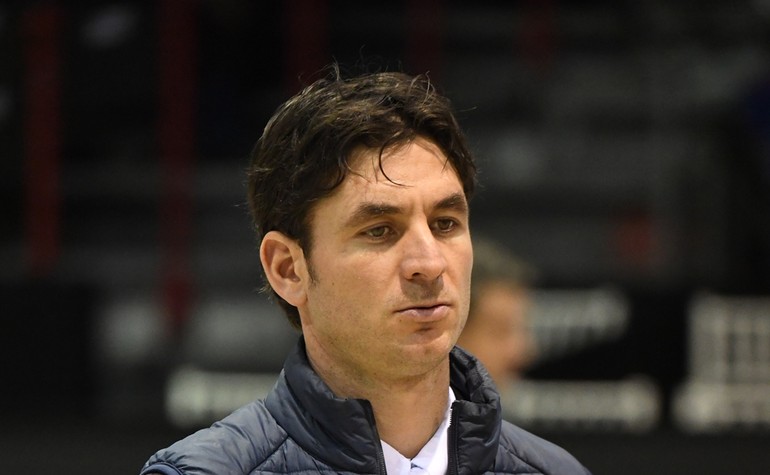 17 January 2019
Steve has decided to omit the CSI5*-W Leipzig and instead take part in the CSI2* Pellbergen.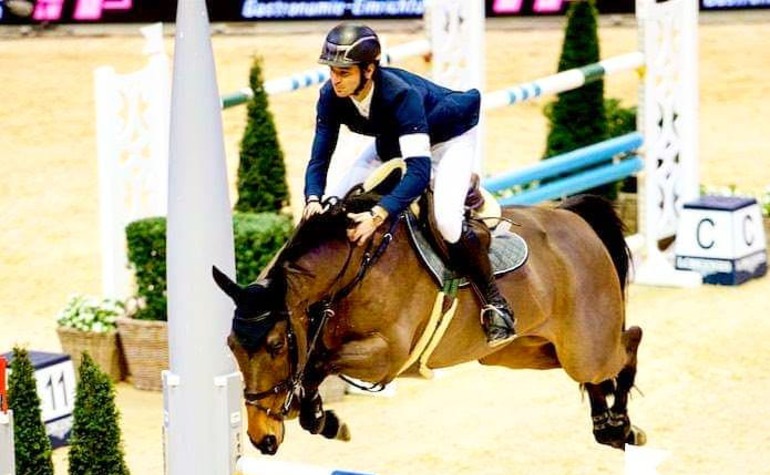 14 January 2019
Steve, current No. 1 in the world, has been awarded "Rider of the Year 2018" due to his ten zero faults rounds in Nations Cups.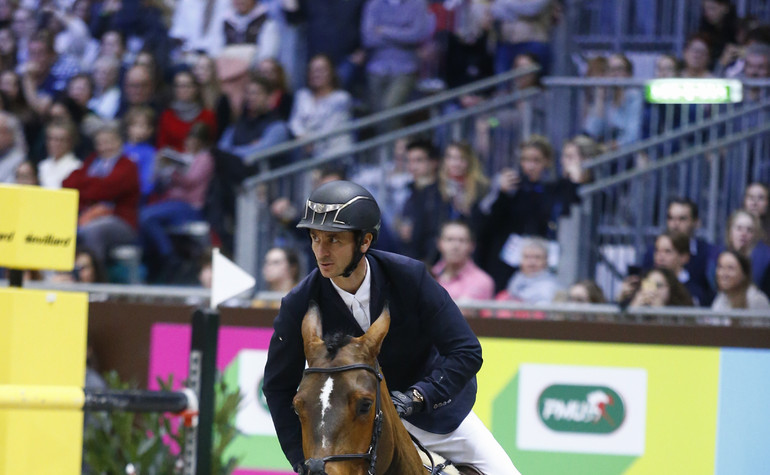 9 January 2019
Starting Thursday, January 10th, Steve will be participate at the CSI5*-W Basel, taking place for its 10th edition in the totally renewed St. Jakobshalle and has been elected ...
next page