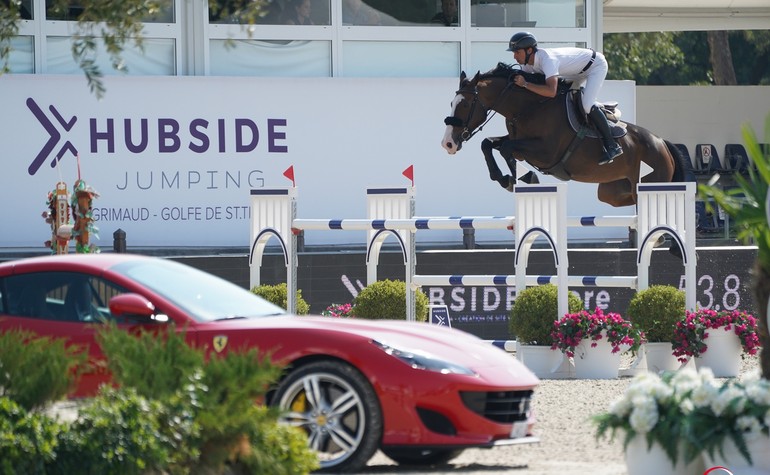 21 September 2020
At the CSI in Grimaud (FRA), Steve and his new youngster Uranie de Belcour finished in the good 8th place in the CSI5* St-Tropez Grand Prix.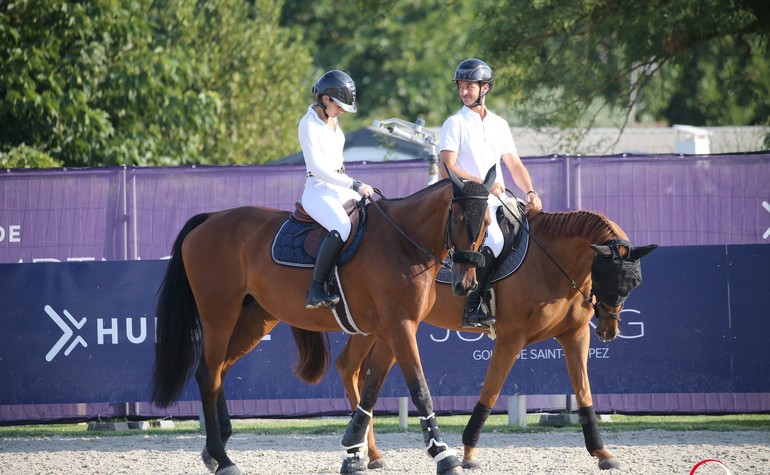 17 September 2020
The best riders in the world will compete this weekend at the Hubside Jumping in Grimaud St-Tropez, where once again great sport is expected.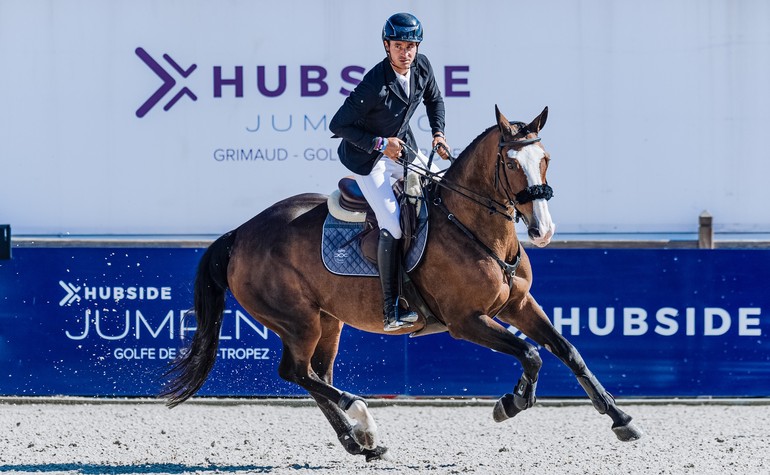 14 September 2020
An diesem Sonntag gewannen Steve und Ulysse des Forêts den CSI2*-Grand Prix in Grimaud St-Tropez mit einem Doppelnuller (das Paar hatte gleichenorts bereits Ende August gewonnen) ...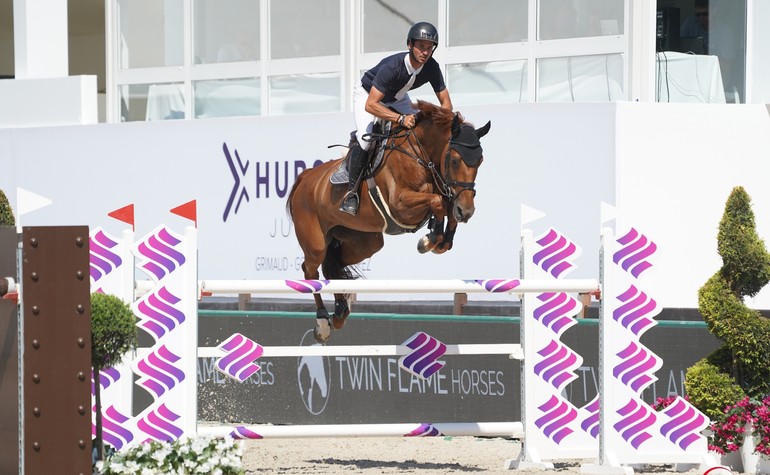 10 September 2020
This weekend Steve is taking part in the Hubside Tour at the French Riviera.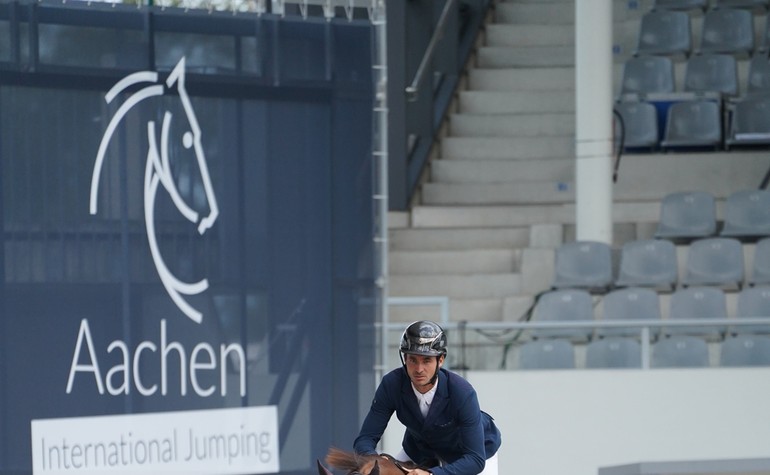 7 September 2020
In the main competition on Saturday, Steve and Bandit Savoie took a very nice third place after a very fast jump-off.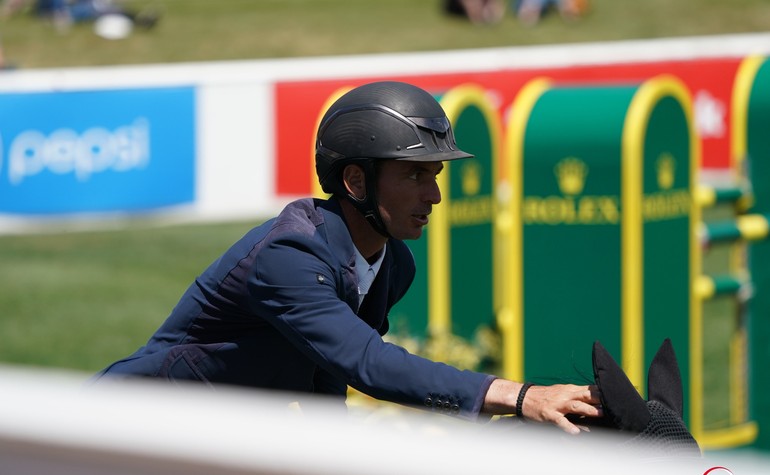 3 September 2020
After the traditional CHIO Aachen 2020 had to be cancelled, the organisers of this stage of the Rolex Grand Slam have decided to invite this year to the "Aachen International ...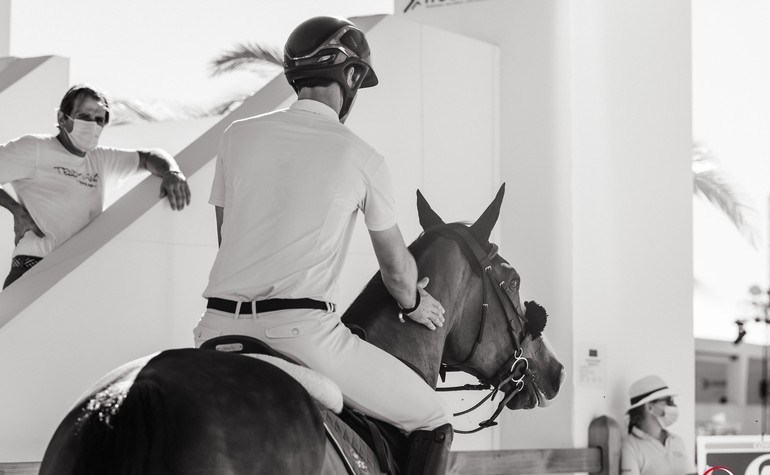 31 August 2020
On Saturday evening in the GP of CSI5*, Steve and Victorio des Frotards unfortunately did not make it into the jump-off after an unfortunate fault at the last obstacle and ...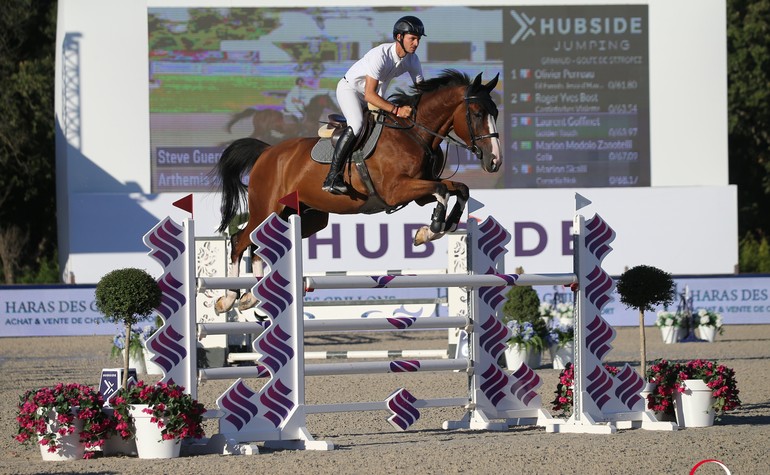 27 August 2020
A new tournament weekend with a CSI 2* and 5* starts today in Grimaud near Saint-Tropez (FRA).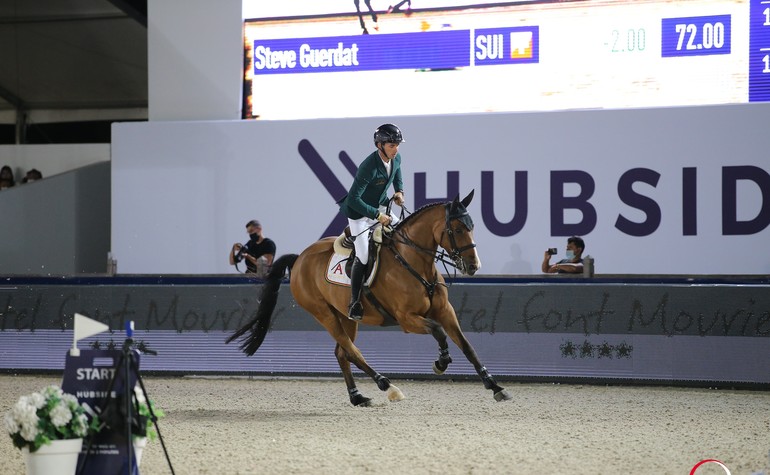 24 August 2020
At the CSI4* in Grimaud (FRA), Steve in the saddle of Albführen's Maddox had to accept two faults at the GP on Saturday evening.
next page