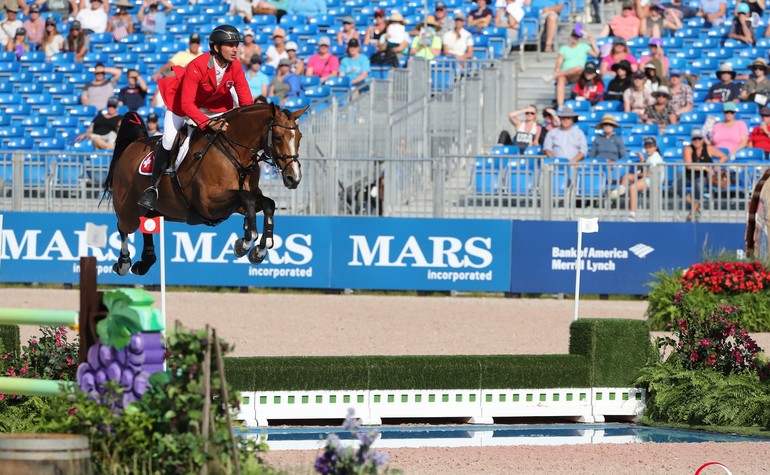 19 September 2018
The speed class competition, the first qualifying round at this year's World Equestrian Games, could not have end up better for Steve Guerdat and Bianca.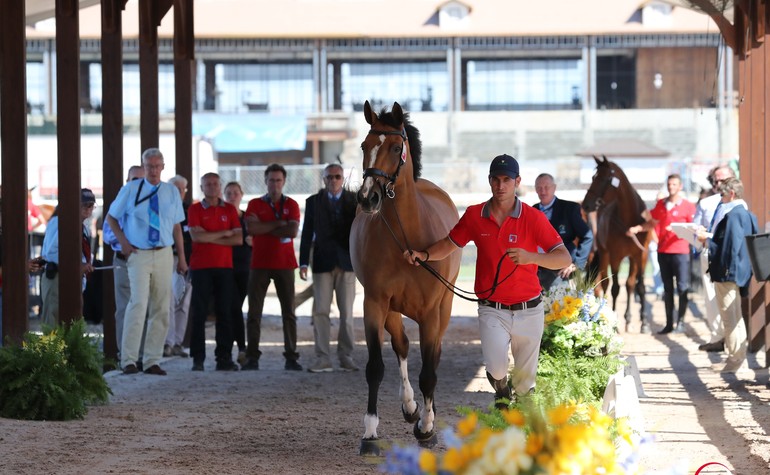 18 September 2018
Tomorrow Wednesday, September 19, the World Equestrian Games in Tryon, North Carolina (US), will start for the Swiss showjumping team, which will try to win a medal for our ...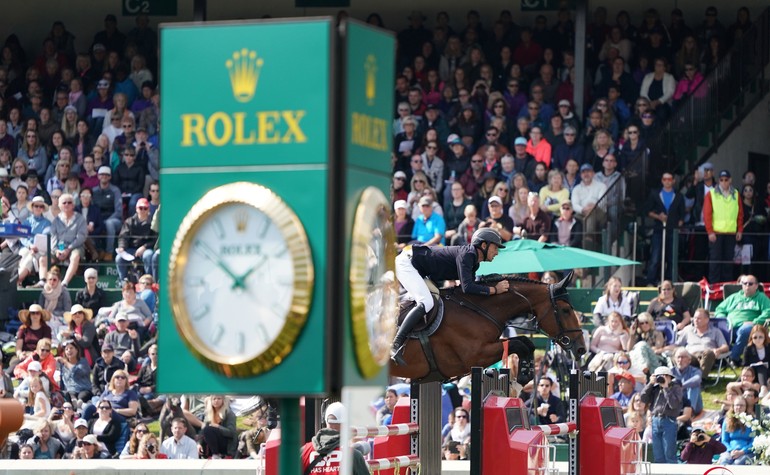 10 September 2018
On Sunday, Steve and Hannah - who stayed clear in the 160cm competition on Friday - showed a dreamy first round in the Grand Prix of the Masters in Calgary (CAN) presented ...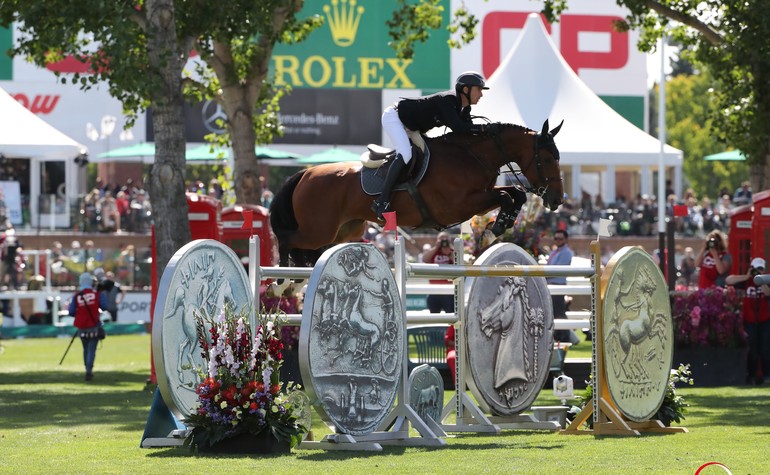 5 September 2018
From 5 to 9 September the best riders of the world will meet at the Masters and the Rolex Grand Slam in Calgary Spruce Meadows, Canada, with the Nations Cup on Saturday and ...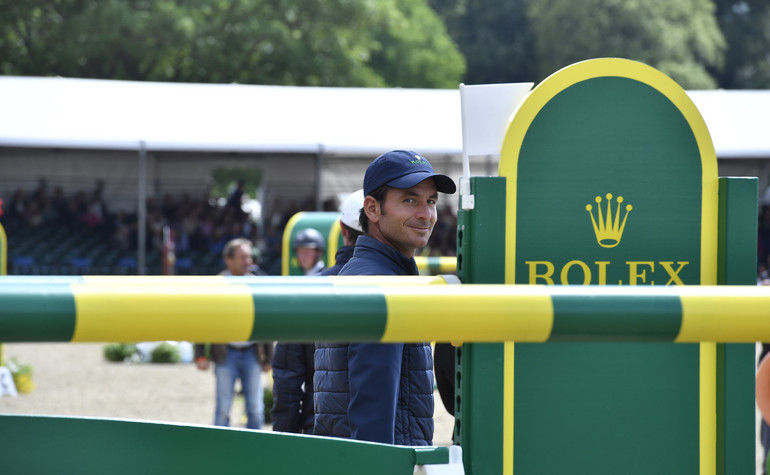 30 August 2018
Today, the international Brussels Stephex Masters starts north of the Belgian capital, with attractive jumping competitions and the ROLEX Grand Prix on Sunday.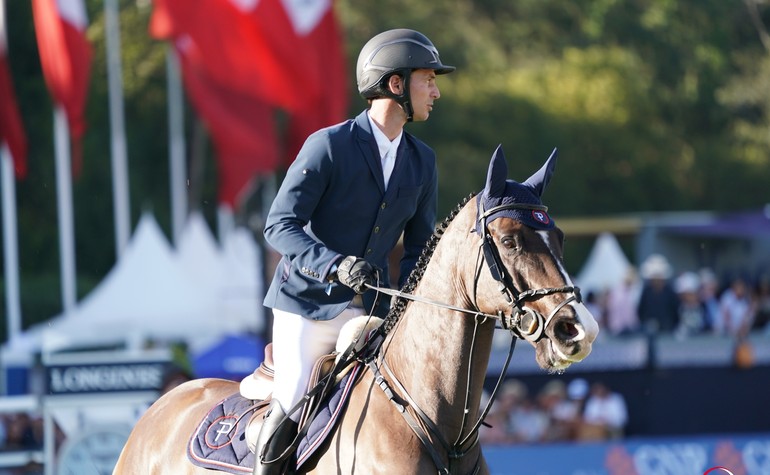 27 August 2018
Steve was at the CSI5* Valence in France this weekend, and his horses jumped well in the various show jumping competitions.
next page