29 November 2023
The CSI5* W in La Coruña (ESP) takes place this weekend at the superb Casas Novas Equestrian Center, where two major events are scheduled.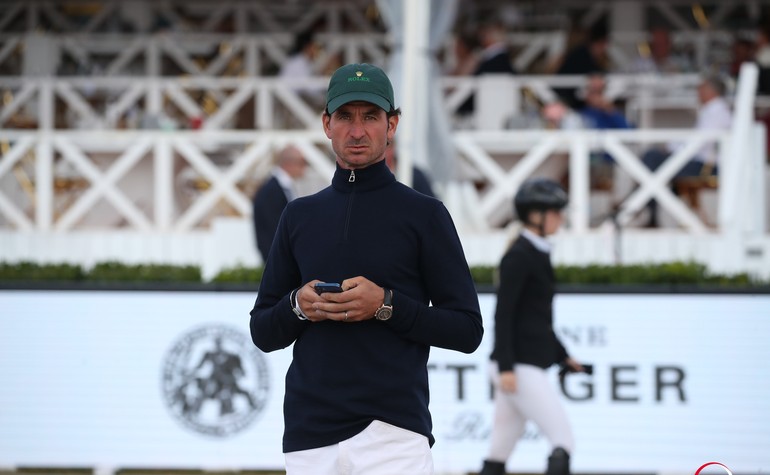 27 November 2023
Steve and Double Jeu d'Honvault (10 years old and new to this level) made two faults in the GP World Cup.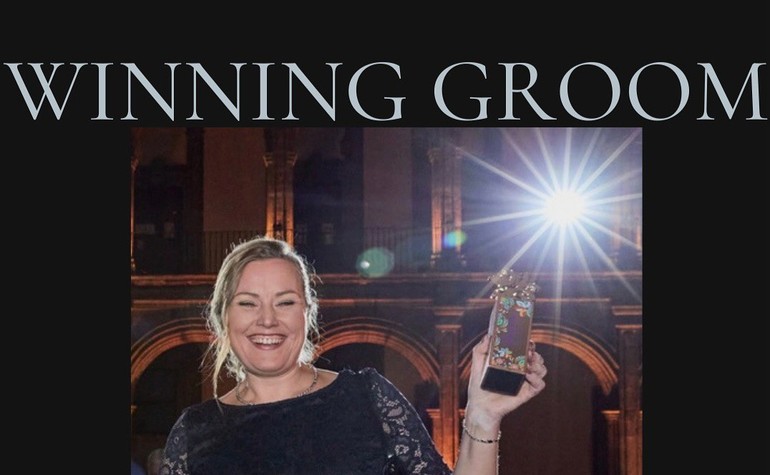 23 November 2023
Emma, the friendly Finnish lady who has been "pampering" Steve's cracks for a good decade, has just received the most prestigious award given annually to a groom, The 2023 ...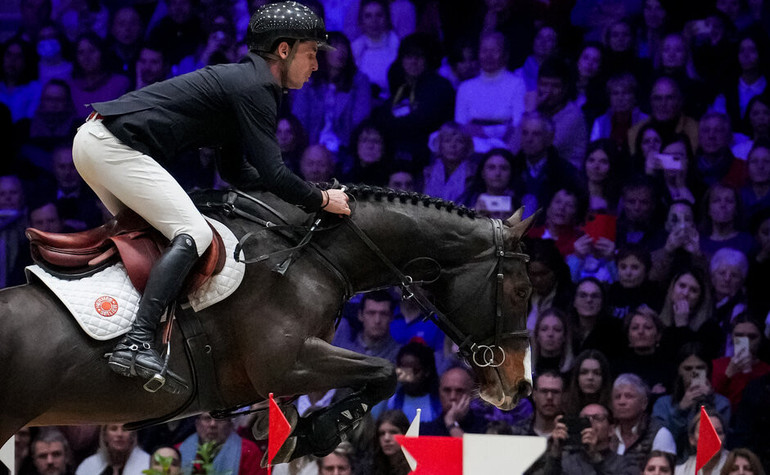 20 November 2023
Steve and his horses have had a run in recent weeks. Albfuhren's Ishan Sitte right at the top with a fourth place in the hunt and a second place in the final of the German ...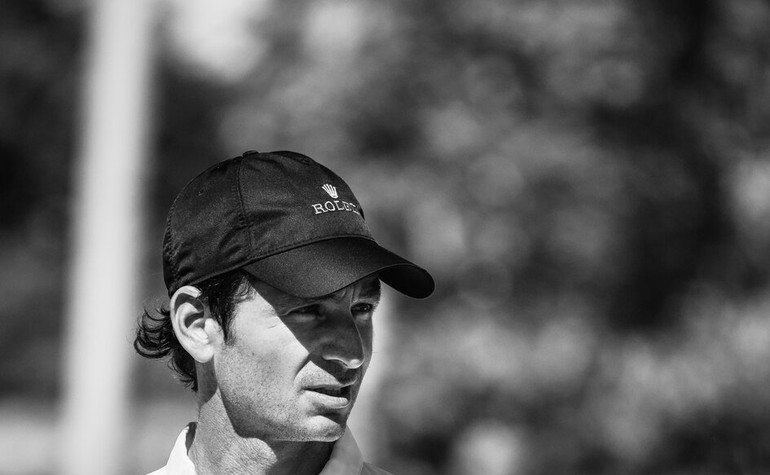 16 November 2023
Après une très belle performance le week-end dernier au CSI 5*W de Vérone (2éme du GP avec Venard de Cerisy)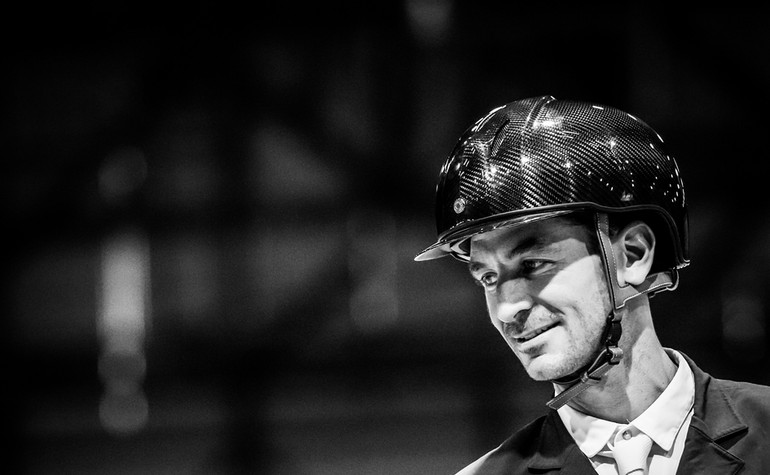 13 November 2023
While Steve remained rather inconspicuous in the supporting competitions of the CSI 5* in Verona, he was present in the World Cup on Sunday.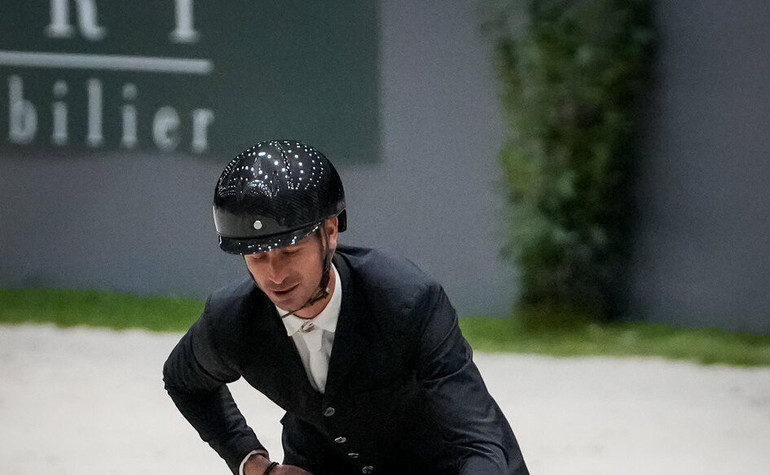 9 November 2023
This weekend, Steve will be taking part in the CSI5*W in Verona, which hosts Act 4 of the World Cup.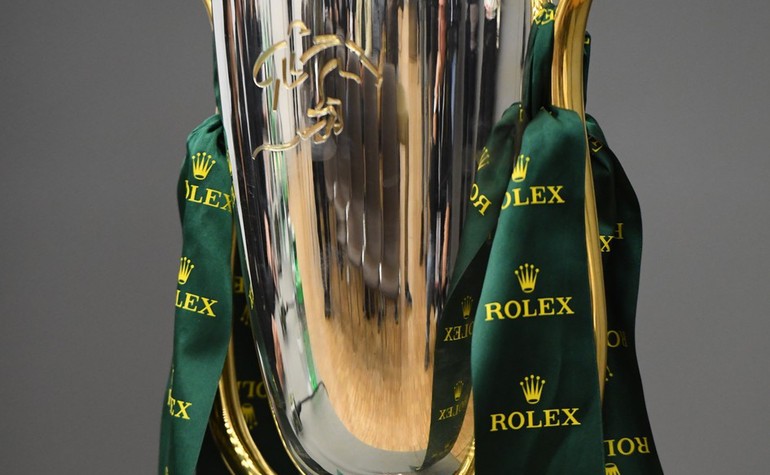 7 November 2023
The November world rankings are out, and there will indeed be two Swiss riders, Martin Fuchs and Steve Guerdat in the final of the Rolex IJRC Top 10 on Friday December 8 at ...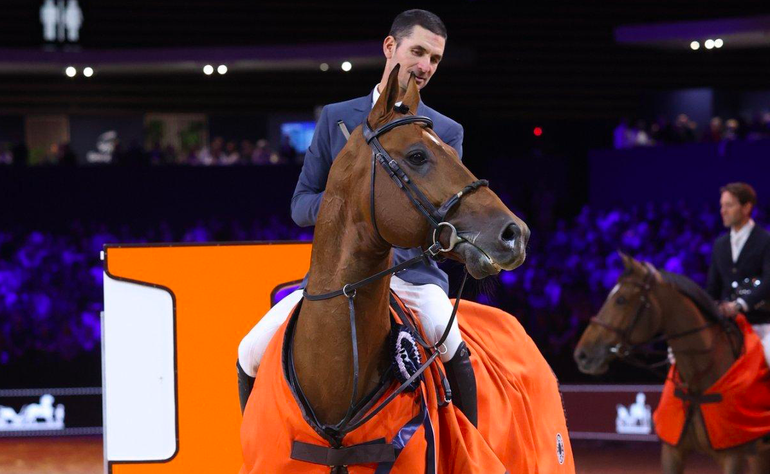 6 November 2023
In the Grand Prix on Sunday, a small contact on the oxer put Dynamix and Steve out of the jump-off.
next page