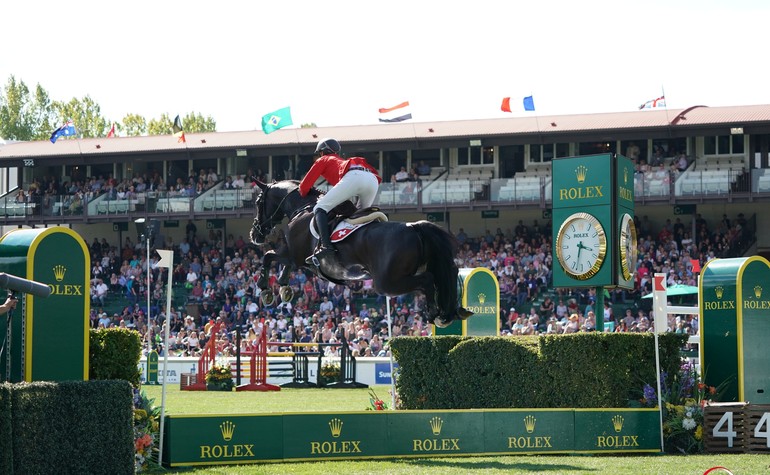 16 July 2019
Sometimes called also the Wimbledon of riding, Aachen is certainly the Mecca of horse sports.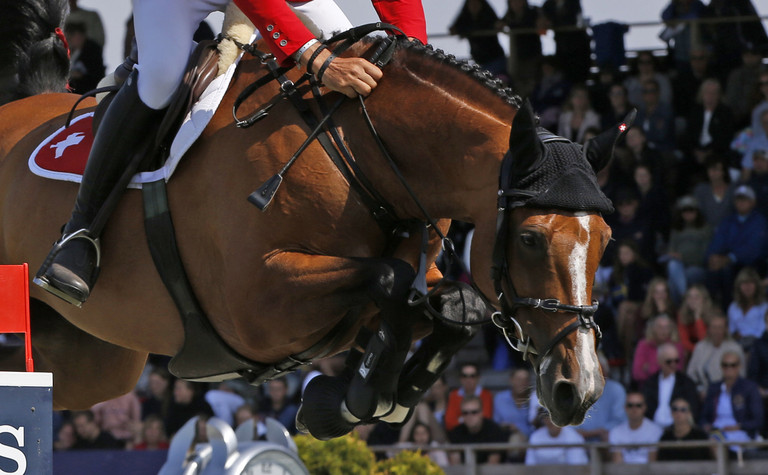 15 July 2019
Another great result for the Swiss team in the Nation's Cup of Sweden, where Switzerland finished second behind the victorious home team.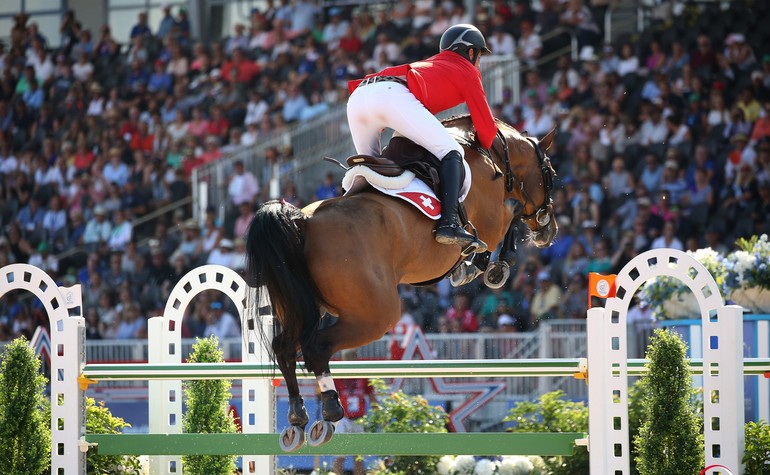 11 July 2019
This weekend, from the 11th to the 14th of July, Sweden as host country welcomes the best riders of the world at the Falsterbo Horse Show.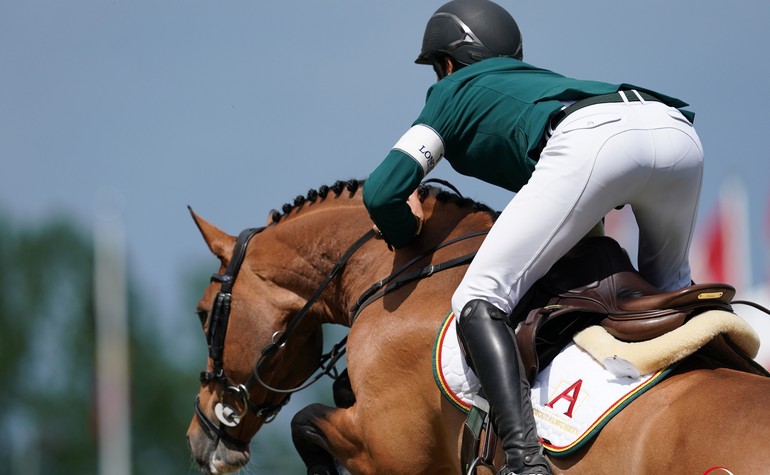 8 July 2019
On the great equestrian facilities of his sponsor "Albführen" in Dettighofen Steve and his young horses for once did not make it to the top.
4 July 2019
From 4 to 7 July, Steve will be honoring the CSI3* in Dettighofen with his presence, organized by Hofgut Albführen, owner of several horses Steve is riding.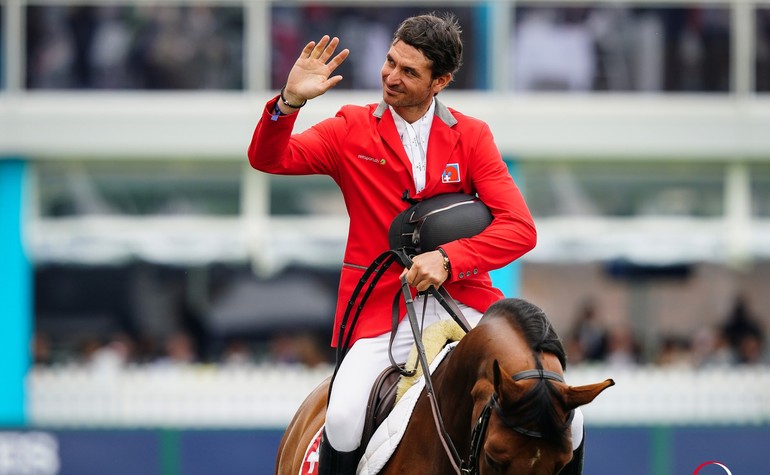 3 July 2019
Steve, who has been leading the world ranking of show jumping since the beginning of January, will spend the seventh month in a row as number 1 in the world.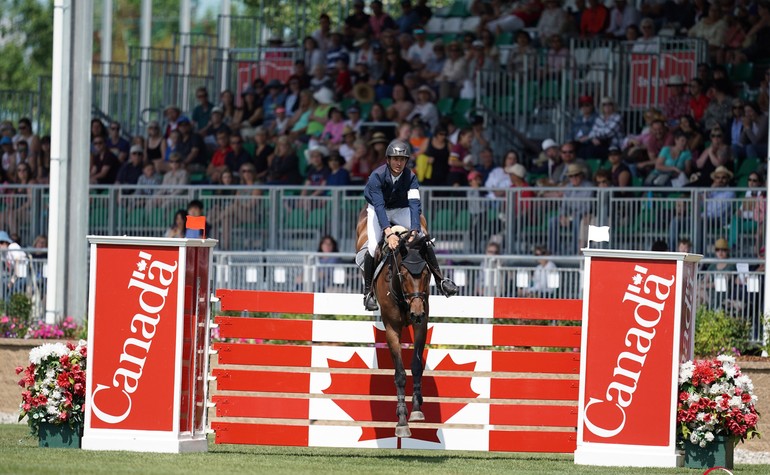 1 July 2019
Steve started last in the jump-off and, after having shown all his riding skills already in the first round, he won with great precision the Grand Prix on Sunday,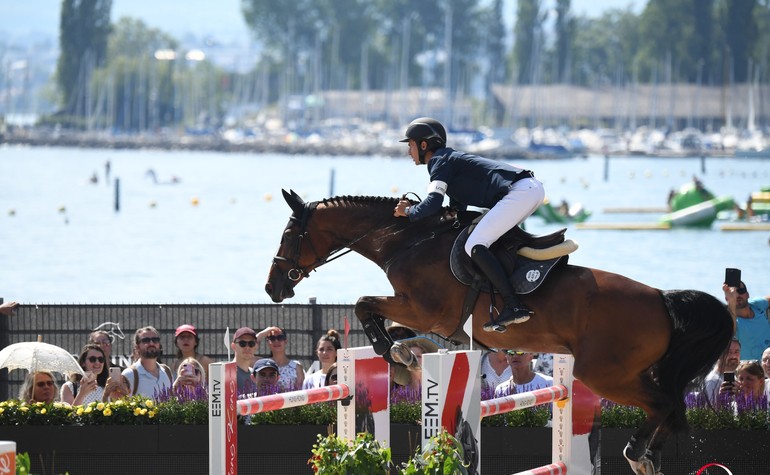 24 June 2019
In the spectacular Speed Challenge on Saturday evening Steve and Evita were very fast, but at the end they had to admit defeat to the even faster Italian Emanuele Gaudiano ...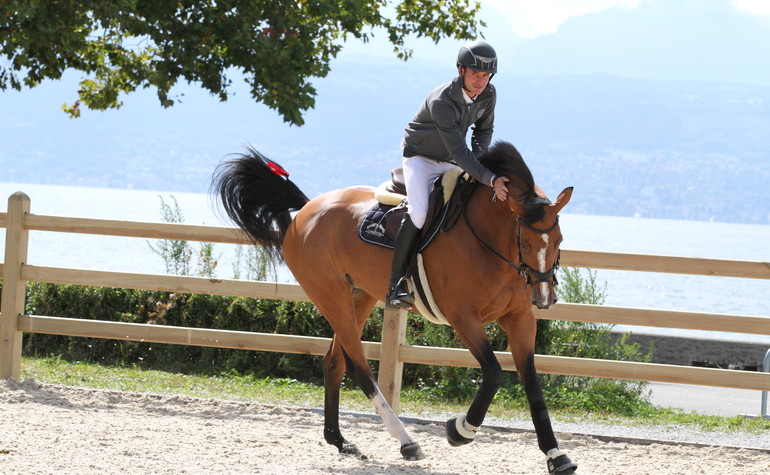 19 June 2019
Steve is back from Canada and will participate this weekend at the CSI5* in Lausanne, but without his cracks.
next page