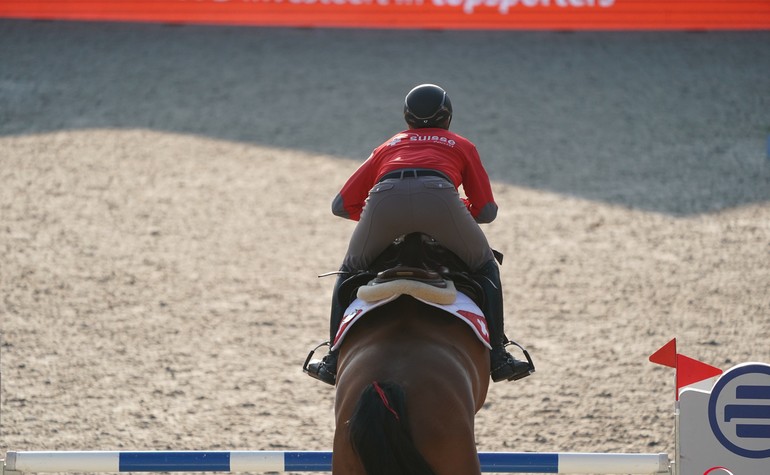 19 September 2019
Today starts the CSI2* in Gorla Minore in Italy, a very nice competition event at the magnificant Horses Riviera Resort.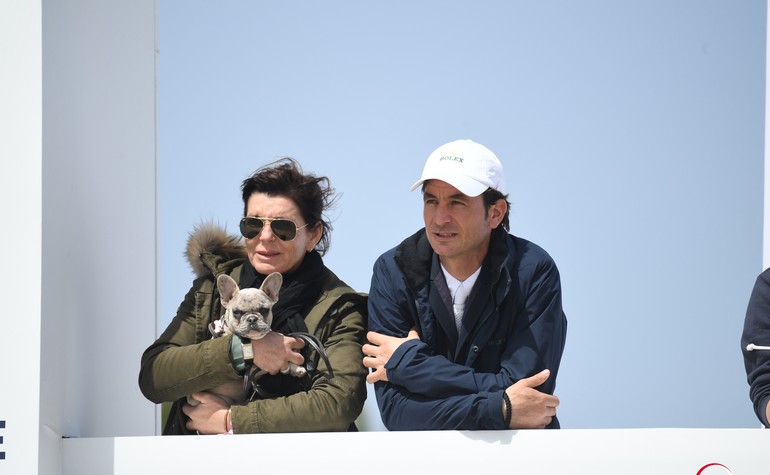 16 September 2019
Steve is very satisfied with Gelis de Fremis and Bandit de Savoie, who both showed good performances in the competitions for young horses throughout the whole weekend.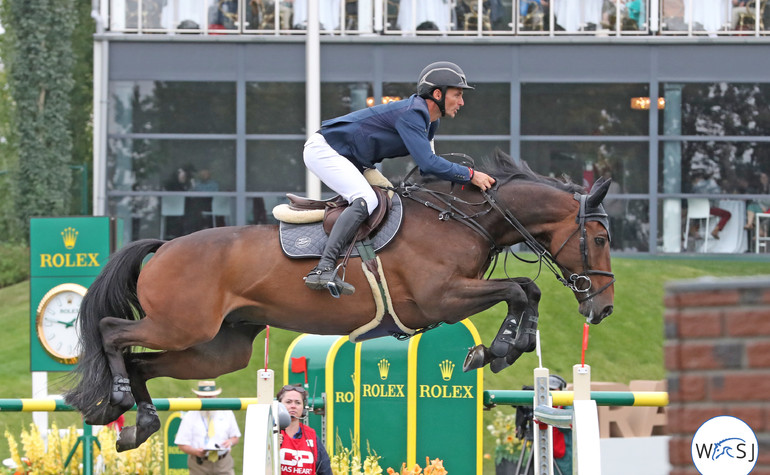 9 September 2019
On Sunday, in the Masters Grand Prix in Calgary presented by Rolex, Steve and Venard de Cerisy managed a fantastic first round. In the second round Venard was a little less ...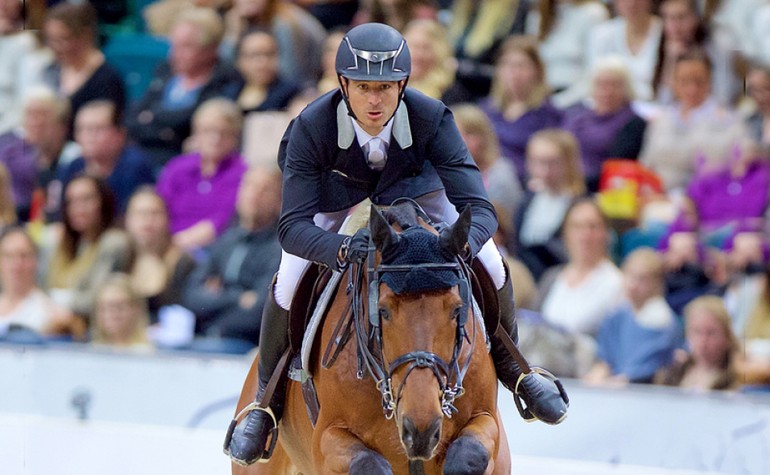 5 September 2019
My name is Corbinian, I am 13 years old and my father was the famous Cornet Obolensky, sire to so many stars! And so I have the same great genes in me!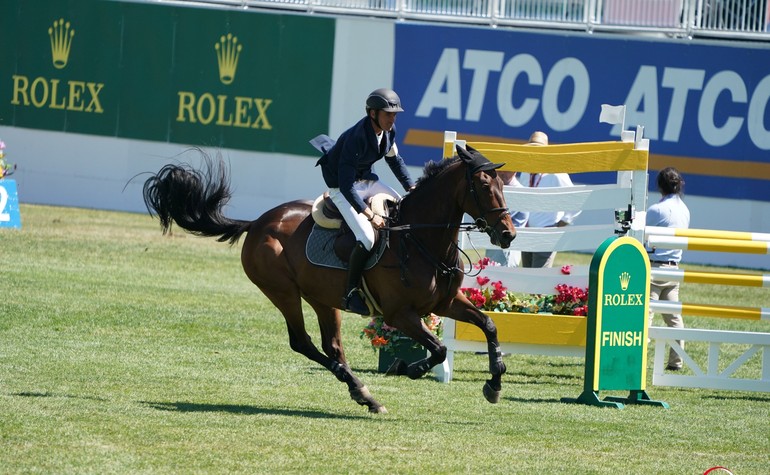 4 September 2019
From 4 to 8 September the best riders of the world will meet at the Masters and the Rolex Grand Slam in Calgary Spruce Meadows, Canada, with the Nations Cup on Saturday and ...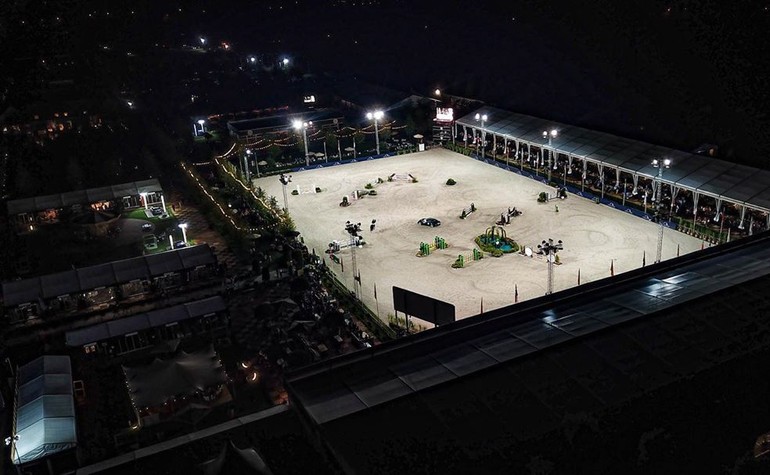 2 September 2019
At the CSI on the wonderful stables of the family Conter in Brussels Steve has not yet found his way back to the successful track, but it won't be long!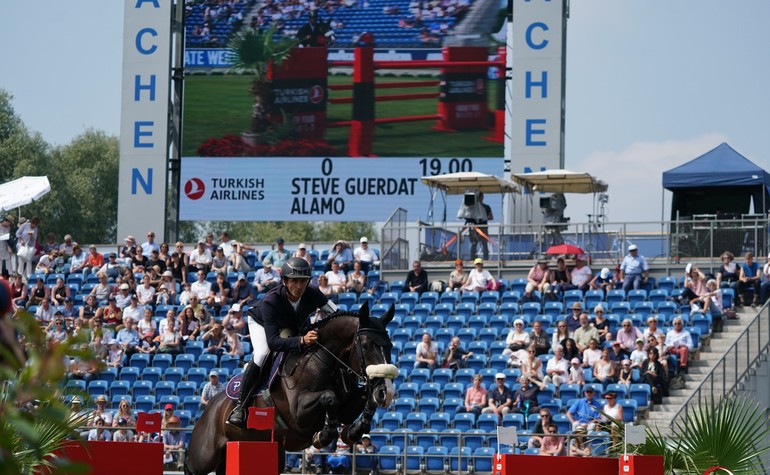 28 August 2019
Alamo, Albführen's Maddox and Gelice will accompany Steve to the Stephex Masters in Brussels from Thursday 29 August to Sunday 1 September.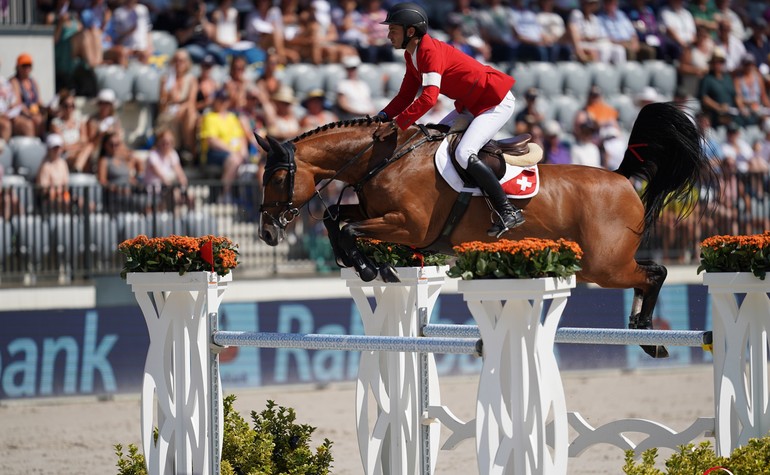 25 August 2019
It had started all so well for Albführen's Bianca and Steve, and the highest hopes were allowed!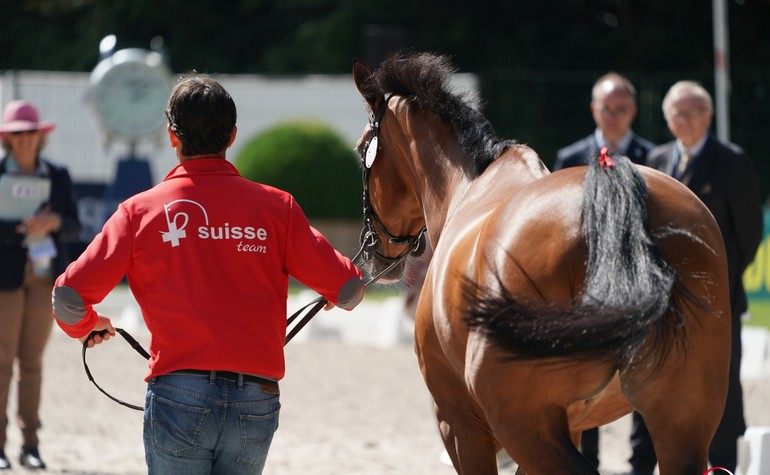 20 August 2019
Tomorrow, 21 August, the European Championships will begin in Rotterdam (Netherlands) for the Swiss team who will try to take home at least one medal.
next page