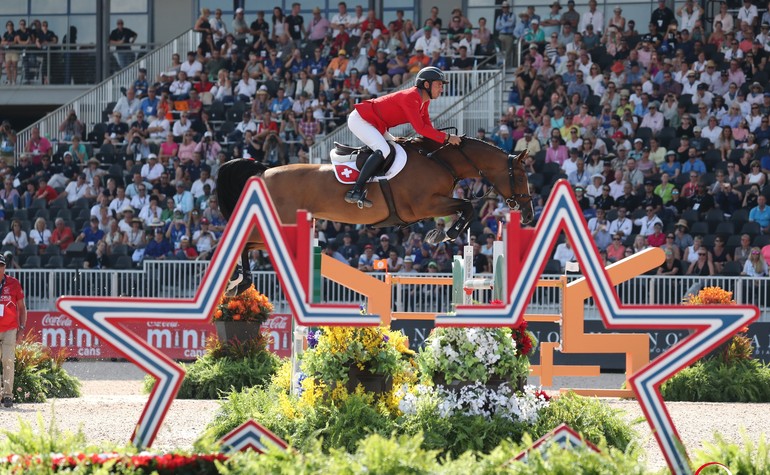 11 June 2021
We are sad to announce that Steve's head and heart mare, Albführen's Bianca, has passed away after being diagnosed with a brain tumor. All of Steve's team took care of the ...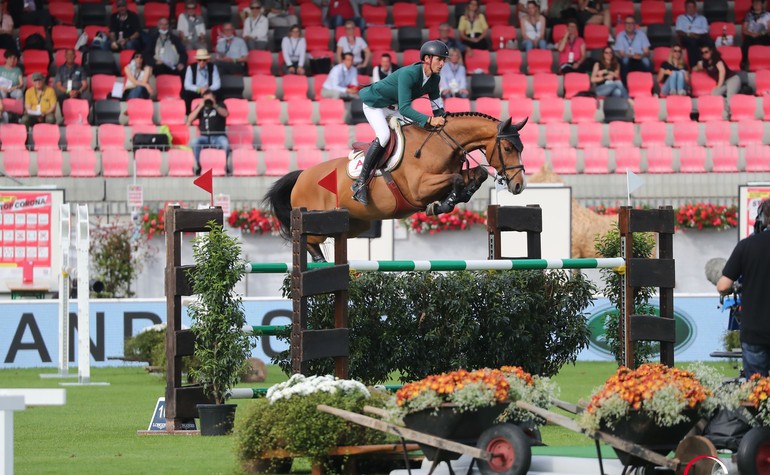 10 June 2021
Steve and his teammates Martin Fuchs, Beat Mändli, Elian Baumann, and Elin Ott participate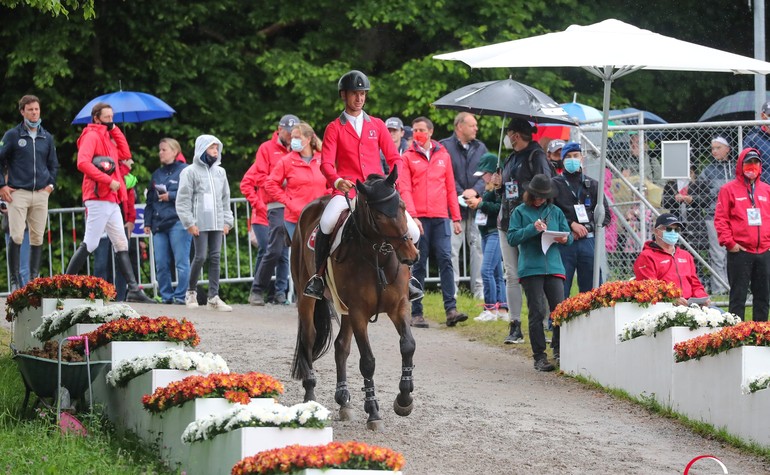 7 June 2021
Rain, cold, a Venard not quite in top form, St. Gallen 2021 and this weekend should be quickly ticked off in the memory.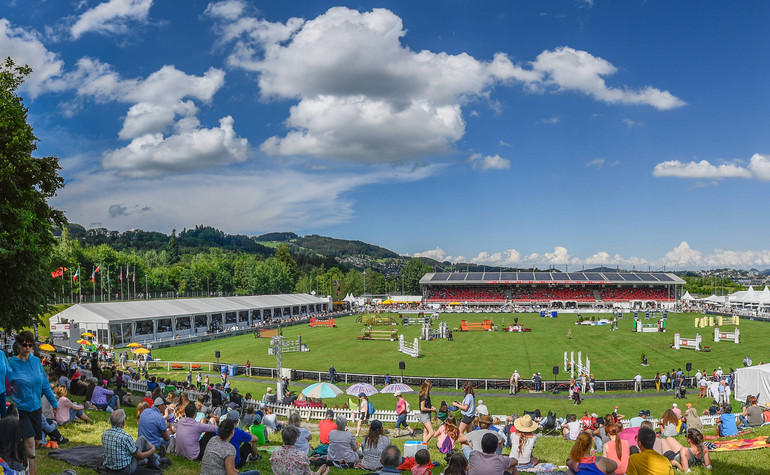 2 June 2021
The CSIO5* in St. Gallen will not be lacking in attraction with the Grand Prix of Switzerland, which will be held on Friday, and the traditional Speed and Handiness competition ...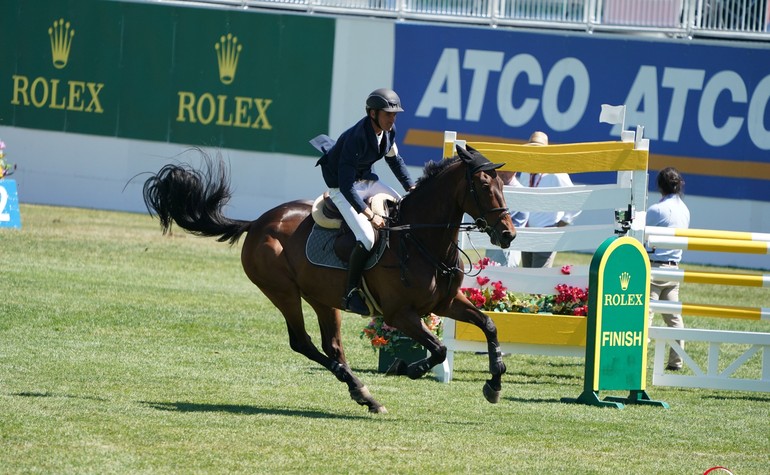 26 May 2021
From today Thursday onwards, the stars of show jumping will be entering the sublime arena of the Piazza di Siena for the 88th edition of the CSIO in Rome.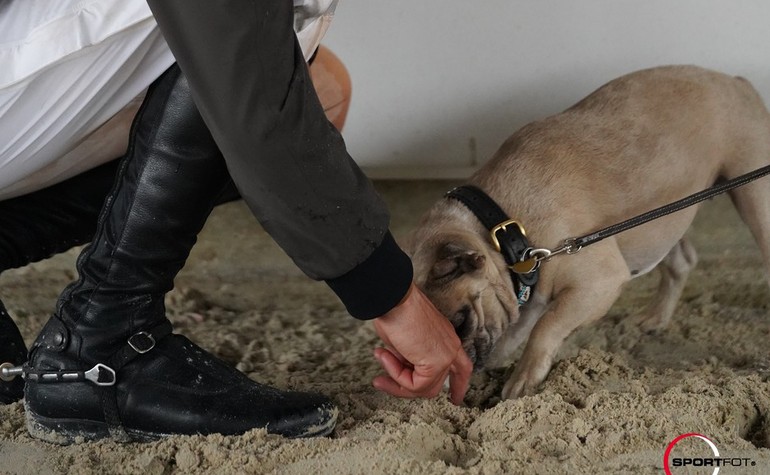 19 May 2021
Steve will be competing this weekend at the CSI4* in Bourg-en-Bresse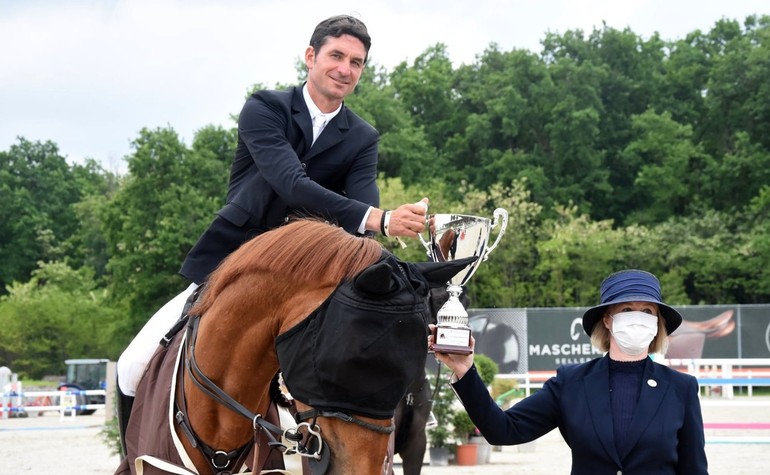 17 May 2021
After winning the five-star GP in St-Tropez, Steve also triumphed in the Grand Prix of the CSI4* Gorla Minore (ITA):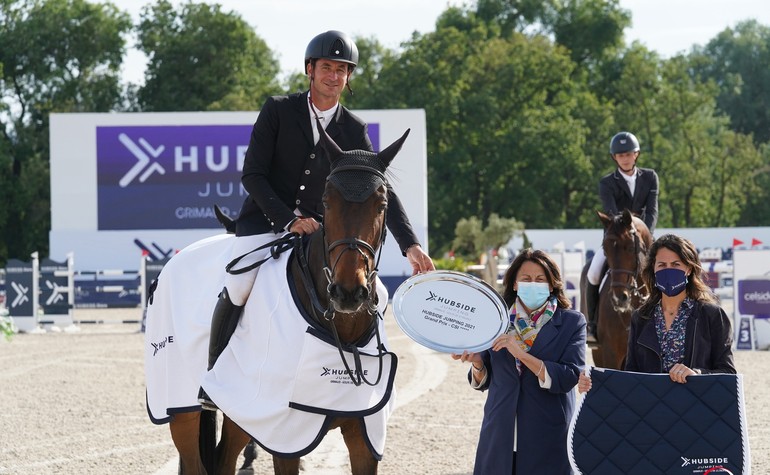 10 May 2021
Beautiful victory for Steve Guerdat in the 5* Grand Prix of Grimaud this afternoon! In saddle on Venard de Cerisy, the world No.1 announced the color on the occasion of the ...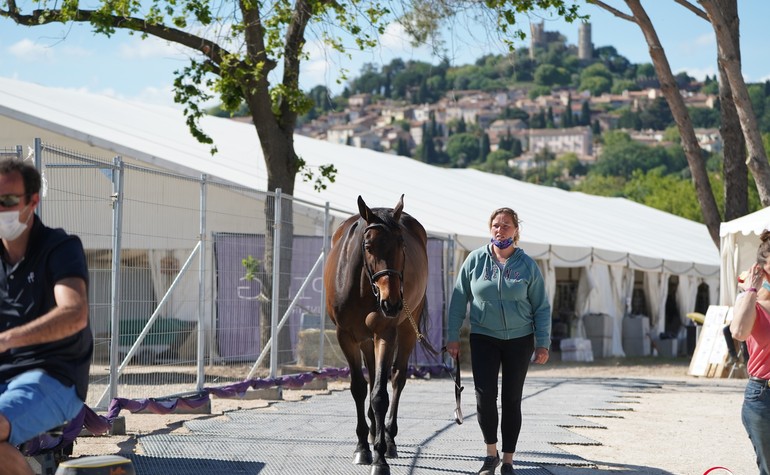 6 May 2021
Steve's team is still represented with several horses at the Hubsite Jumping in Grimaud-St-Tropez.
next page