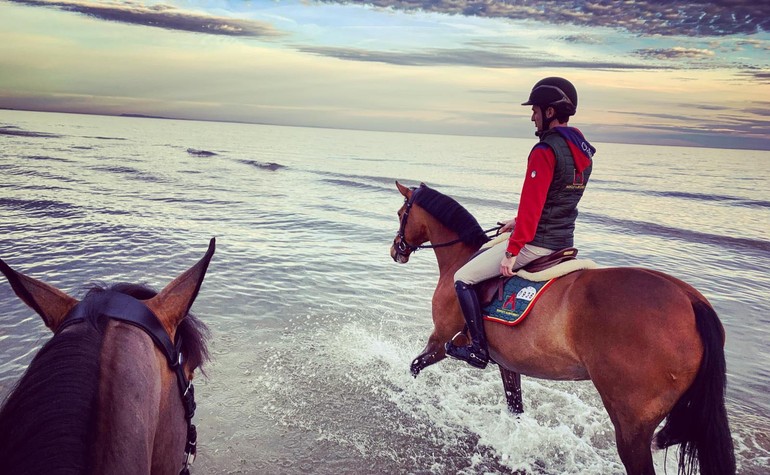 21 January 2021
Steve's team is still represented with several horses at the Mediterranean Equestrian Tour (MET) in Oliva
18 January 2021
Steve's horses were happy to be competing again after a break of several weeks. They had a good and smooth re-entry into the first week of the MET in Oliva.
7 January 2021
After this special year 2020 with among others the cancellation of the CSI5* in Basel this January,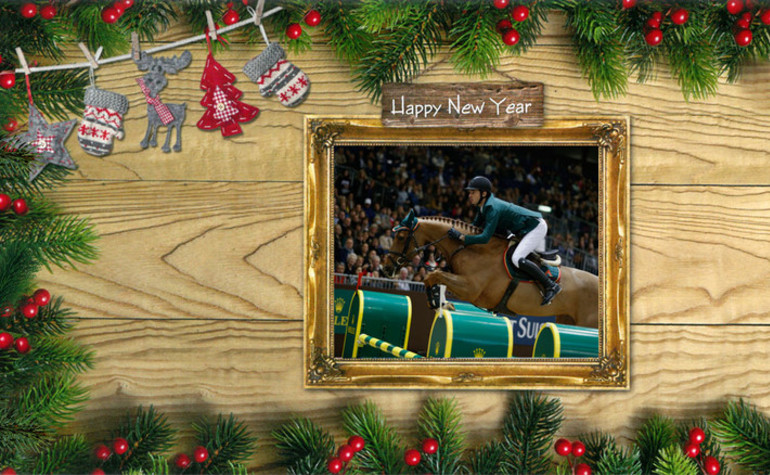 21 December 2020
Unfortunately, many activities and events had to be cancelled in 2020.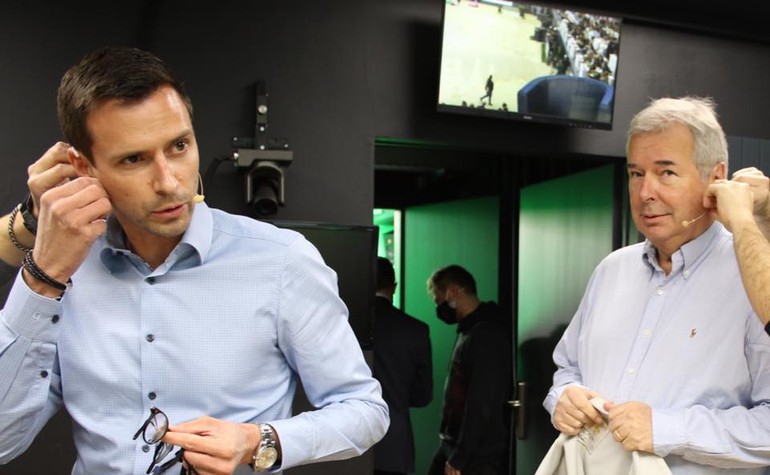 9 December 2020
Dès jeudi 10 décembre à 18h30, rejoignez-nous en live sur le site du CHI de Genève ou sur son compte Facebook pour un beau programme.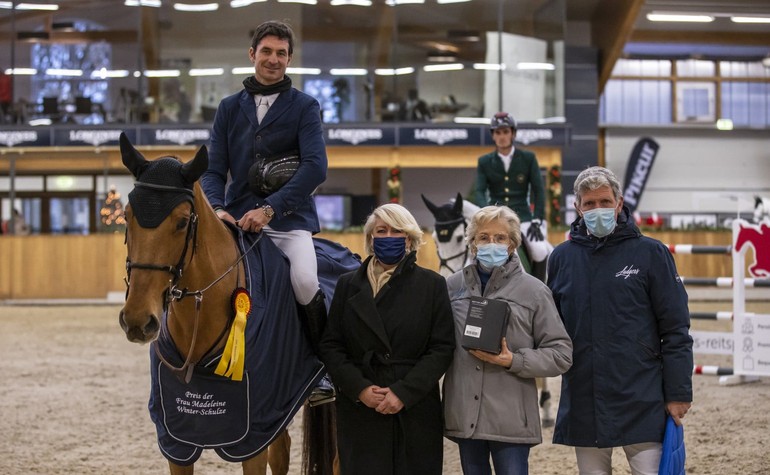 7 December 2020
This weekend, Steve and Uranie de Belcour won the Friday show jumping competition and thus one of the two major competitions of the CSI3* Tour in Riesenbeck.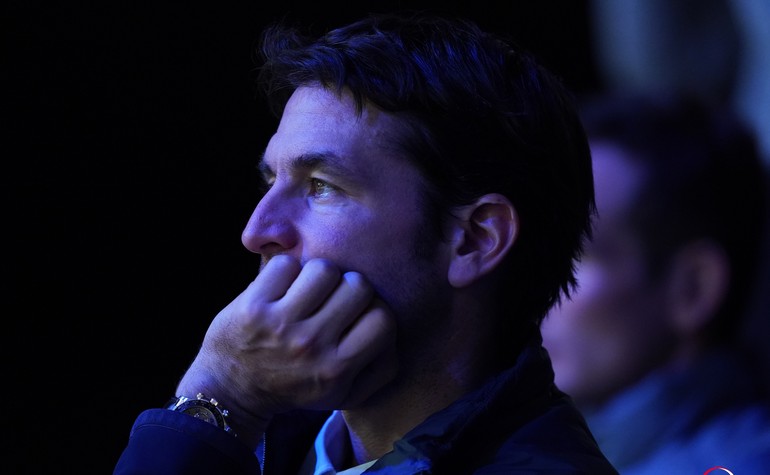 3 December 2020
From today Thursday Steve is at the start of the CSI3*/CSI2* of the Riesenbeck International in Germany that take part at the stables of his friend Ludger Beerbaum.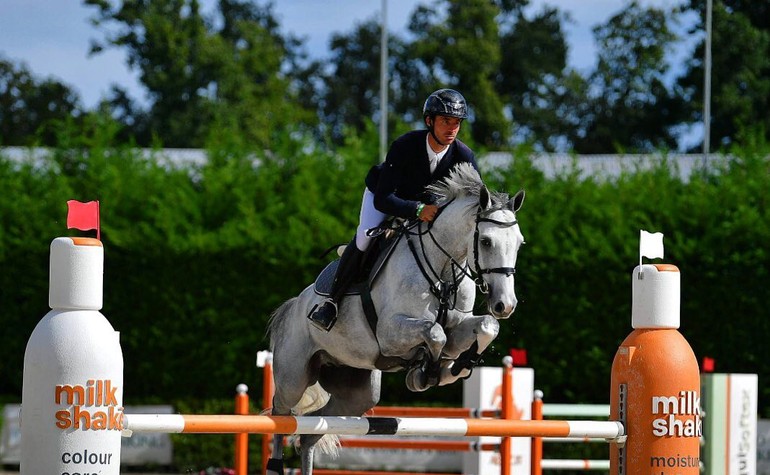 12 November 2020
Today starts the CSI2* at Gorla Minore near Milan, a beautiful tournament in a great environment.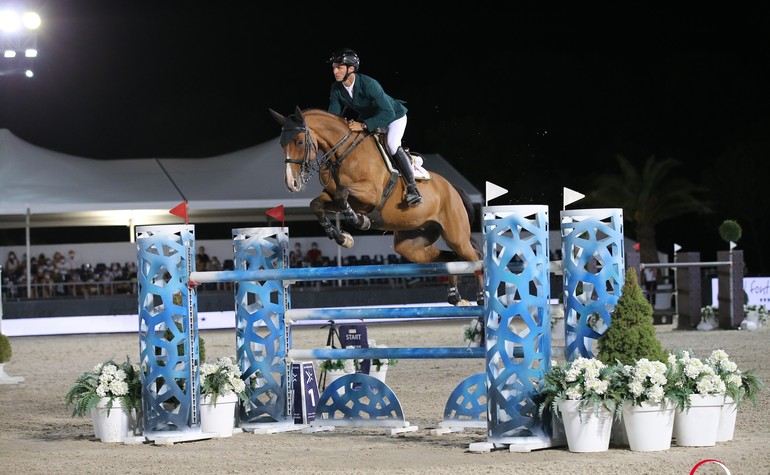 26 October 2020
This weekend, Steve and Alain Jufer took part in the superbly organised CSI4* in Saint-Lô, Normandy, France.
next page