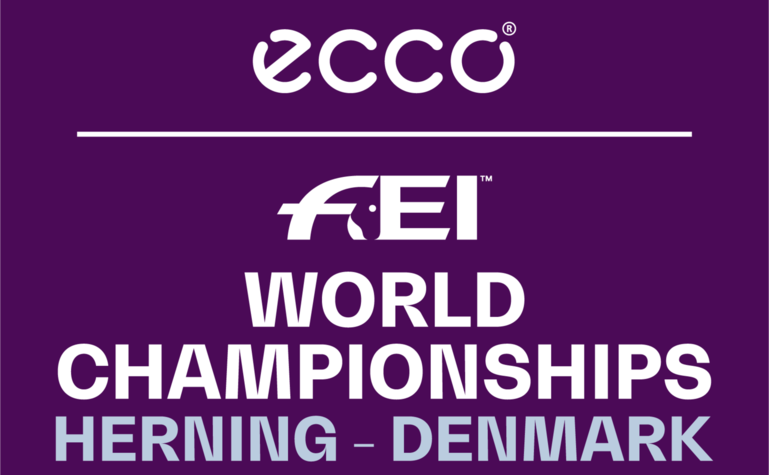 4 August 2022
From Wednesday, August 10, the World Equestrian Games in Herning will start in Denmark for the Swiss team, which will try to bring back at least one medal to the country. ...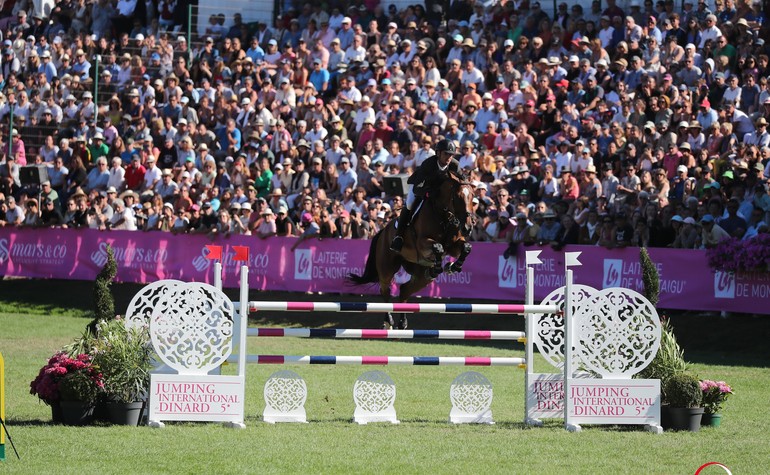 2 August 2022
Steve did well with all his young horses, Dynamix de Belhême, 6th on 155cm and 9th on 150cm, 7th with the 8 year old stallion Easy Star de Talma and nice warm-up rides with ...
26 July 2022
Under the sun of Bretagne, Steve, Fanny and their horses will participate in the CSI 5*/CSI 3* CSIYH in Dinard from July 28, 2022 to July 31, 2022!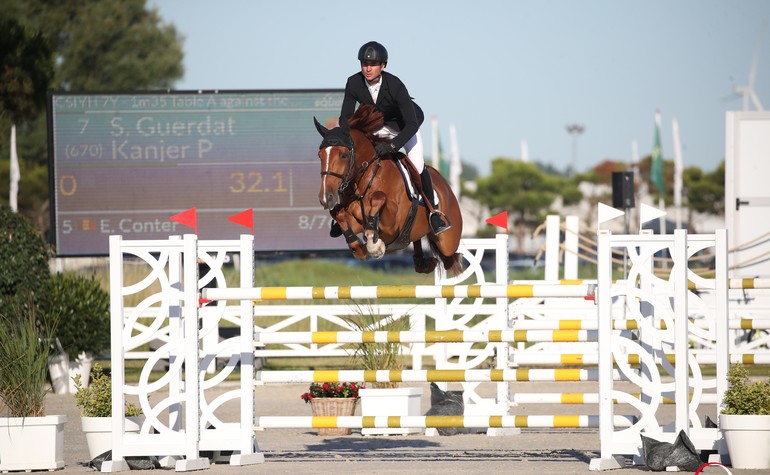 25 July 2022
At the CSI3* in San Giovanni (ITA), Kanjer P won the GP YH 7years, previously placed 7th and 8th.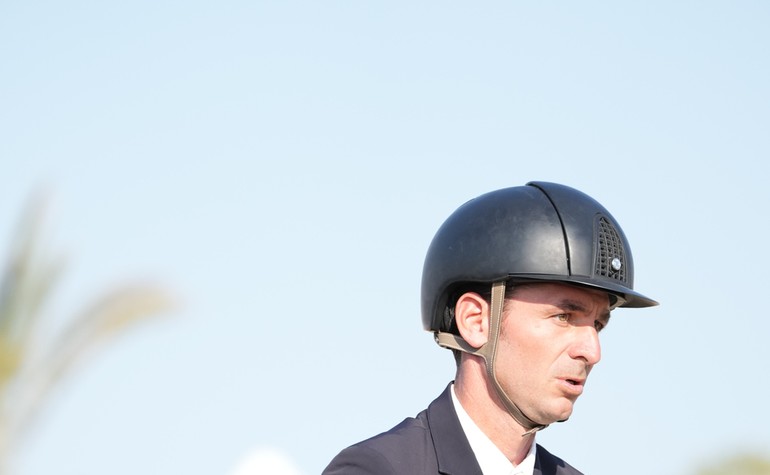 21 July 2022
On Thursday, July 21, the CSI3* of San Giovanni in Italy begins, a nice competition in which Steve participates.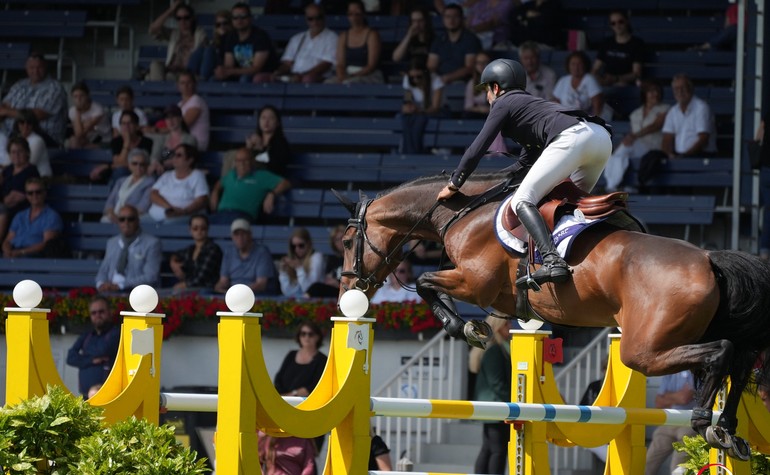 18 July 2022
After a good first run, Switzerland ended up in eighth place.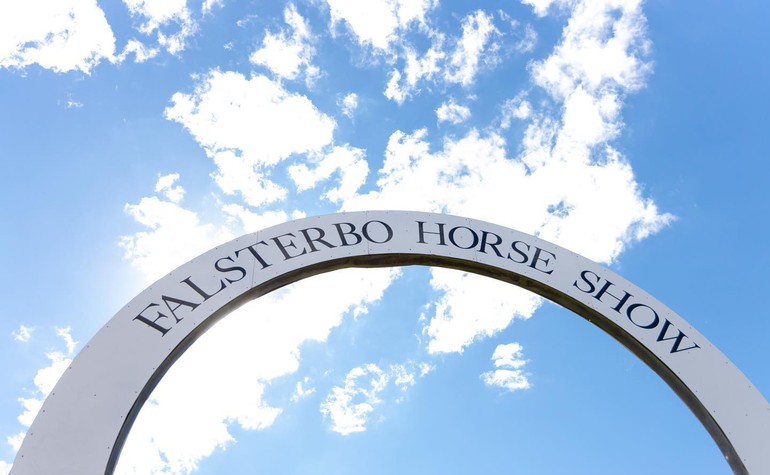 14 July 2022
From July 14 to 17, Sweden, the organizing country, will host the Falsterbo Horse Show located south of Malmö.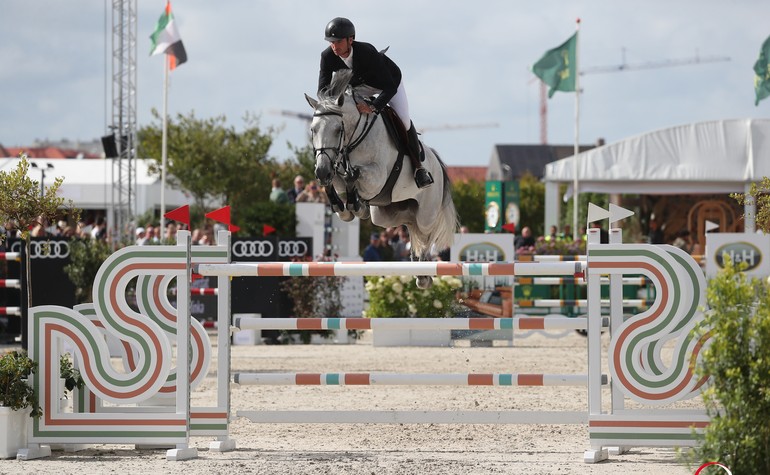 11 July 2022
At the CSI of Knokke, Steve was placed in different classes.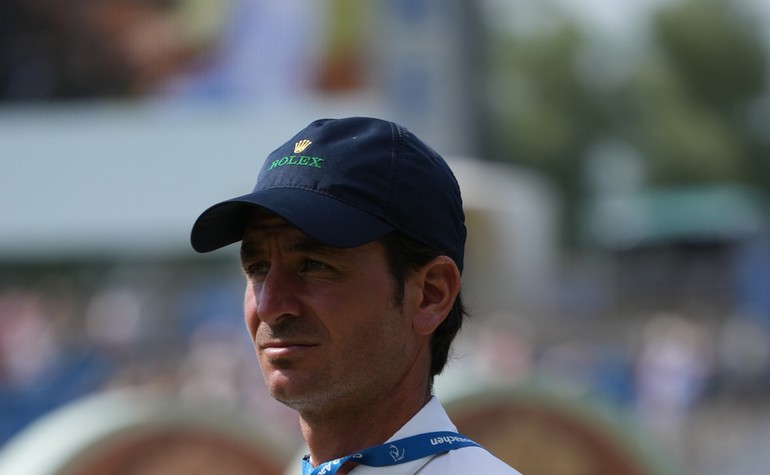 6 July 2022
Several horses will accompany Steve to the CSI 5* 3* 2* and YH in Knokke, Belgium, which runs from July 6 to Sunday July 10.
next page