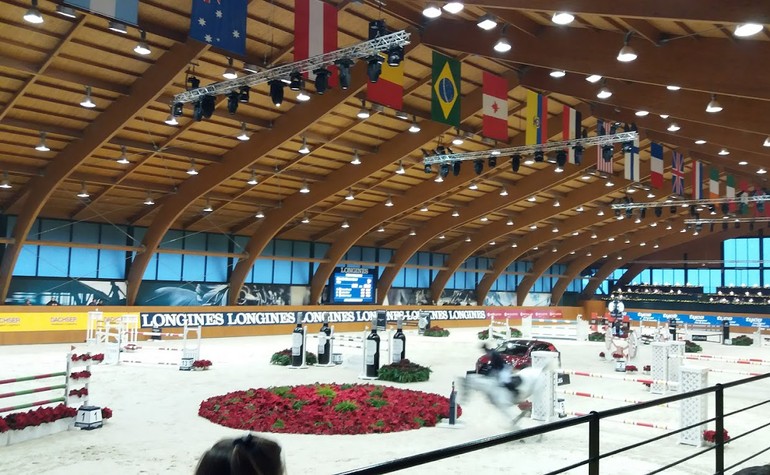 1 December 2022
The CSIW5* of A Coruña (ESP) will be held this weekend for another leg of the World Cup in the beautiful equestrian center Casas Novas, which offers two major competitions ...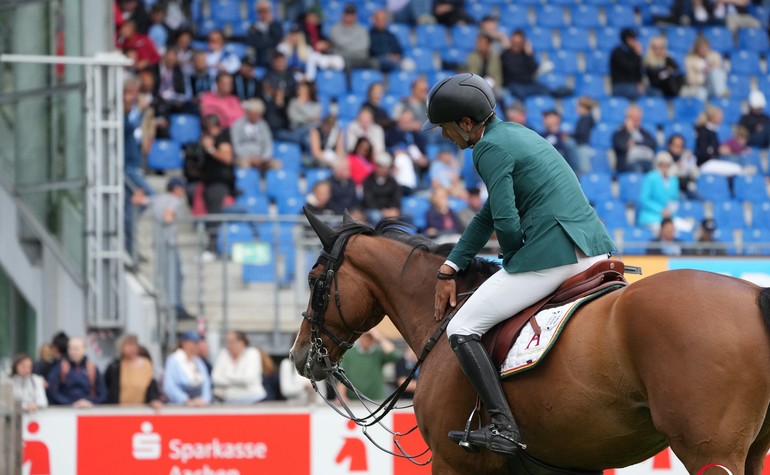 28 November 2022
On Sunday in the World Cup Grand Prix Steve and Albführen's Maddox were in the jump-off, with a good time, but with three faults relegated to 14th place.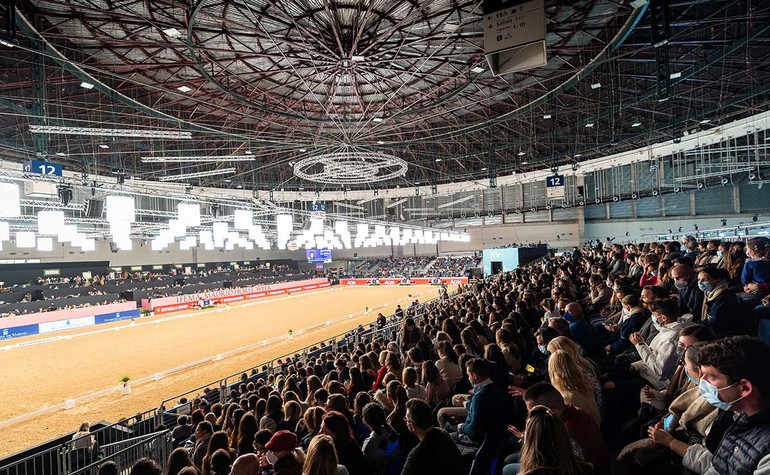 22 November 2022
The World Cup circus returns this weekend with the Madrid leg, where Steve will try to earn points for the preliminary World Cup standings.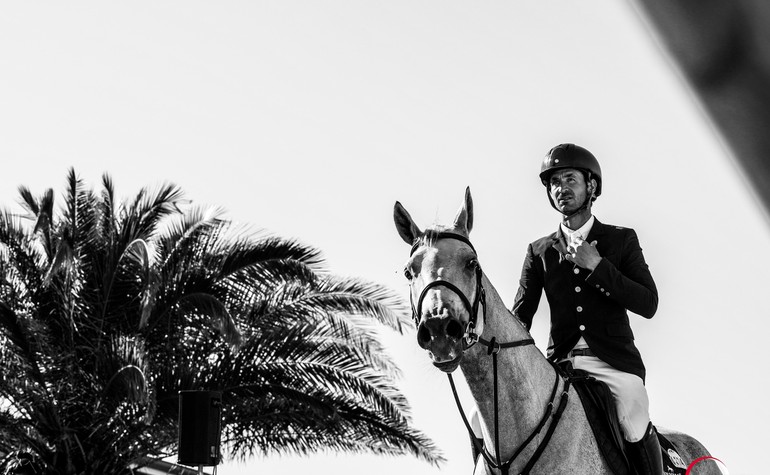 21 November 2022
At the CSI2* in Gorla Minore (ITA) Steve finished 5th in the GP (145) with Hubba Bubba, who was already 7th in the ranking on Friday.
17 November 2022
This weekend they will jump in Gorla Minore.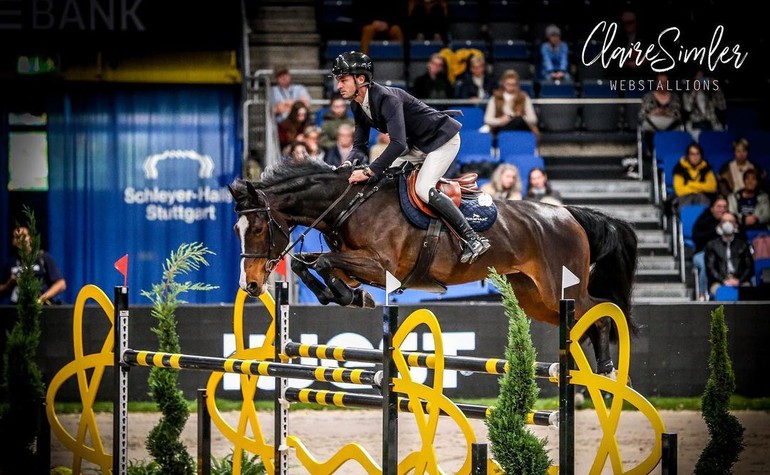 14 November 2022
In the World Cup Grand Prix on Sunday, Steve and his beautiful 9 year old SF Dynamix de Belhême shared a very nice 2nd place with the Irish Denis Lynch.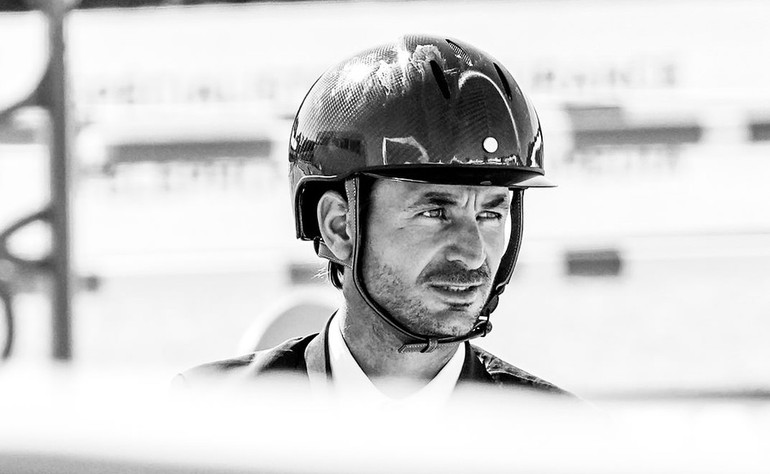 9 November 2022
After two corona-related cancellations, the German Masters will finally take place again in the Schleyer-Halle in Stuttgart from November 09 - 13, 2022.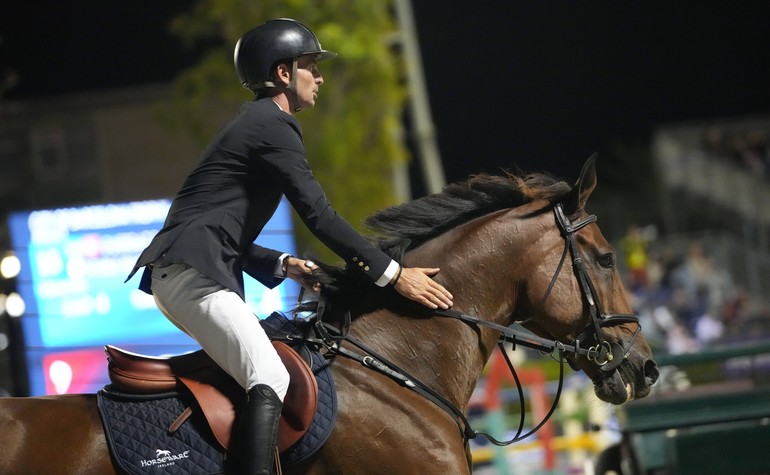 7 November 2022
Saturday evening, Steve placed third in a 155 cm show jumping competition with his promising 9-year-old Double Jeu d'Honvault.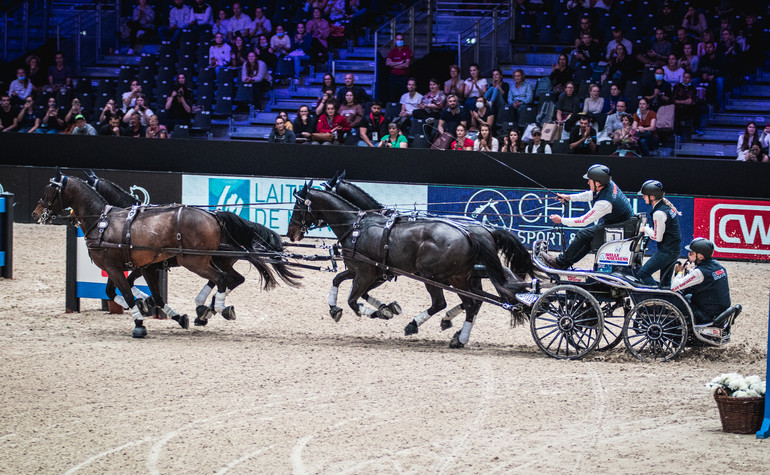 31 October 2022
On Friday Venard de Cerisy placed 10th in a 160 cm jumping competition and Double Jeu d'Honvault showed nice rounds.
next page