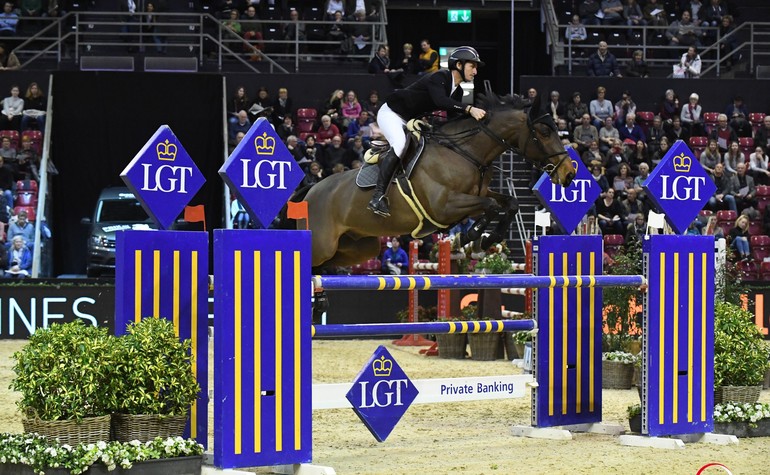 15 January 2018
At the CSI5* Basel, which ended on Sunday, the horses showed good courses, but unfortunately made one or two mistakes each.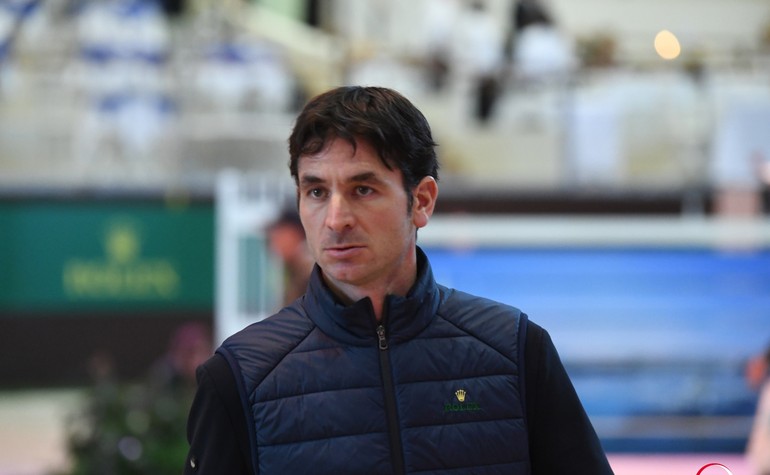 10 January 2018
The CSI5* of Basel traditionally opens the season of the new year. Most of the best riders in the world will be back again in Basel.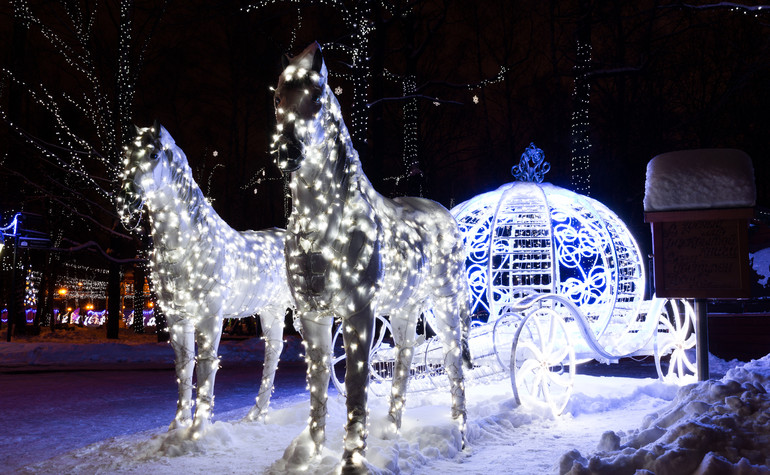 22 December 2017
2017 is coming to an end. This year was wonderful for me. First, of course, because of my new "verdant paradise", which I acquired in February in Elgg. Furthermore surely ...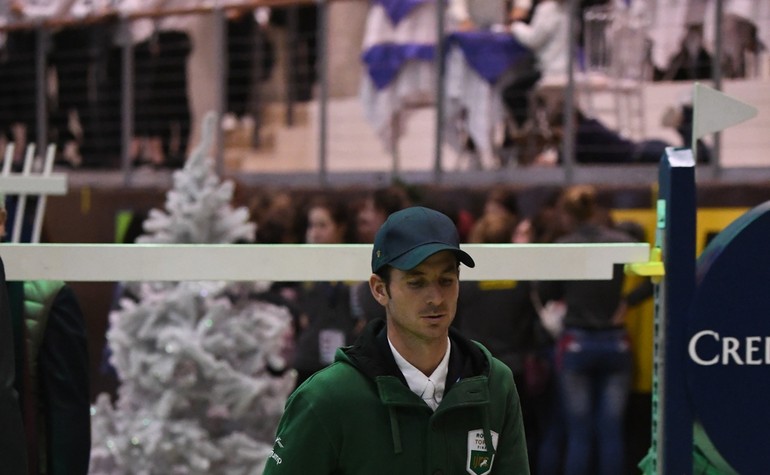 18 December 2017
Steve finished 4th in the main competition over 155cm on Saturday night with Ulysse des Forêts, twice clear, and jumping already to 5th place on the first day.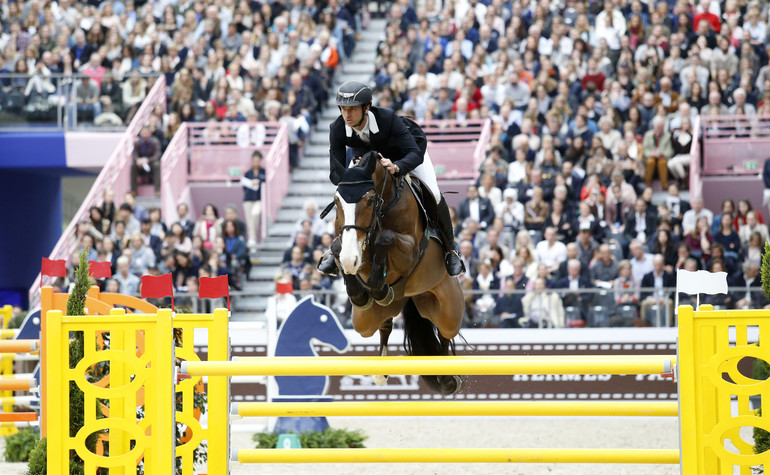 13 December 2017
While Christmas approaches, Steve takes part in the CSI-W of London this weekend for the 8th leg of the Circuit of the World cup.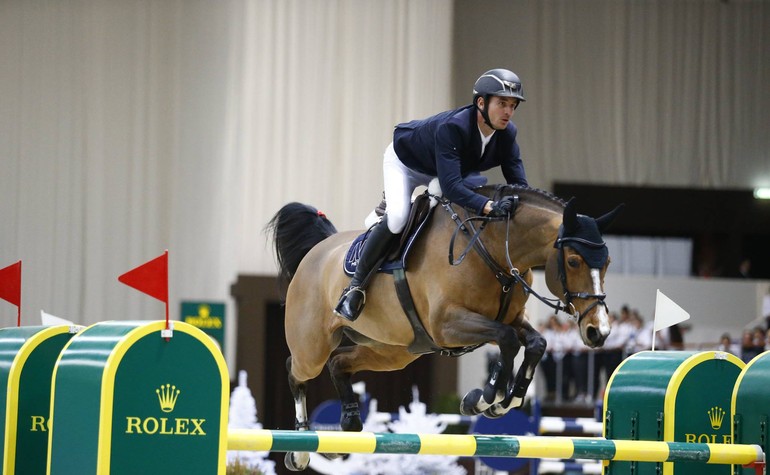 11 December 2017
For once Steve was unlucky at his home tournament. While he has been successful in all the editions of the CHI Geneva in recent years, his great Bianca made a mistake at the ...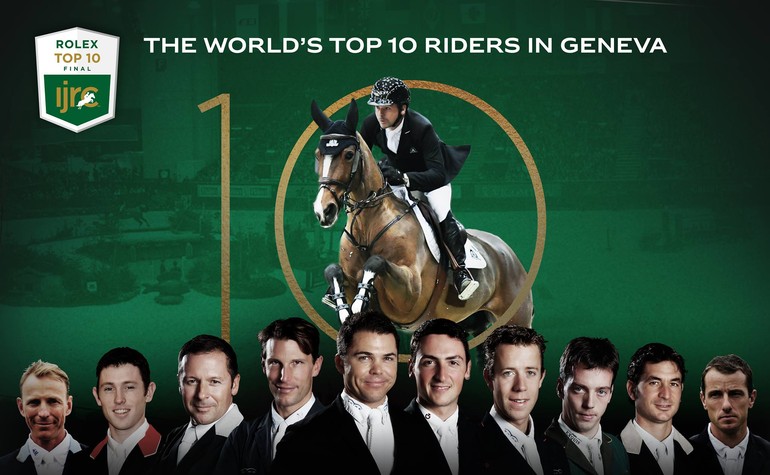 7 December 2017
The 57th edition of the CHI-W Geneva starts on Thursday. Steve is ready to perform in the sight of "his" audience at Palexpo. Whenever he is back again at the Concours Hippique ...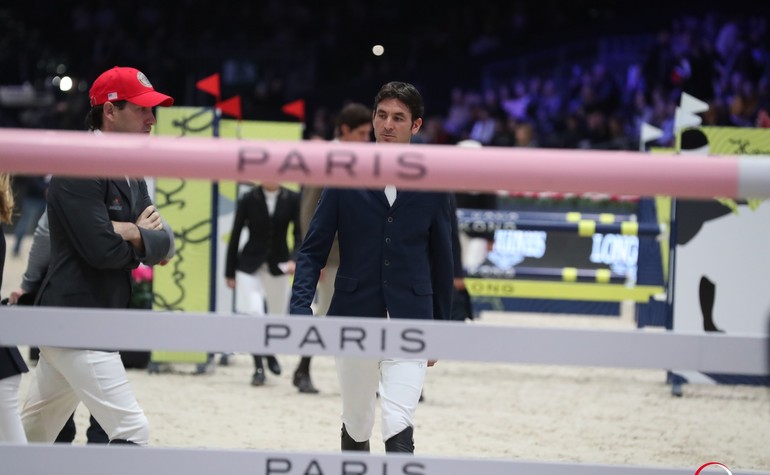 4 December 2017
The CSI5* Masters of Paris ended on Sunday with the Grand Prix. Steve and Hannah finished ninth, unfortunately with 8 points in the jump-off.
30 November 2017
From today to Sunday, the best riders in the world are at the start of the Paris Masters in the French capital. Steve will be there too with Urzo d'Iso and Hannah.
next page