22 April 2019
The horses in top form and Steve and Fanny also at their best contributed to a great weekend for Guerdats Stables in Elgg in the beautiful region of Grimaud above the Gulf ...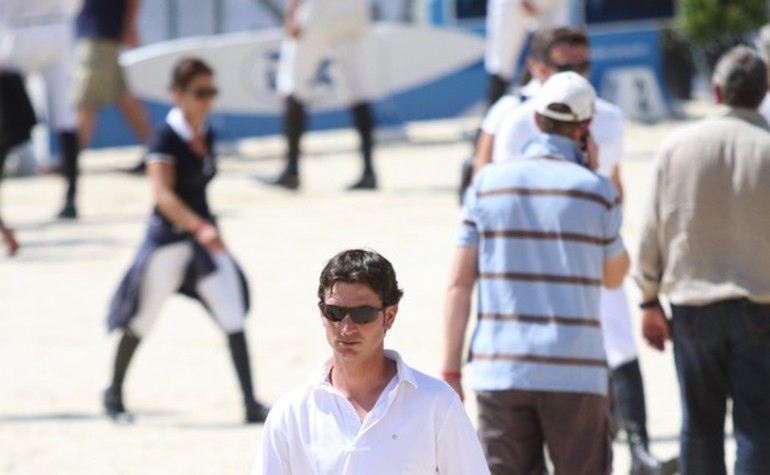 18 April 2019
For this Easter weekend Steve will travel to France and participate in the Spring Tour Golfe de Saint-Tropez.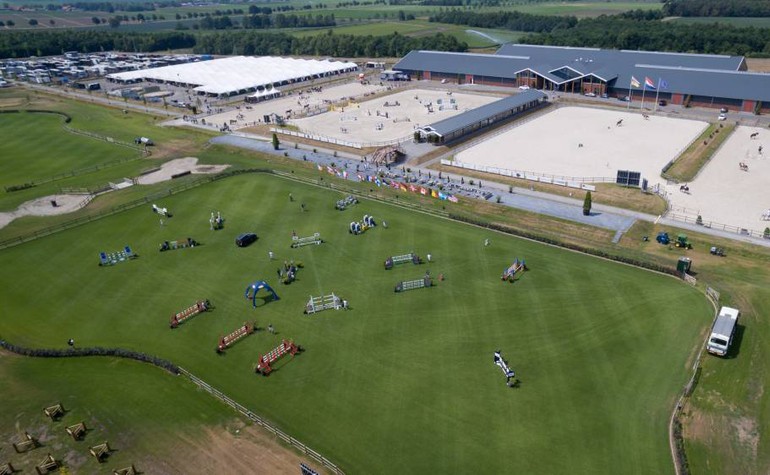 16 April 2019
Steve used this weekend to further develop his young horses. Flair finished 9th in the GP with one time fault.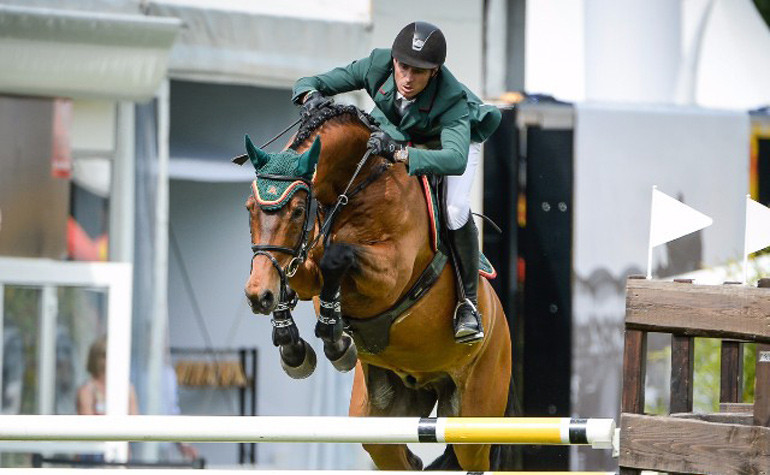 11 April 2019
Steve, who had just returned from Göteborg with this fantastic victory, is already competing in a next tournament.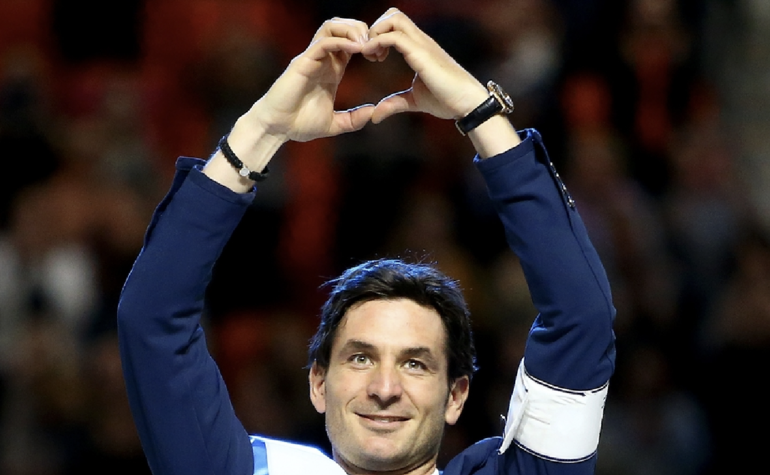 8 April 2019
Extraordinary, unbelievable, sometimes overwhelming, this 41st finale of the World Cup in show jumping was a unique event with great excitement and Hitchcock moments.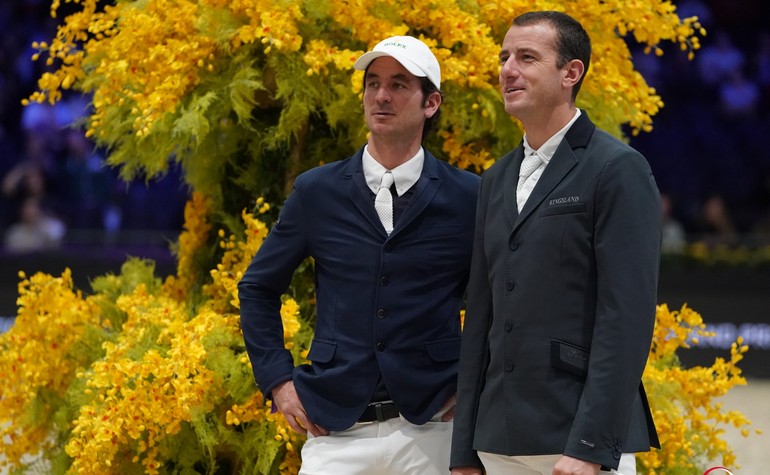 3 April 2019
Steve, who won the finals of the 2015 World Cup in Las Vegas with Albführen's Paille and 2016 in Gothenburg with Corbinian,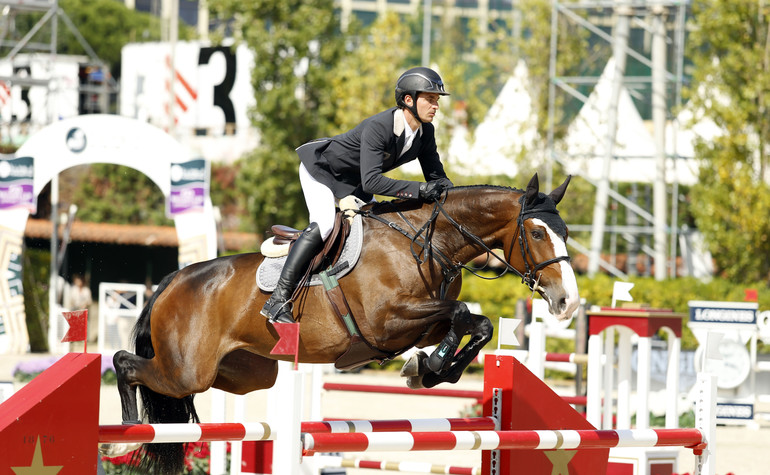 1 April 2019
At the end of a busy weekend travelling between the stables in Elgg (SUI) and Gorla Minore (ITA), besides finetuning of Alamo's form before his departure for the World Cup ...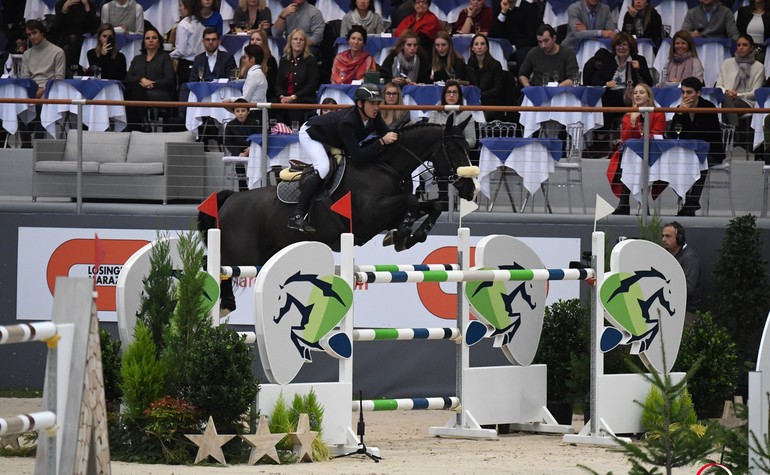 25 March 2019
Steve this weekend participated at the international CSI5* Saut Hermès in the Grand Palais in Paris (FRA) and his horses jumped well.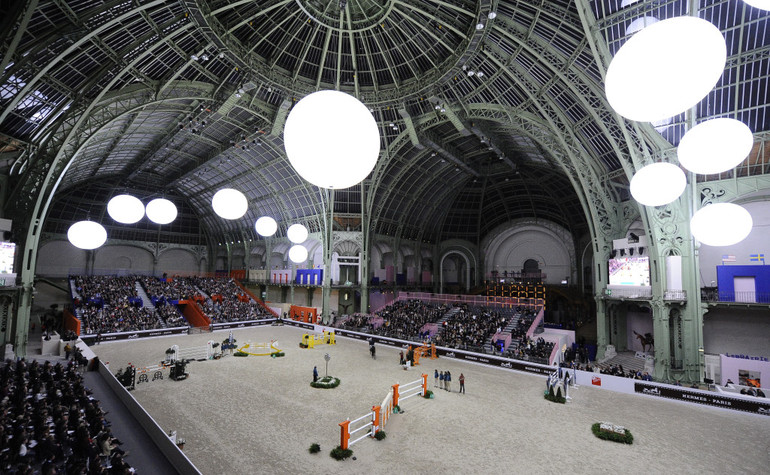 21 March 2019
The crème de la crème of the show-jumpers will meet from today in the magnificent ambience of the Grand Palais in Paris at the Saut Hermès, a CSI5* tournament.
next page