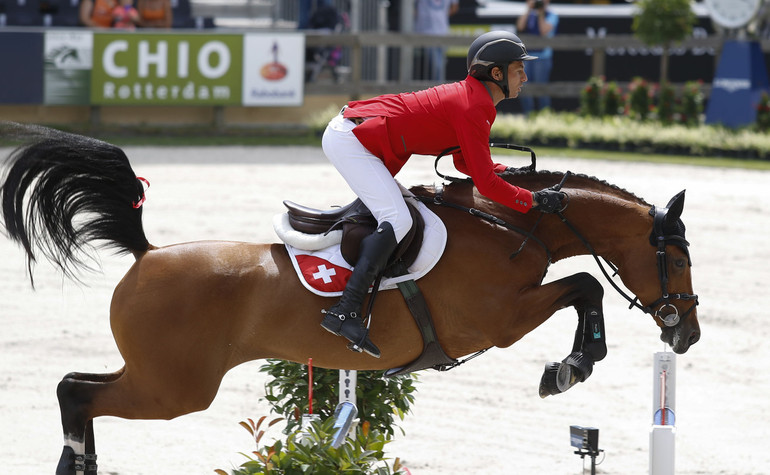 20 June 2018
Swiss team manager Andy Kistler relies on Arthur da Silva, Beat Maendli, Niklaus Rutschi, Janika Sprunger and Steve at the CSIO Rotterdam, the 5th leg of the European Division ...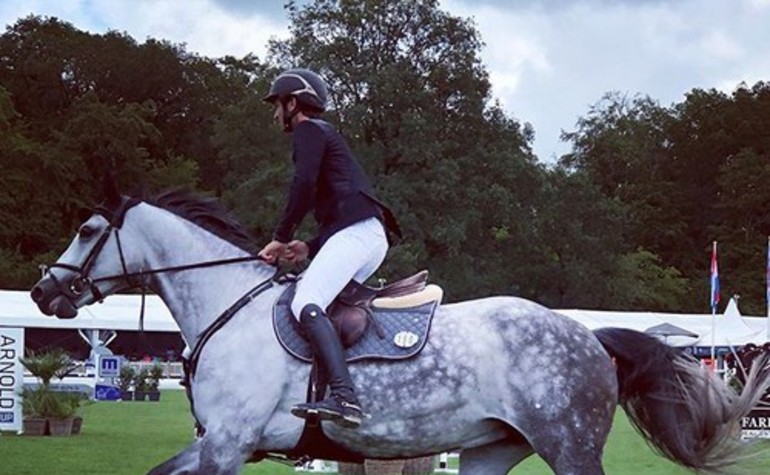 18 June 2018
This weekend Steve brought his young horses to the start. Flair showed a clear rounds over 135cm, Carenina finished 13th in a 130cm class, and Epicor, who jumped well all ...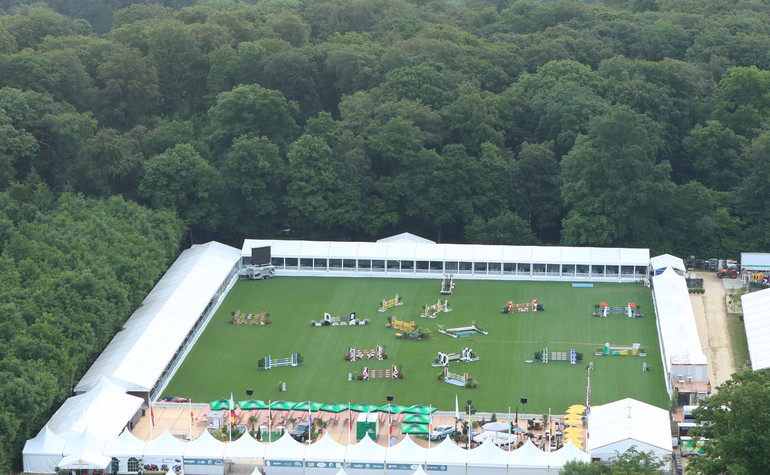 14 June 2018
The International Jumping of Roeser is ready to host from 14th to 17st Juni the elite of the riders. Steve will set on his horses Flair, Carenina and Epicor.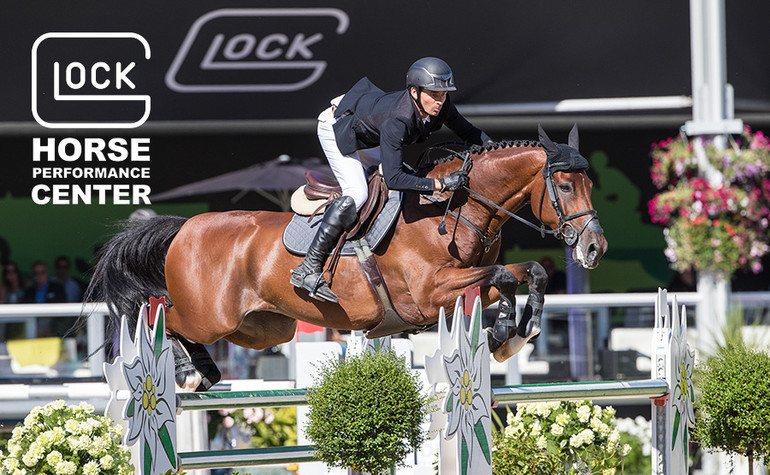 7 June 2018
Ulysse des Forets, Corbinian, Veinard de Cerisy and Queensway Royal will accompany Steve to CSI5* Villach Treffen.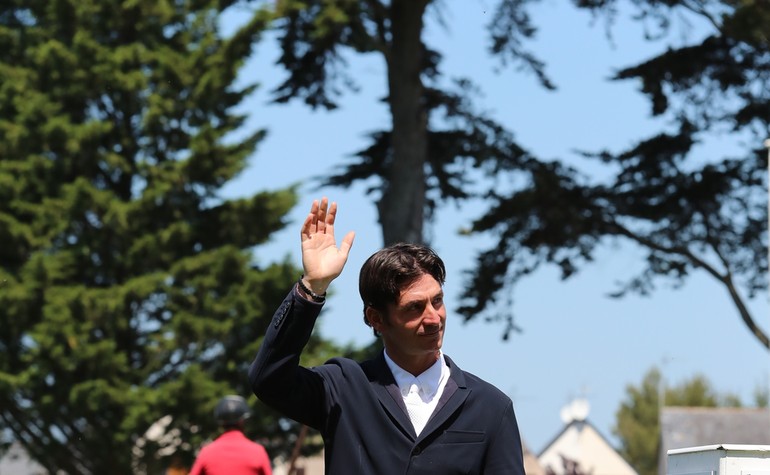 6 June 2018
Just three weeks after winning the Rolex GP in Windsor, Steve again received good news: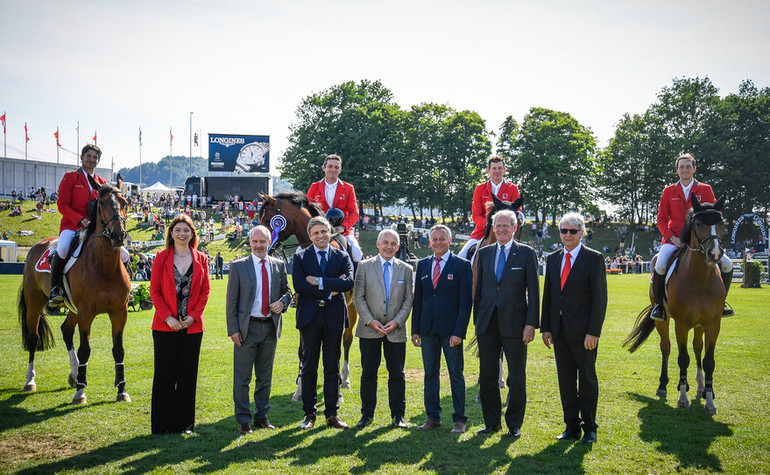 4 June 2018
"Les Coqs français" under Chef d'Equipe Philippe Guerdat won ahead of the Swiss team, and even Bianca's double-clear rounds was not enough to challenge the French in an impressive ...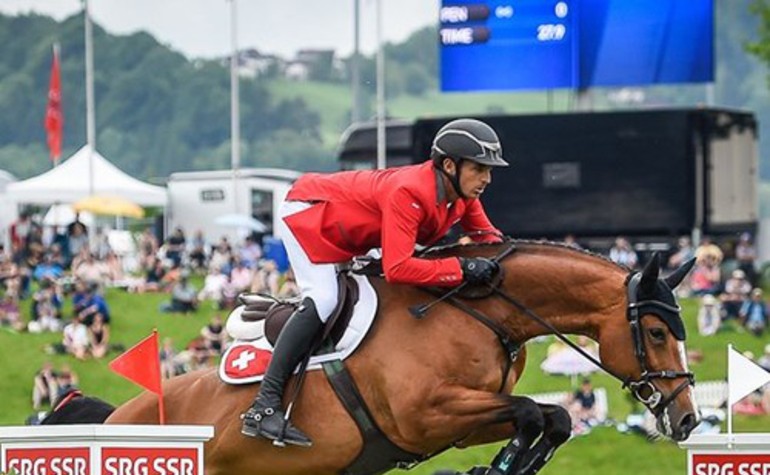 30 May 2018
From May 31st to June 3rd, Bianca, Hannah and Corbinian will be doing their best on the beautiful grass field of St. Gallen.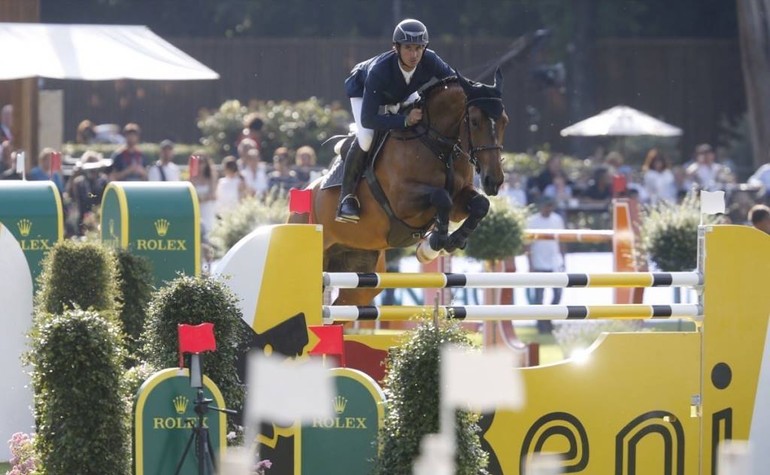 28 May 2018
Steve spent an idyllic weekend in Rome with brilliant results!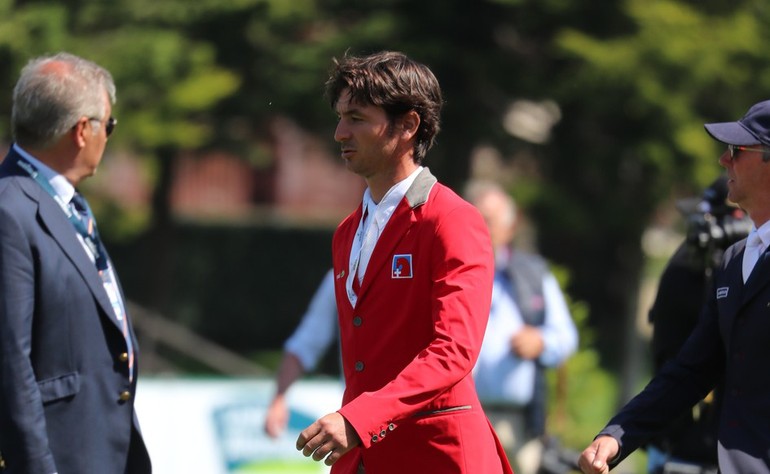 24 May 2018
This weekend (24-27 May), the world elite will be at the CSIO in Rome. Bianca, Hannah, Alamo and Carrenina – for once the young horses - will enter this famous square of Siena ...
next page