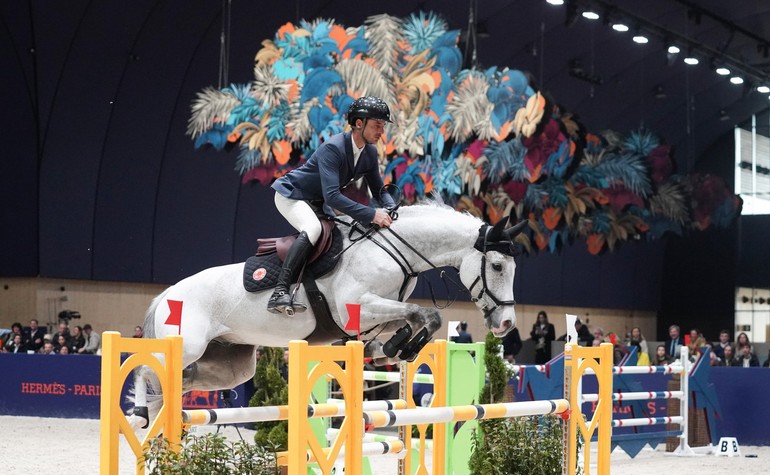 20 March 2023
Steve came with two ten-year-old horses that need to gain a little experience.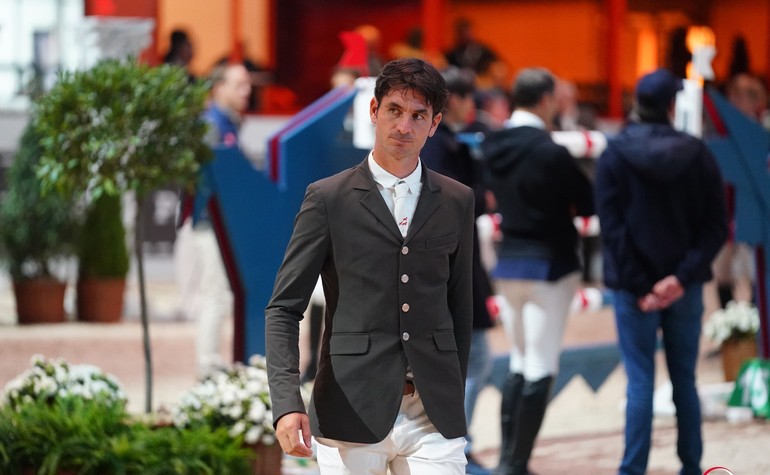 14 March 2023
This weekend, the CSI5* Saut Hermès will be held in Paris in the magnificent Grand Palais Ephémère. Hermes ambassador, Steve will be competing this year with Is Minka and ...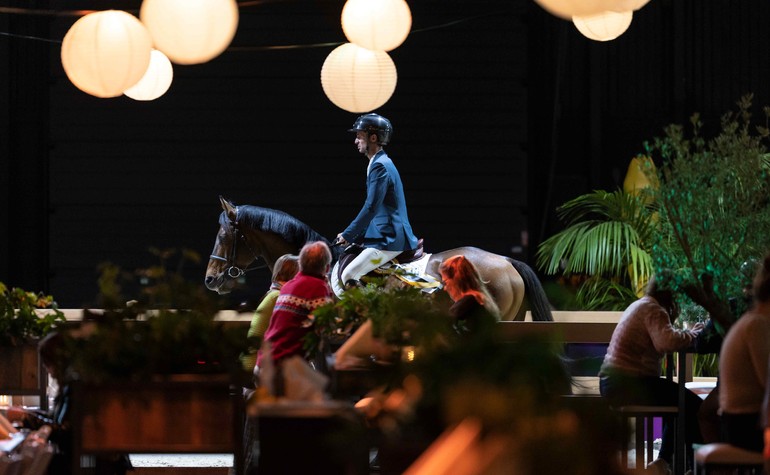 13 March 2023
On Dutch Master Steve and Dynamix de Béllhéme in form. On Friday evening in the VDL Groep Grand Prix they placed fourth.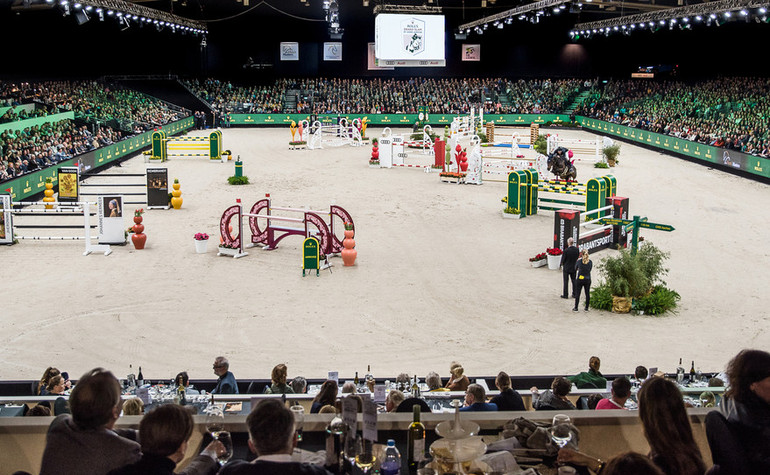 8 March 2023
The world's elite are present these days at the CSI5* in s'Hertogenbosch. It is in a very special atmosphere that great sporting moments meet at The Dutch Masters.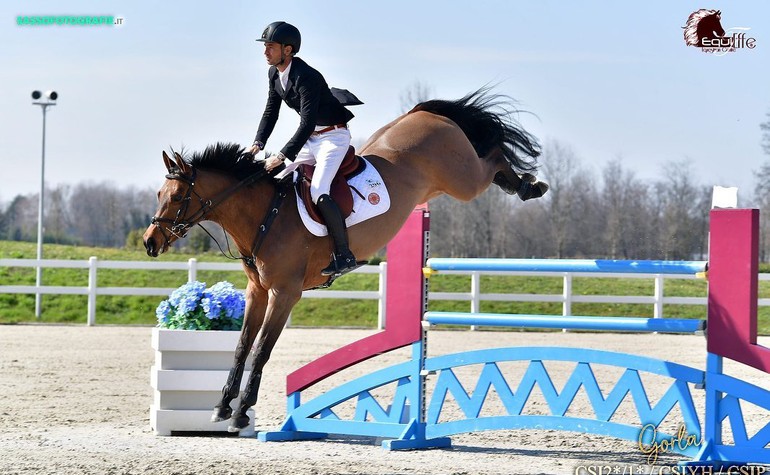 6 March 2023
At the CSI2* in Gorla Minore Steve finished 7th in the GP (145cm) with Hubba Bubba. On Friday he finished third in the big competition (145cm) with the same horse.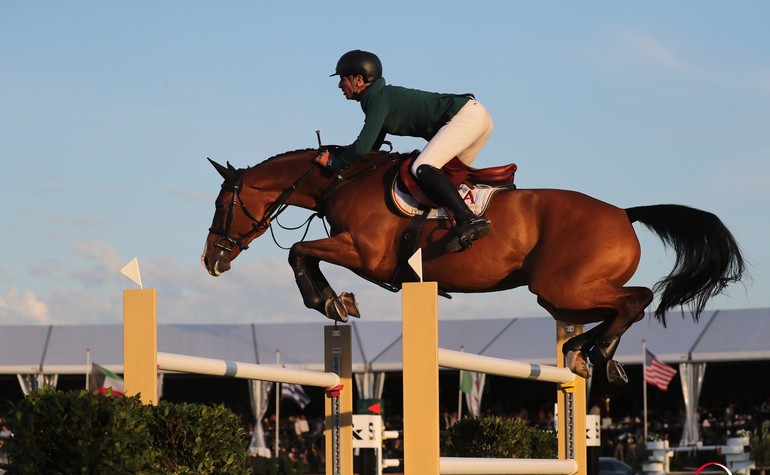 2 March 2023
Today starts the CSI2* in Gorla Minore near Milan, a nice show on a beautiful course. Steve will be accompanied by Albführen's Maddox and Hubba Bubba 2.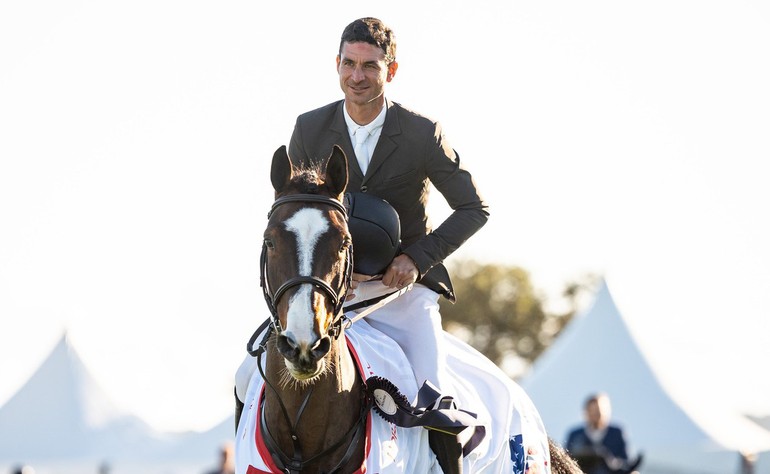 27 February 2023
Sunday afternoon, on the huge grass track of the CSI 4* in Vejer de la Frontera, Steve won the Grand Prix at 1,55cm.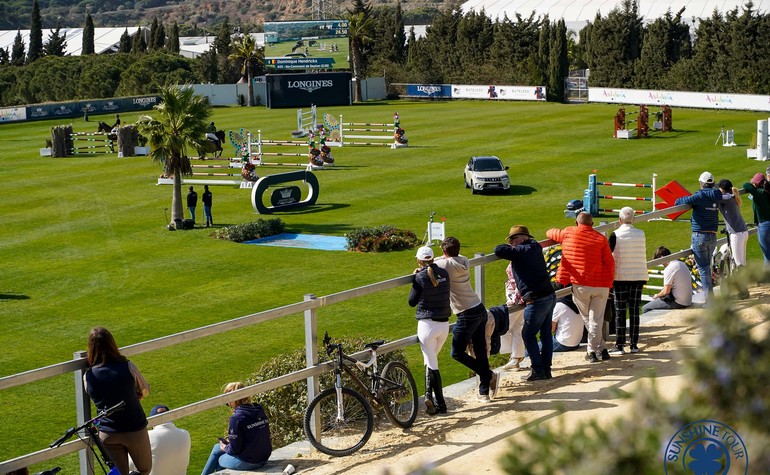 23 February 2023
Steve and Fanny are still present with several horses at the Sunshine Tour which is held in the south of Spain.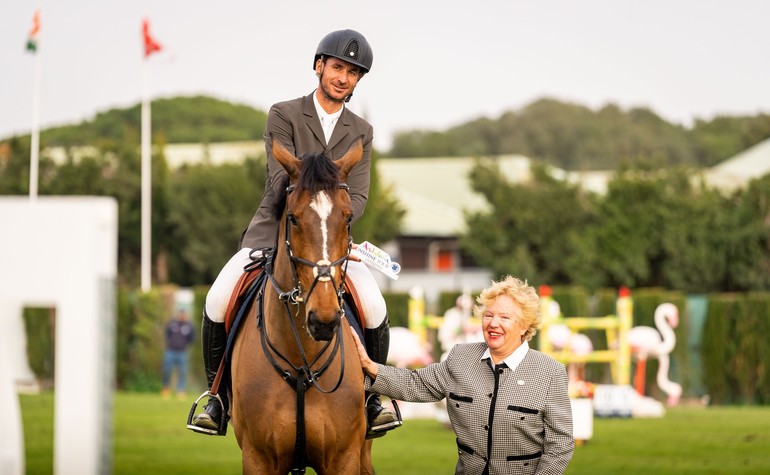 20 February 2023
In the second week of the Sunshine Tour in Vejer de la Frontera (ESP) Steve finished third on Friday (150cm) on Dynamix de Belhême. On Sunday second in the Small GP (145cm) ...
next page