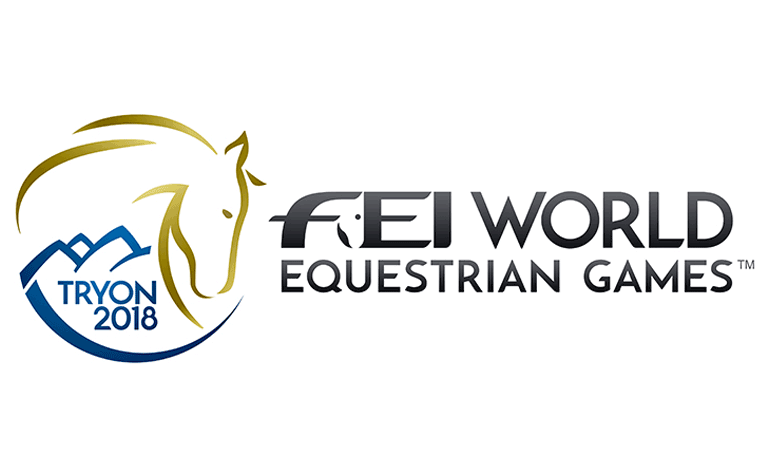 Tryon 2018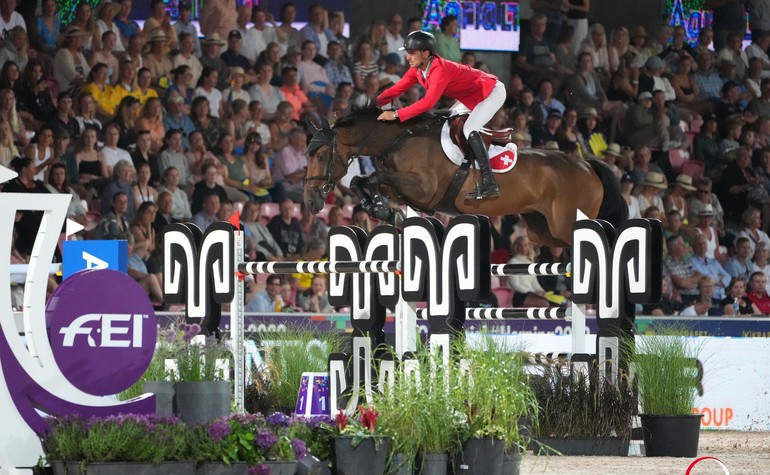 16 August 2022
The Swiss team had high expectations for the Equestrian Games in Herning, Denmark, but they were disappointed. After the failure in the team competition (8th), Martin Fuchs ...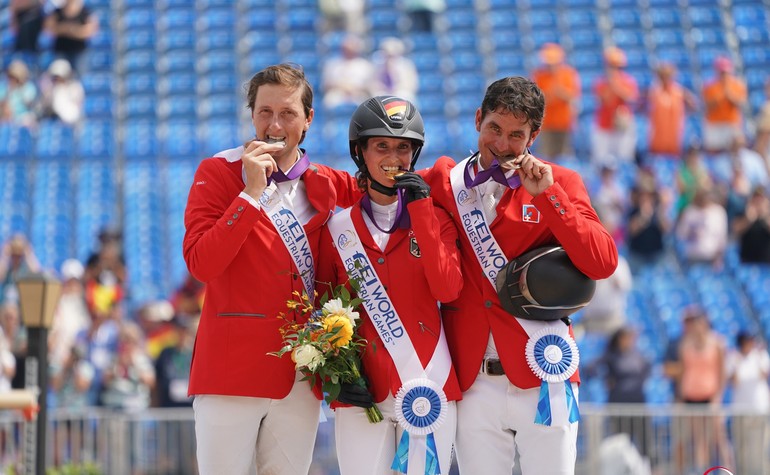 24 September 2018
The 29-year-old German from Bavaria and her brilliant mare Alice are world champion, and Martin Fuchs wins silver and Steve Guerdat bronze. The first two Swiss medals in show ...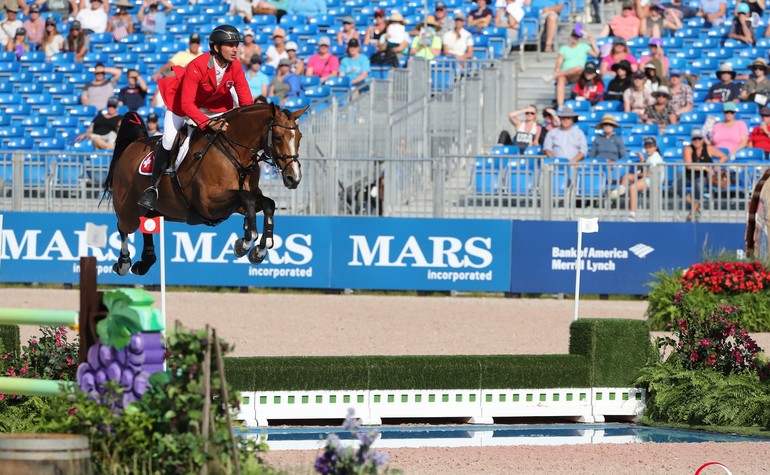 19 September 2018
The speed class competition, the first qualifying round at this year's World Equestrian Games, could not have end up better for Steve Guerdat and Bianca.
next page