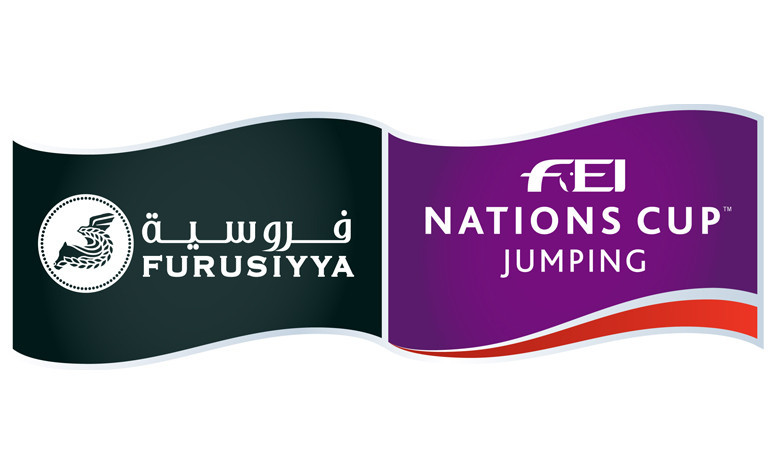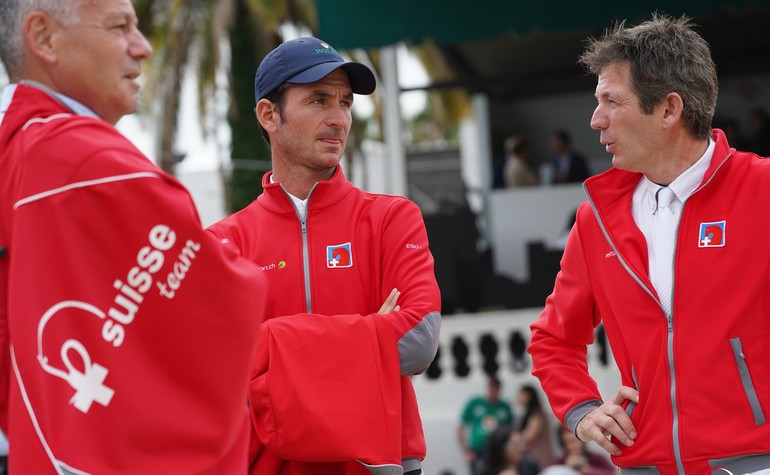 7 October 2019
Un 7e rang au final pour l'équipe suisse copyright (C) Sportfot On Thursday, Switzerland qualified for the A final on Sunday in 7th place among the 18 best teams in the ...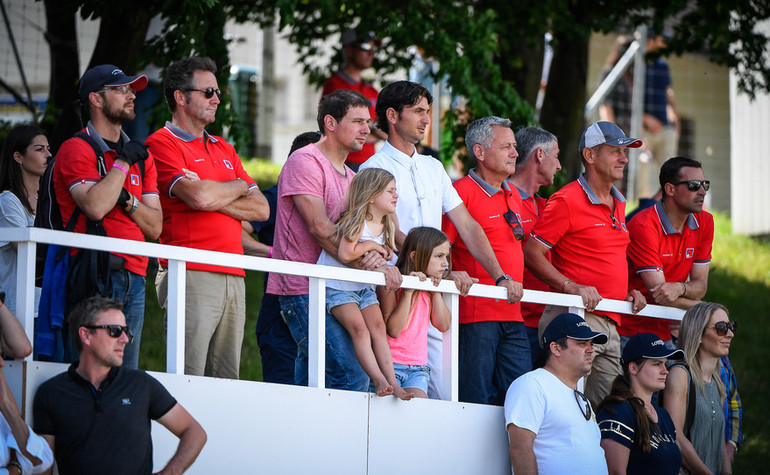 2 October 2019
The grand finale of this year's Nations Cup will take place in Barcelona from 3 to 6 October on the beautiful grounds of the Real Club de Polo.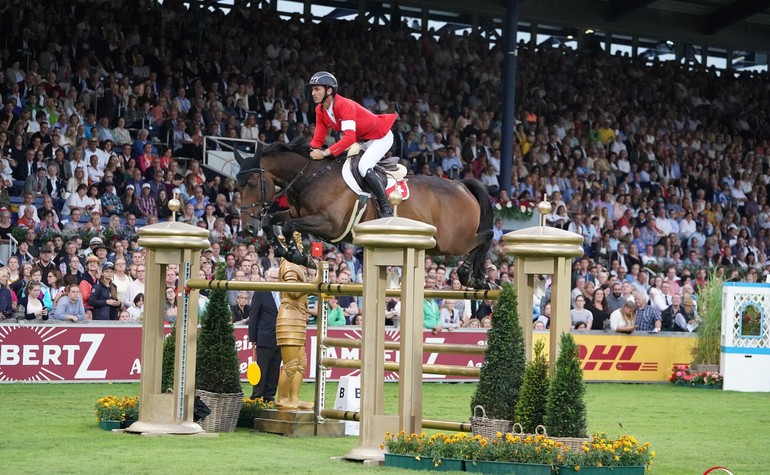 12 August 2019
The CSIO Dublin ended on Sunday with the Grand Prix of Ireland in front of 10000 enthusiastic spectators. Steve narrowly missed the victory in the Grand Prix with Venard de ...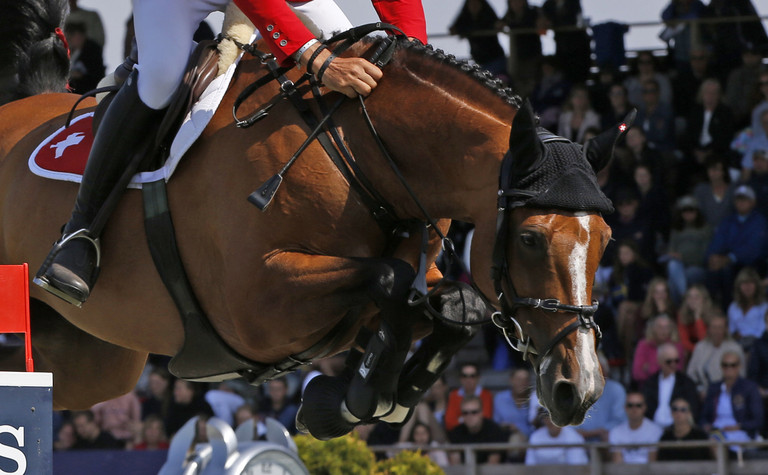 15 July 2019
Another great result for the Swiss team in the Nation's Cup of Sweden, where Switzerland finished second behind the victorious home team.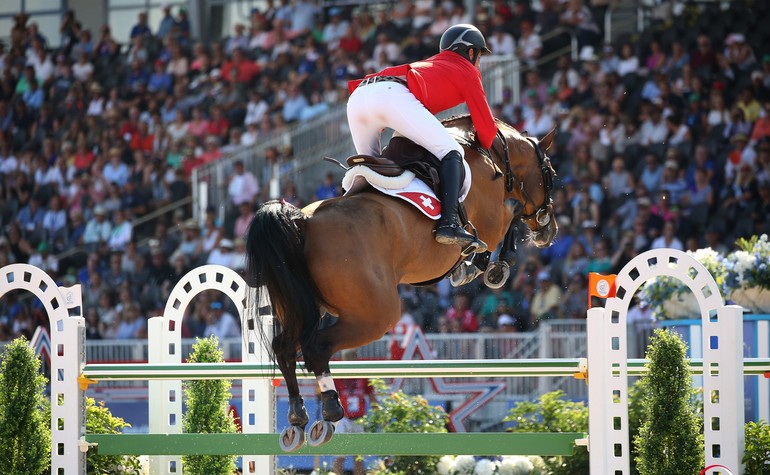 11 July 2019
This weekend, from the 11th to the 14th of July, Sweden as host country welcomes the best riders of the world at the Falsterbo Horse Show.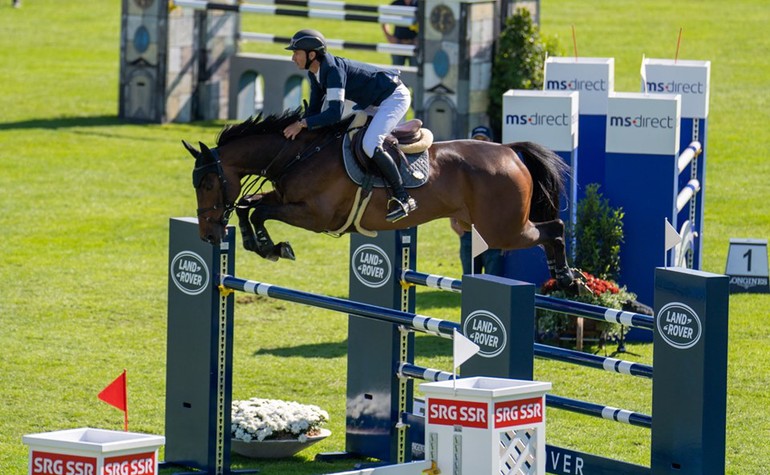 3 June 2019
It was a great tournament in bright sunshine in St. Gallen, where Steve once again inspired us!
next page