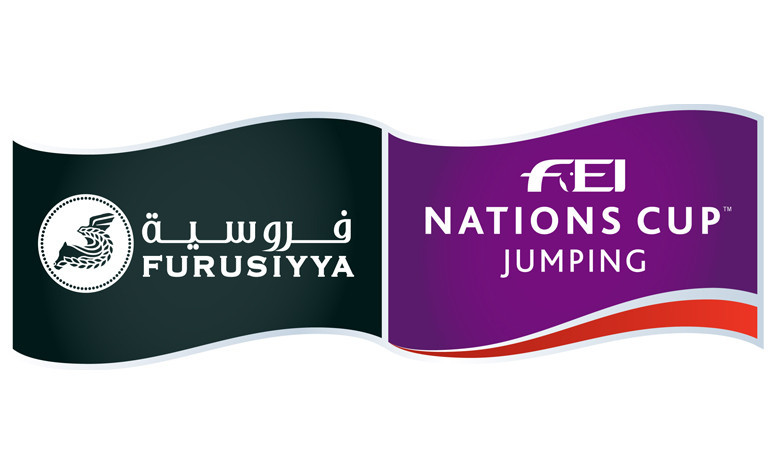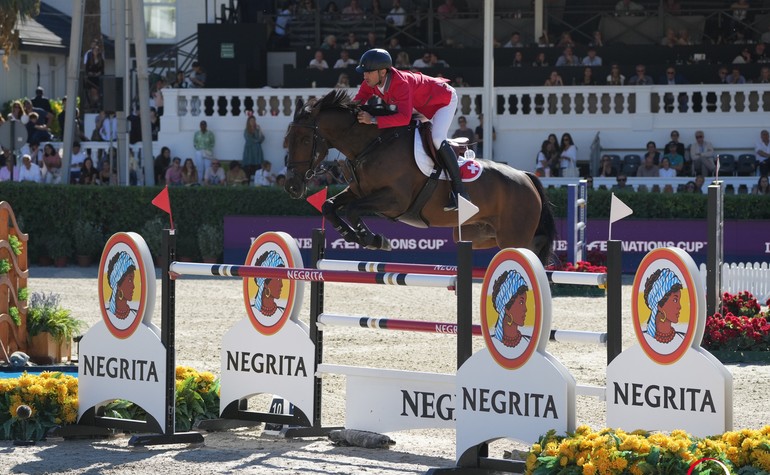 3 October 2022
This weekend the final of the 2022 Nations Cup took place in Barcelona.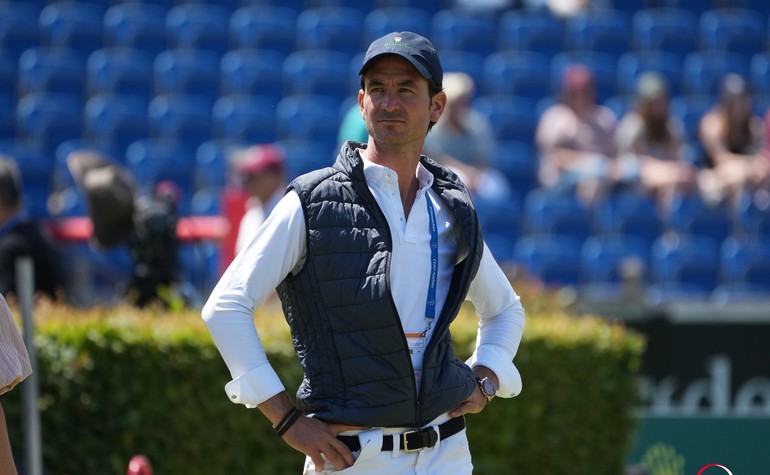 17 August 2022
The World Championships in Herning have hardly ended, and now it's on to Dublin. On Friday the Nations Cup will take place and on Sunday the GP.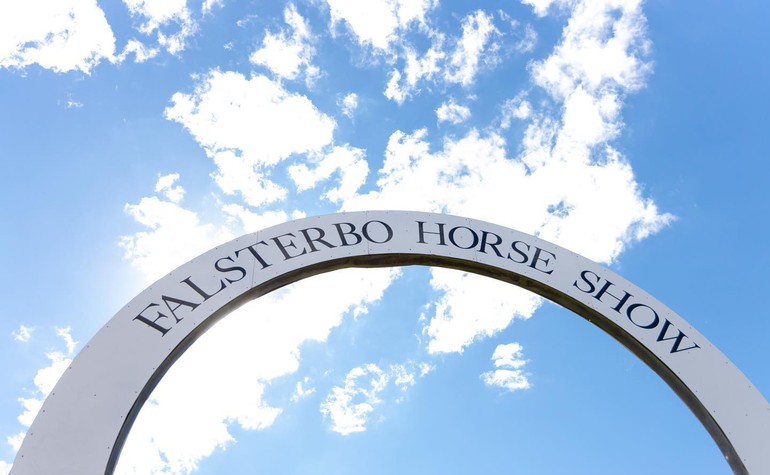 14 July 2022
From July 14 to 17, Sweden, the organizing country, will host the Falsterbo Horse Show located south of Malmö.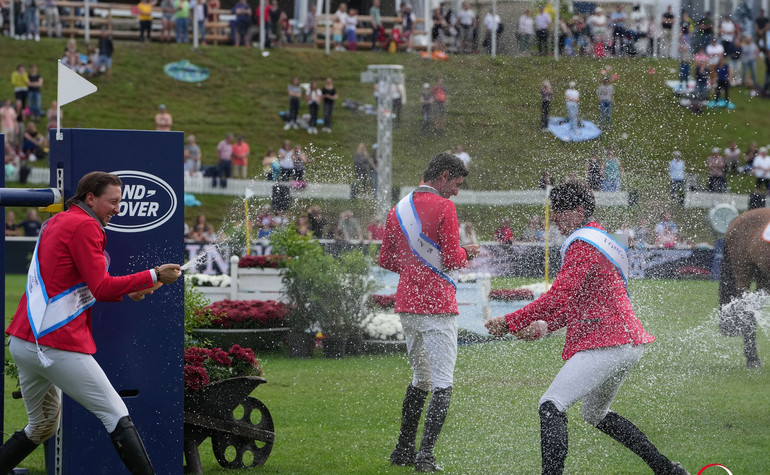 7 June 2022
A magnificent final for the Swiss team which brilliantly won "its" Nations' Prize this Whit Monday, after a 22-year break.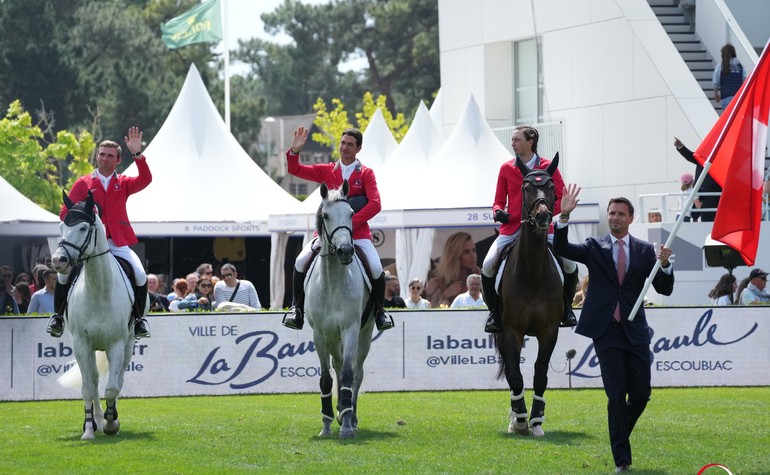 1 June 2022
The CSIO5* in St. Gallen will not be lacking in attraction with the Swiss Grand Prix on Saturday afternoon at 5:30 pm, the traditional Swiss Cup on Sunday and the Nations ...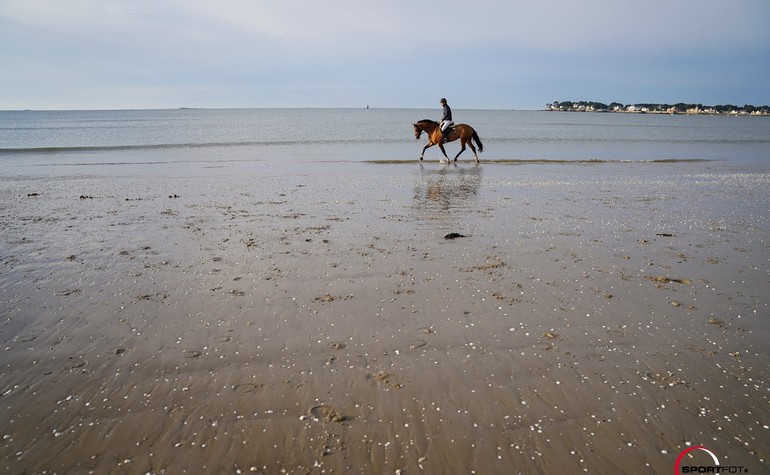 3 May 2022
La Baule will host the 𝟱 𝗮𝘂 𝟴 𝗺𝗮𝗶 show jumping leaders 𝟮𝟬𝟮𝟮 at the François André Stadium.
4 October 2021
Friday evening, Switzerland missed the cut for Sunday's final round of the Nations Cup Final.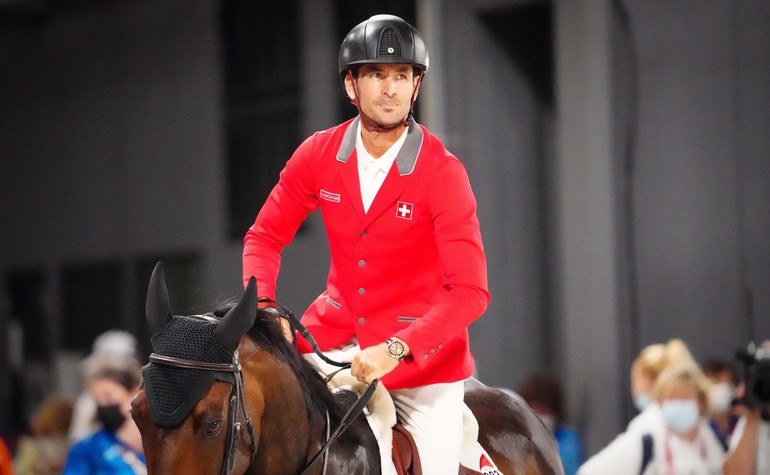 29 September 2021
The grand finale of this year's Nations Cup will take place in Barcelona from 1 to 3 October on the beautiful grounds of the Real Club de Polo.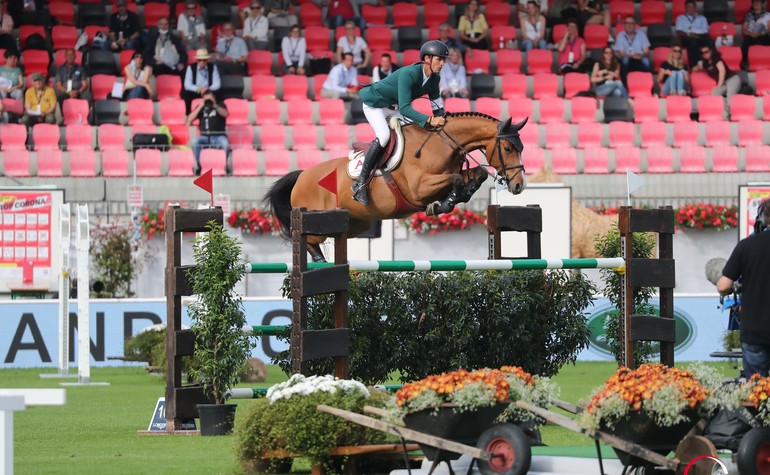 14 June 2021
On Sunday in the GP, Albführen's Maddox, who jumped very well as already on Friday (despite the painful circumstances of the loss of Albführen's Bianca),
next page