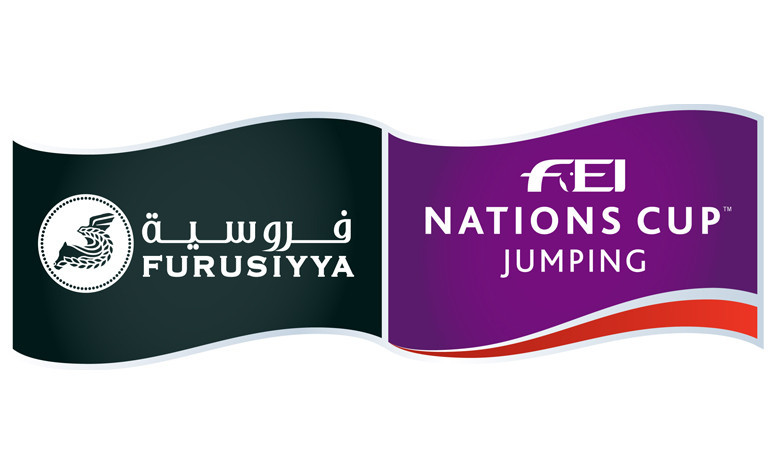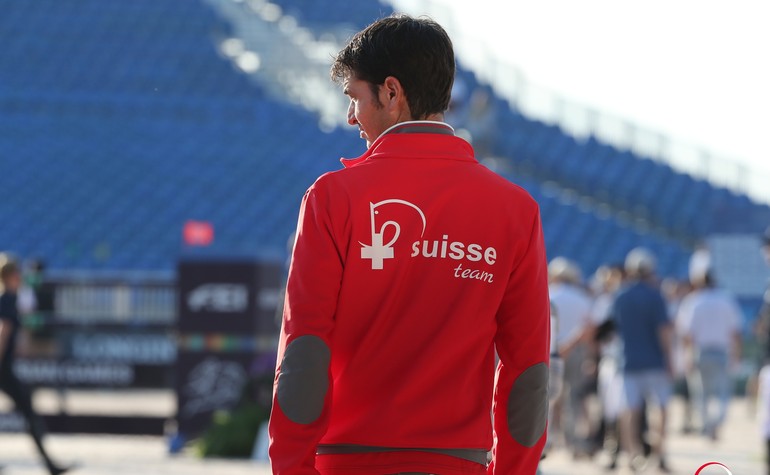 3 October 2018
The grand finale of this year's Nations Cup will take place in Barcelona from 5 to 7 octoberon the beautiful grounds of the Real Club de Polo.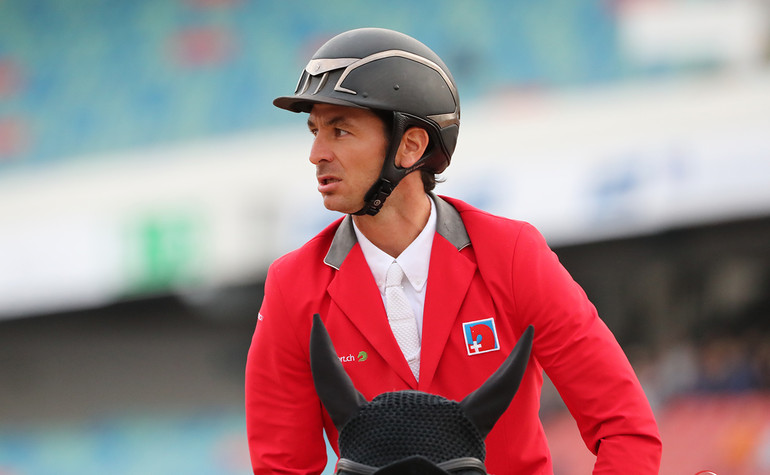 7 August 2018
Even though the FEI World Equestrian Games™ Tryon 2018 are approaching, the qualifying tour of the Nations Cup continues.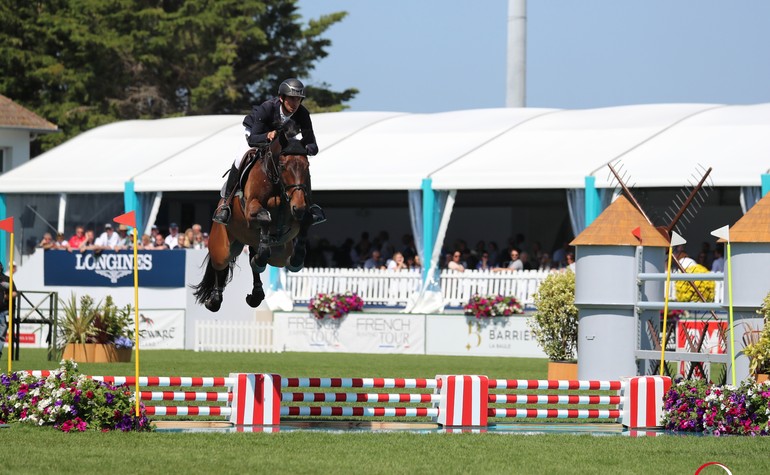 16 July 2018
Steve and Hannah, who jumped very well, achieved a 7th place in the Grand Prix of Sweden in front of 10'000 enthusiastic spectators.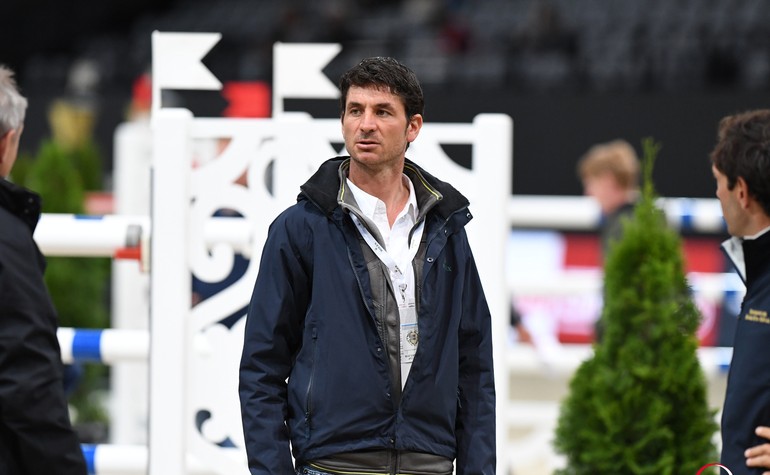 11 July 2018
This weekend, from the 12th to the 15th of July, Sweden as host country welcomes the best riders of the world at the Falsterbo Horse Show.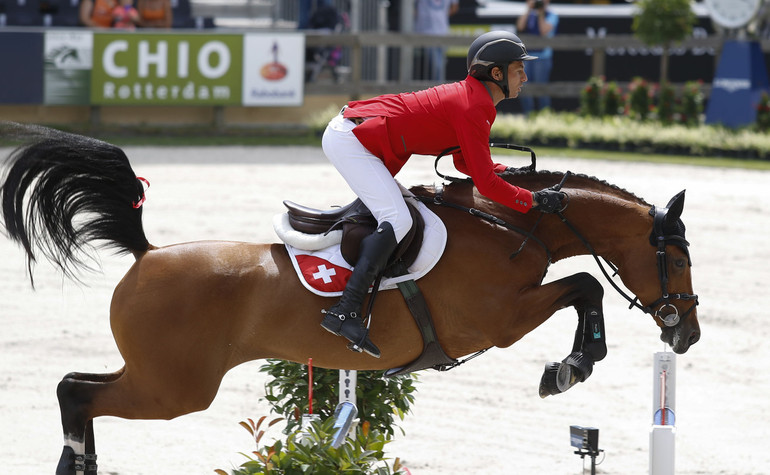 20 June 2018
Swiss team manager Andy Kistler relies on Arthur da Silva, Beat Maendli, Niklaus Rutschi, Janika Sprunger and Steve at the CSIO Rotterdam, the 5th leg of the European Division ...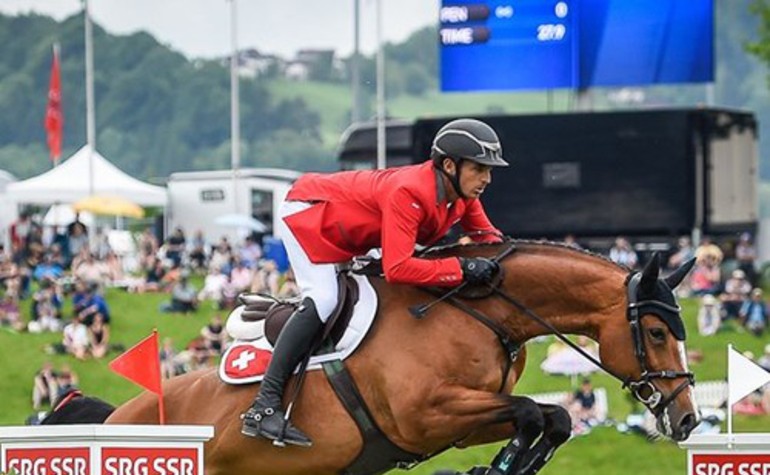 30 May 2018
From May 31st to June 3rd, Bianca, Hannah and Corbinian will be doing their best on the beautiful grass field of St. Gallen.
next page