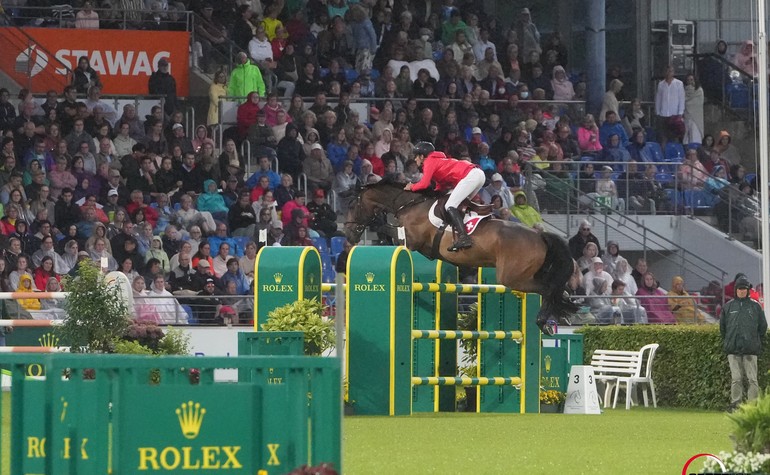 4 July 2022
Wonderful double clear round of Steve and Venard de Cerisy in the Nations Cup, Switzerland finishes 4th. Venard de Cerisy was 16th in the ROLEX Grand Prix, maybe a little ...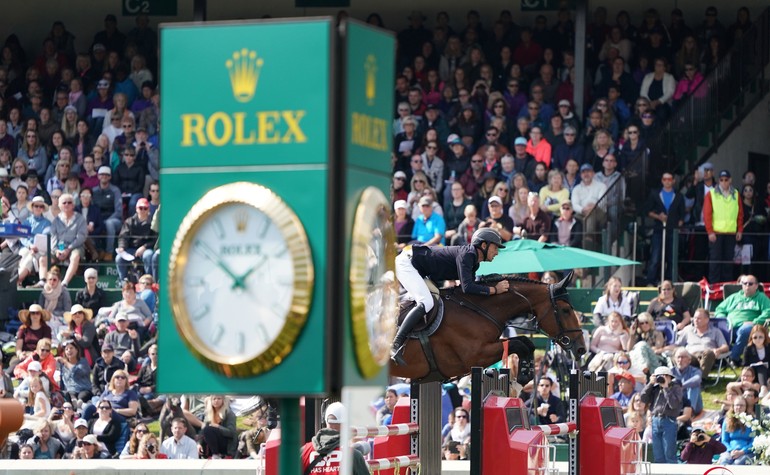 28 June 2022
The heart of the world's equestrian sport beats in Aachen. The best riders in the world will compete in front of several hundred thousand spectators for six days from June ...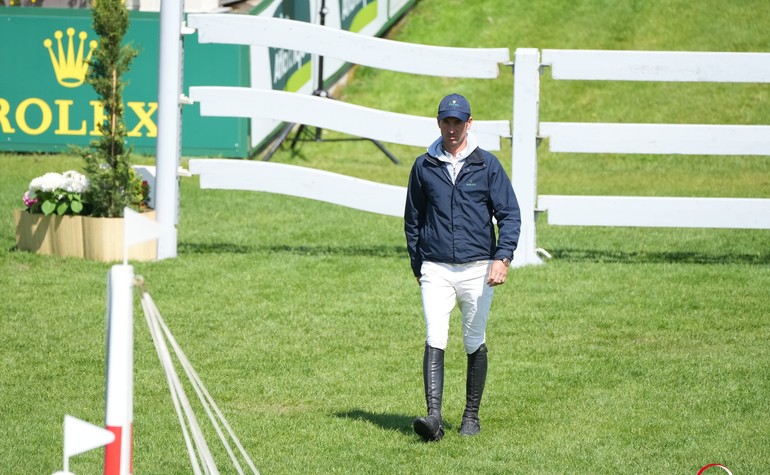 11 May 2022
The Royal Windsor Horse Show starts this Thursday, and Steve is ready to experience the thrill of the show again in the courtyard of Windsor Castle.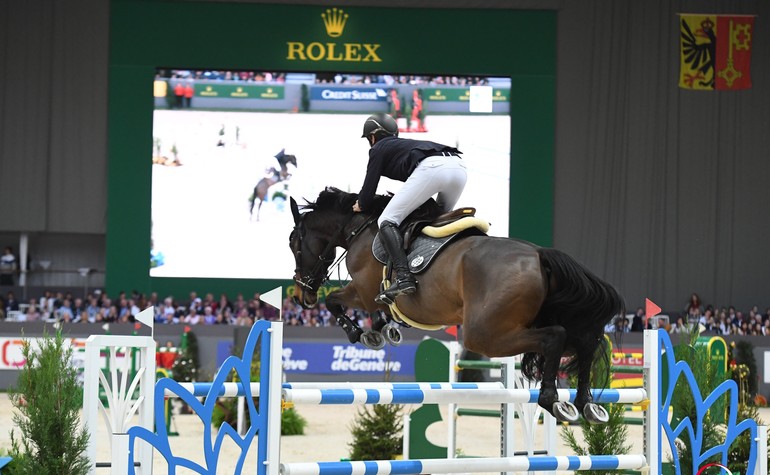 14 March 2022
On Sunday in the magnificent GP Rolex Steve and Venard de Cerisy were unfortunately deprived of the jump-off for a small fault on the last obstacle after a splendid round ...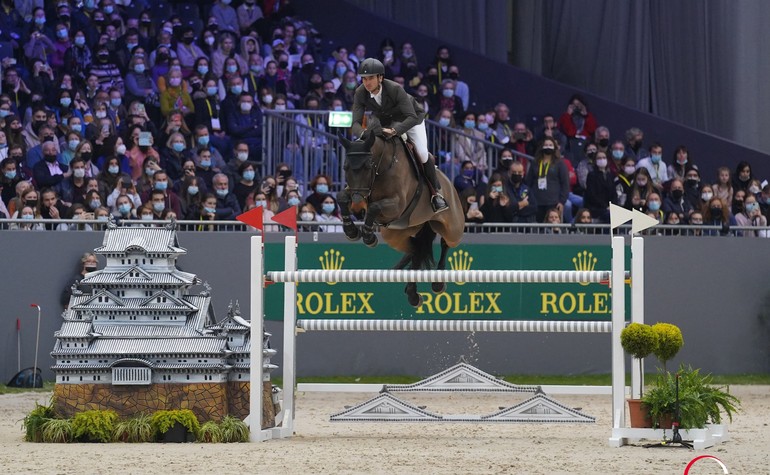 8 March 2022
's-Hertogenbosch this year will host once again the Rolex Grand Slam of Show Jumping and will welcome the world leading riders from Thursday on until the highlight, the Rolex ...
9 December 2021
The 60th edition of the CHI Genève will take place starting this Thursday. Steve is ready to again live up great moments and emotions in front of "his" audience at the Palexpo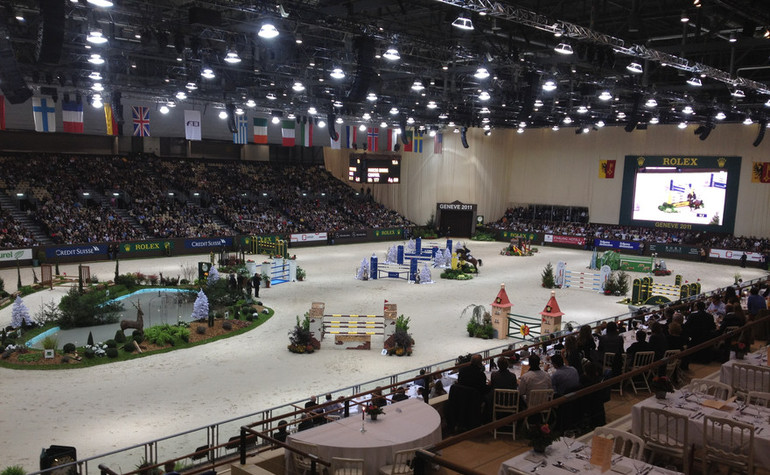 6 December 2021
After two long years of waiting, CHI Geneva returns to Palexpo from December 9 to 12.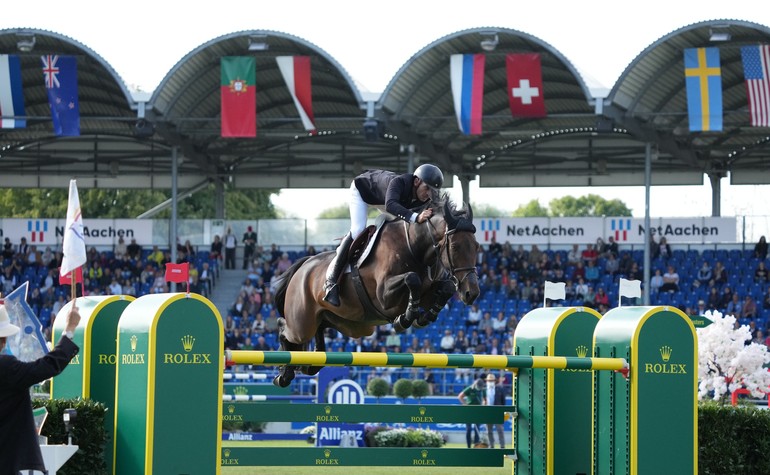 20 September 2021
Sunday was the Rolex Grand Slam, and unfortunately you can't always win.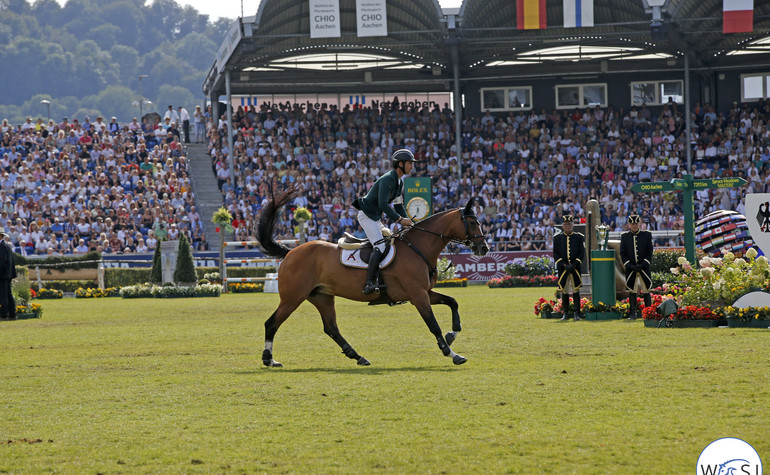 14 September 2021
After his great victory in the Spruce Meadows Masters, Steve of course will be present at the At the World Equestrian Festival, the CHIO in Aachen,
next page