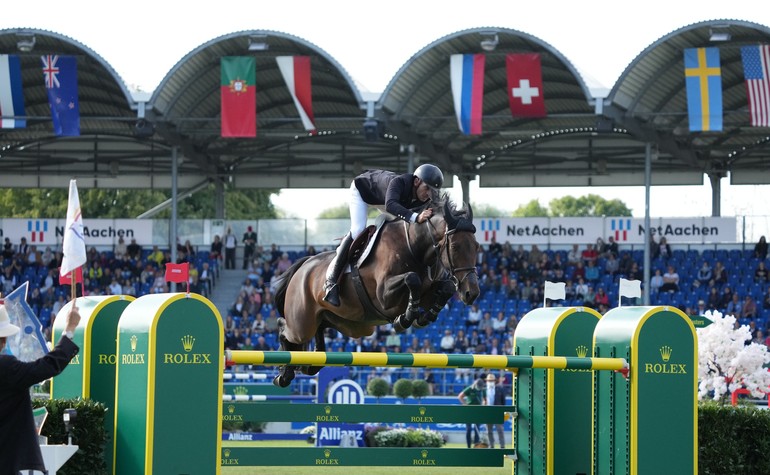 20 September 2021
Sunday was the Rolex Grand Slam, and unfortunately you can't always win.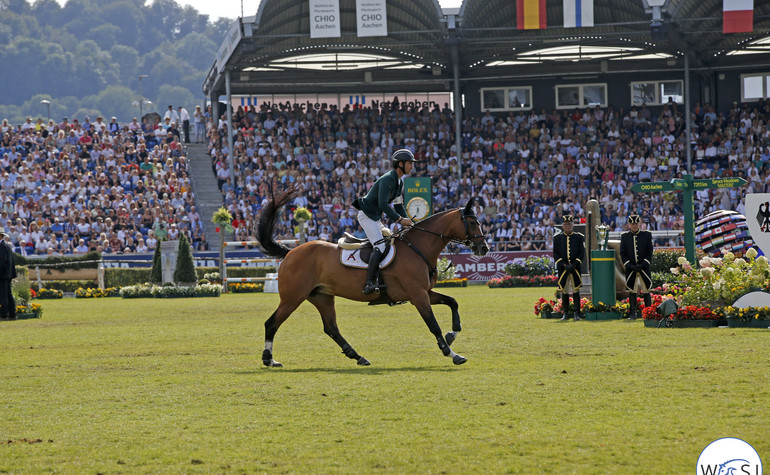 14 September 2021
After his great victory in the Spruce Meadows Masters, Steve of course will be present at the At the World Equestrian Festival, the CHIO in Aachen,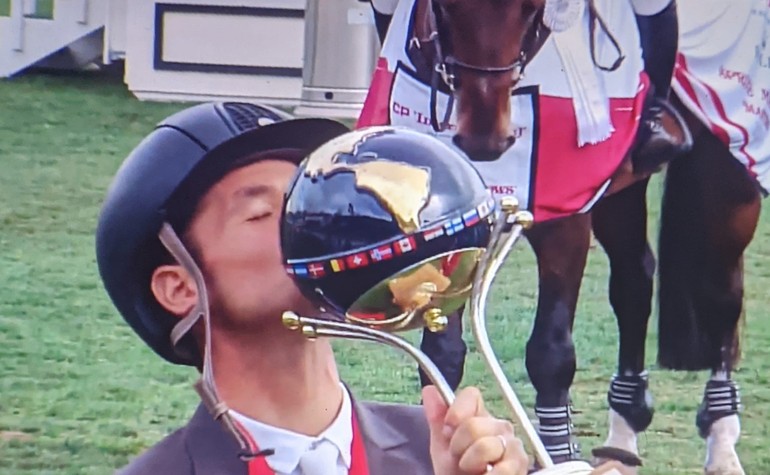 13 September 2021
Steve and Venard de Cerisy were the only ones to master two clear rounds of this difficult and extraordinary Grand Prix of Calgary.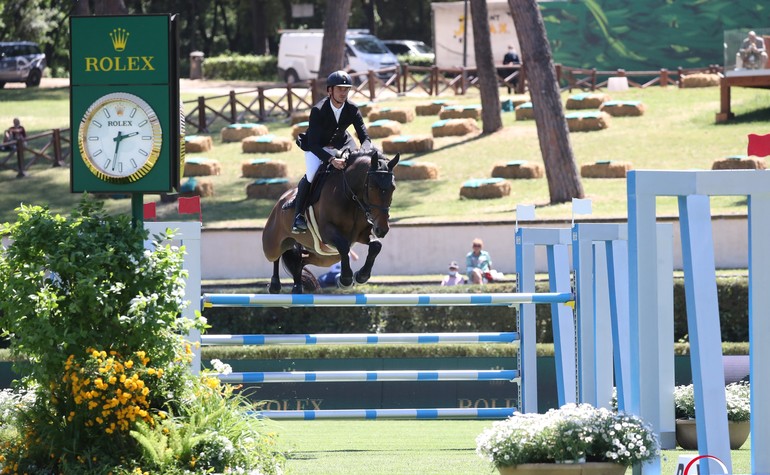 8 September 2021
The Rolex Grand Slam at Spruce Meadows in Canada will bring together the best riders in the world from 9 to 12 September.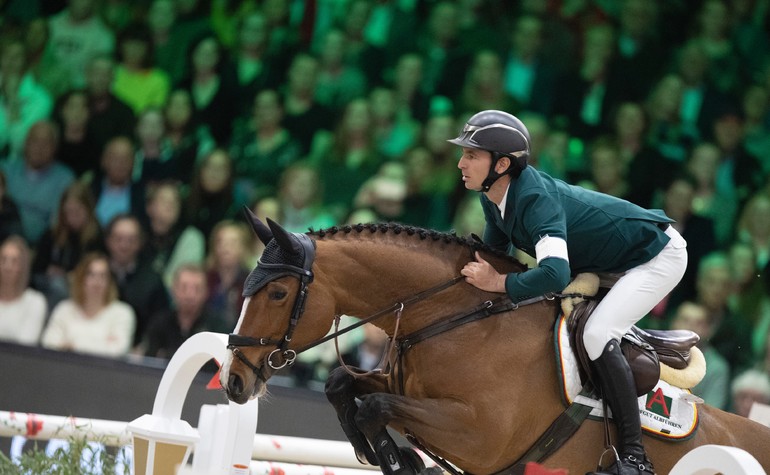 12 March 2020
After the press conference of prime minister Rutte and the announced guidelines concerning the Corona virus the management of The Dutch Masters decided to immediately cancel ...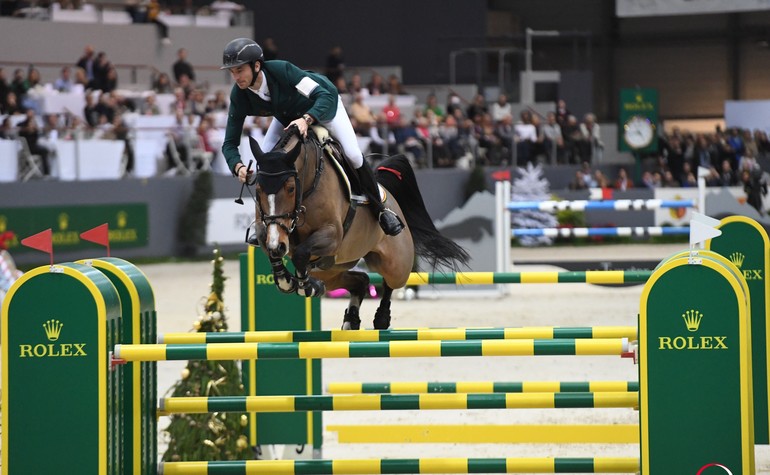 16 December 2019
A good weekend for Steve and Albführen's Bianca, Alamo and Venard de Cerisy, although at the end of this 59th edition of the CHI de Genève not all expectations were fulfilled ...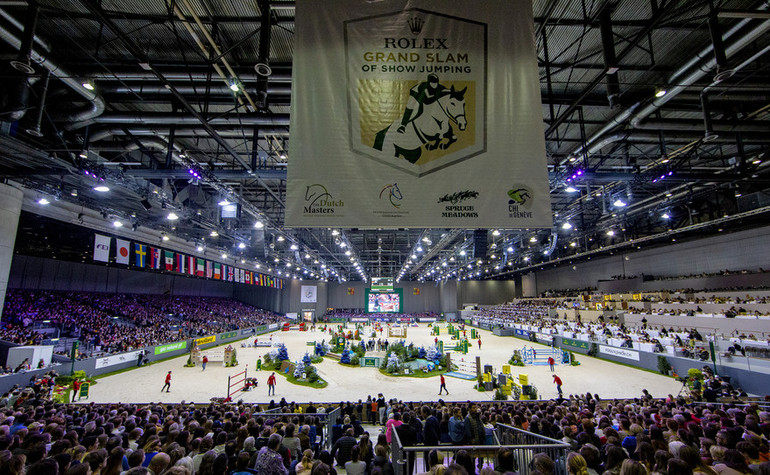 11 December 2019
The 59th edition of the CHI Genève will take place starting this Thursday. Steve is ready to again live up great moments and emotions in front of "his" audience at the Palexpo ...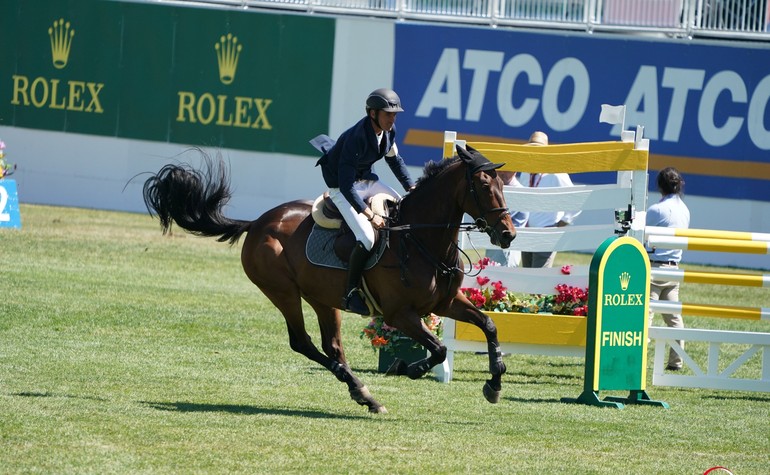 4 September 2019
From 4 to 8 September the best riders of the world will meet at the Masters and the Rolex Grand Slam in Calgary Spruce Meadows, Canada, with the Nations Cup on Saturday and ...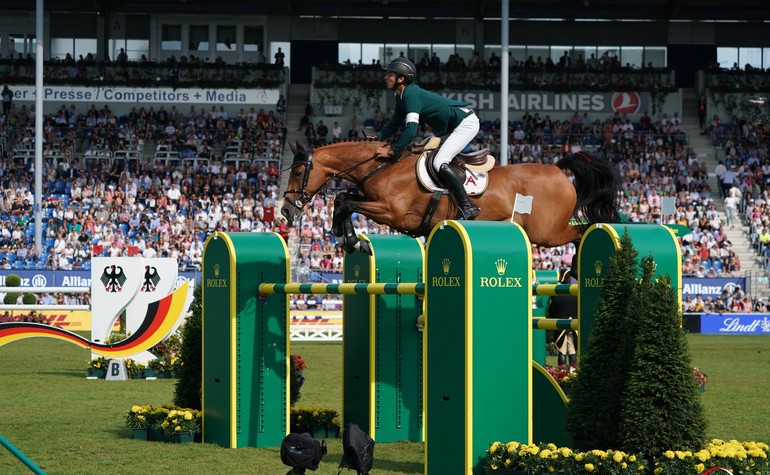 22 July 2019
The big Winner of this years Rolex Grand Prix of Aachen is superstar Ken Farrington!
next page