18 March 2019
Albführen's Bianca's last appearance at this level was the Rolex Grand Slam in Geneva, which was crowned with a great second place before the mare had a well-deserved break ...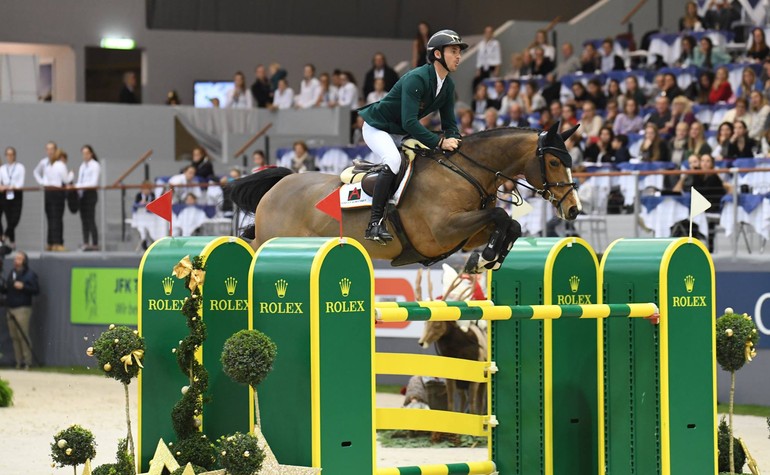 13 March 2019
's-Hertogenbosch this year will host once again the Rolex Grand Slam of Show Jumping and will welcome the world leading riders from Thursday on until the highlight, the Rolex ...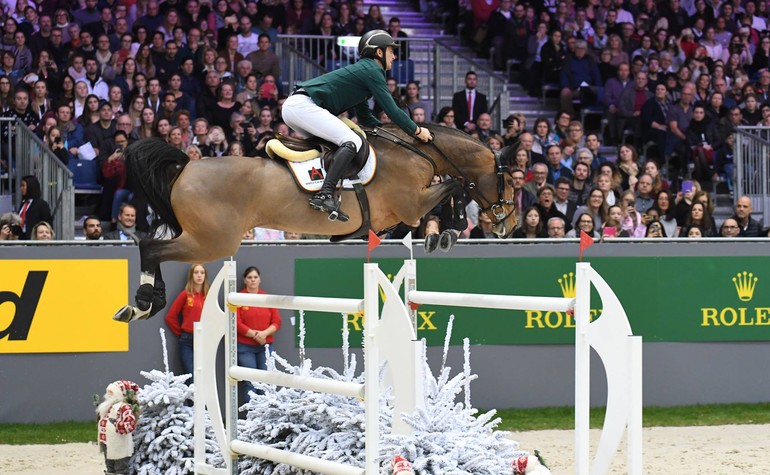 10 December 2018
Like every year at that time, the international equestrian world met for the annual big event in Geneva, the Rolex Grand Slam.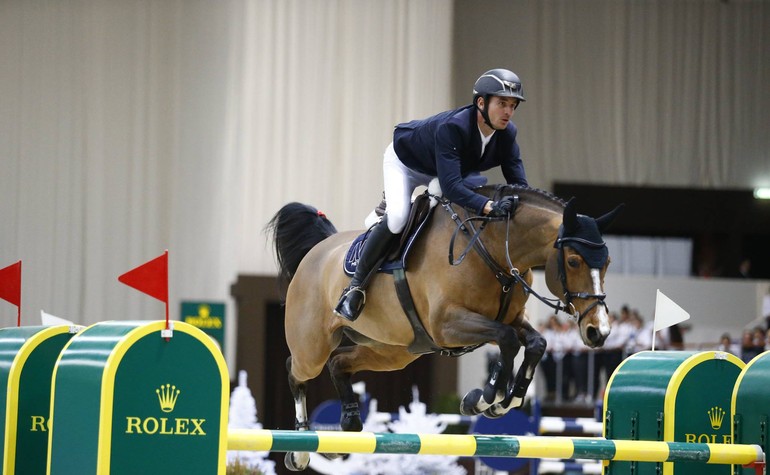 5 December 2018
The 58th edition of the CHI Genève will take place starting this Thursday. Steve is ready to again live up great moments and emotions in front of "his" audience at the Palexpo ...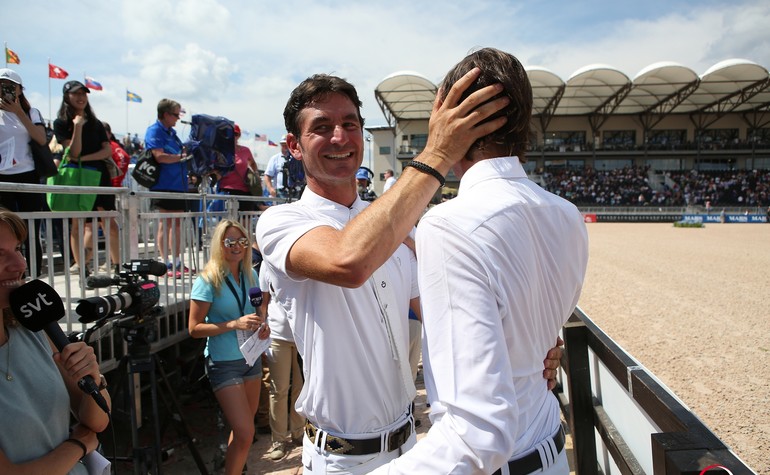 7 November 2018
Two Swiss show jumpers will participate in the Top 10 Final in the Palexpo at the CHI Geneva (6-9 December):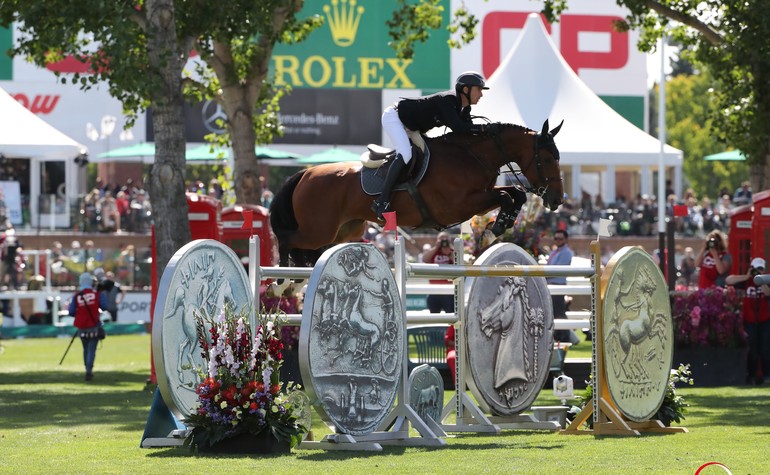 5 September 2018
From 5 to 9 September the best riders of the world will meet at the Masters and the Rolex Grand Slam in Calgary Spruce Meadows, Canada, with the Nations Cup on Saturday and ...
23 July 2018
Unfortunately, Steve did not finish the tournament as he would have liked, even though all the pre-signs looked so good!
17 July 2018
Sometimes called also the Wimbledon of riding, Aachen is certainly the Mecca of horse sports.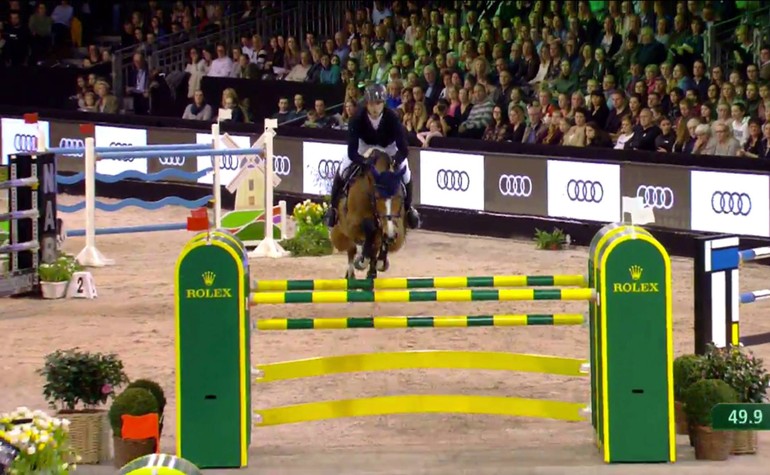 12 March 2018
In the jump-off of the Rolex Grand Slam GP on Sunday Steve with his genious Bianca unfortunately touched a pole at the first obstacle and classified in ninth place. The pair ...
next page