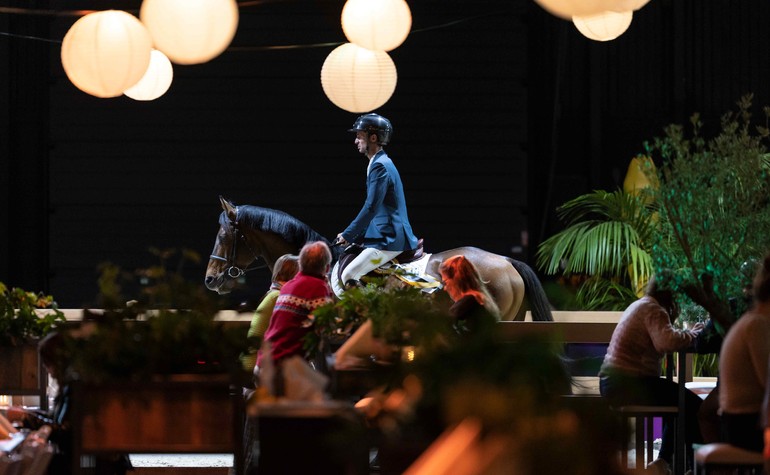 13 March 2023
On Dutch Master Steve and Dynamix de Béllhéme in form. On Friday evening in the VDL Groep Grand Prix they placed fourth.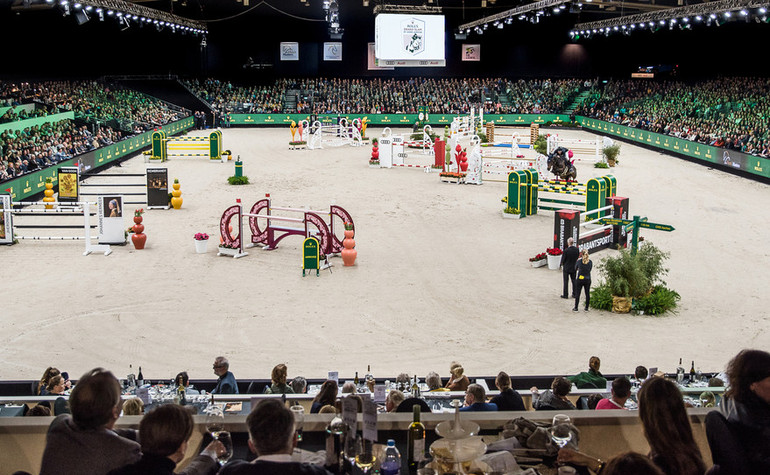 8 March 2023
The world's elite are present these days at the CSI5* in s'Hertogenbosch. It is in a very special atmosphere that great sporting moments meet at The Dutch Masters.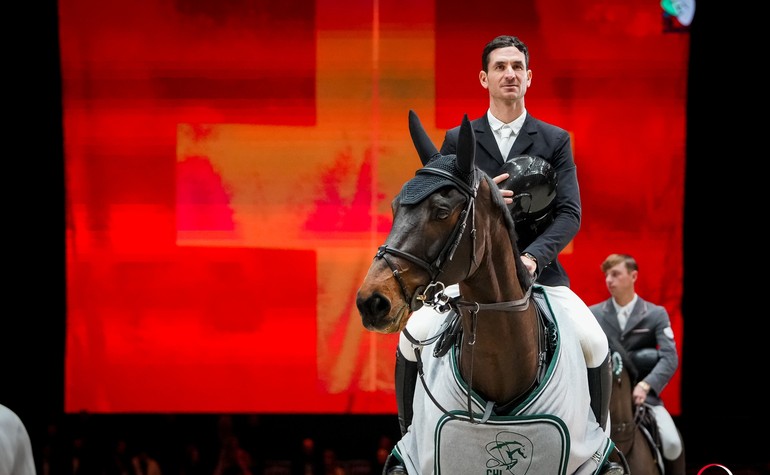 12 December 2022
On Venard de Cerisy, Steve won one of the most important competitions of the CHI, the Coupe de Genève, on Saturday afternoon. This was his 13th major success at the CHI Geneva ...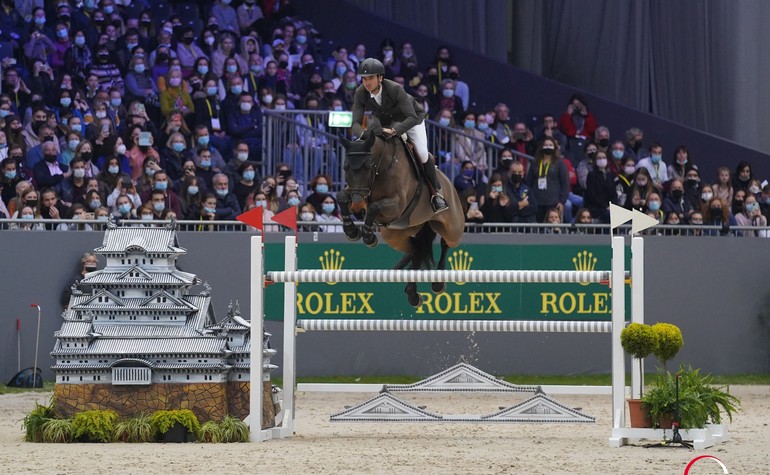 7 December 2022
For Steve, going to the CHI Geneva is simply a pleasure.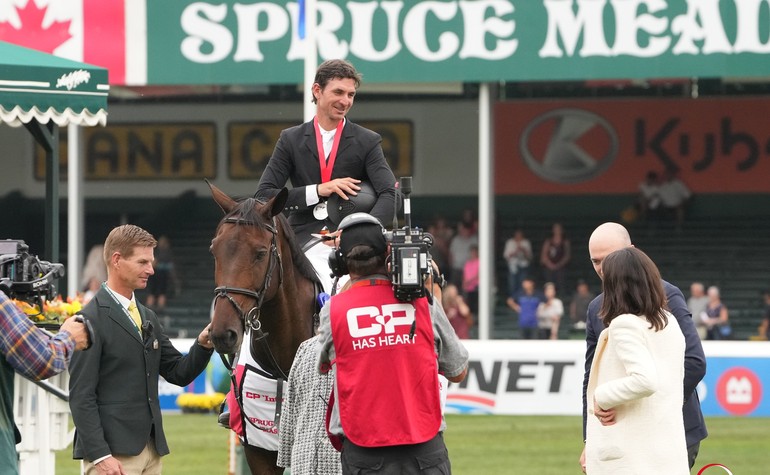 12 September 2022
During the press conference after the Grand Prix, Steve paid a long tribute to Venard de Cerisy, to his groom Emma, to his owners and to all his entourage without whom nothing ...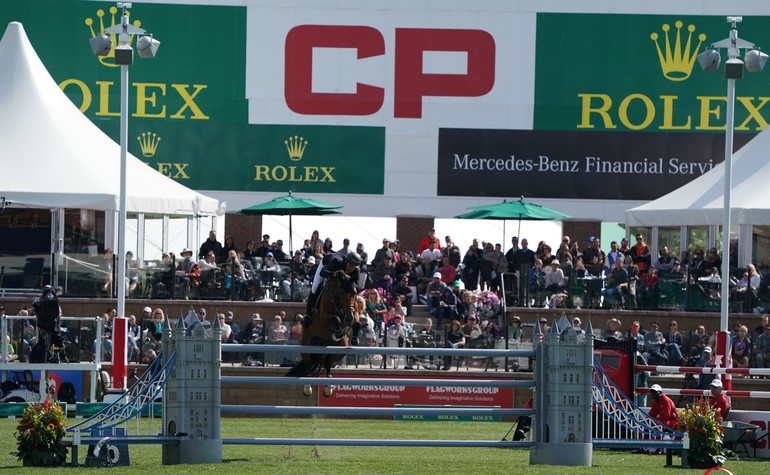 6 September 2022
The Rolex Grand Slam at Spruce Meadows in Canada will bring together the best riders in the world from 7 to 11 September.
26 July 2022
Under the sun of Bretagne, Steve, Fanny and their horses will participate in the CSI 5*/CSI 3* CSIYH in Dinard from July 28, 2022 to July 31, 2022!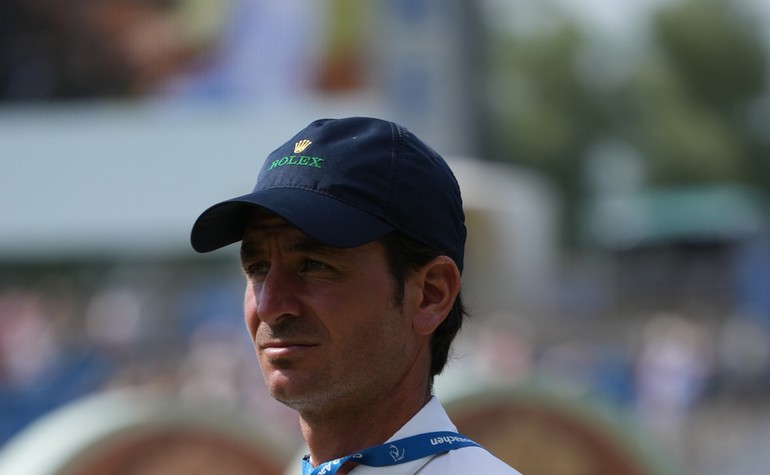 6 July 2022
Several horses will accompany Steve to the CSI 5* 3* 2* and YH in Knokke, Belgium, which runs from July 6 to Sunday July 10.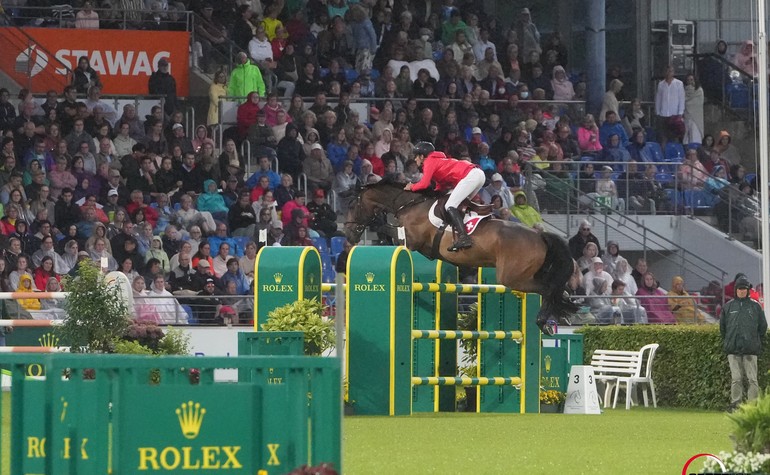 4 July 2022
Wonderful double clear round of Steve and Venard de Cerisy in the Nations Cup, Switzerland finishes 4th. Venard de Cerisy was 16th in the ROLEX Grand Prix, maybe a little ...
next page