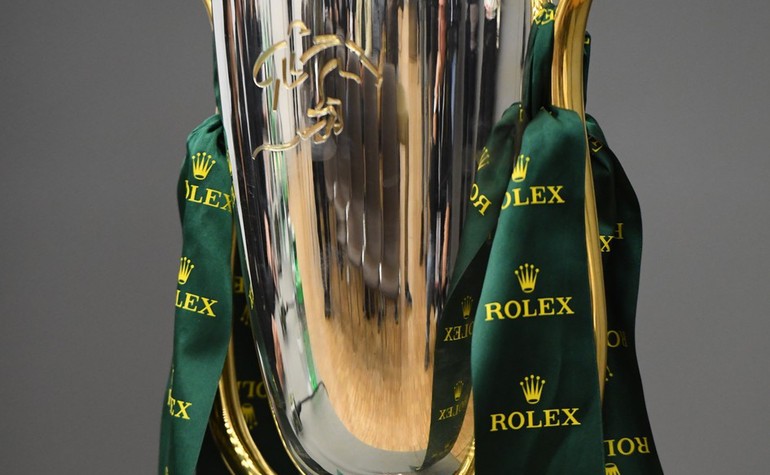 7 November 2023
The November world rankings are out, and there will indeed be two Swiss riders, Martin Fuchs and Steve Guerdat in the final of the Rolex IJRC Top 10 on Friday December 8 at ...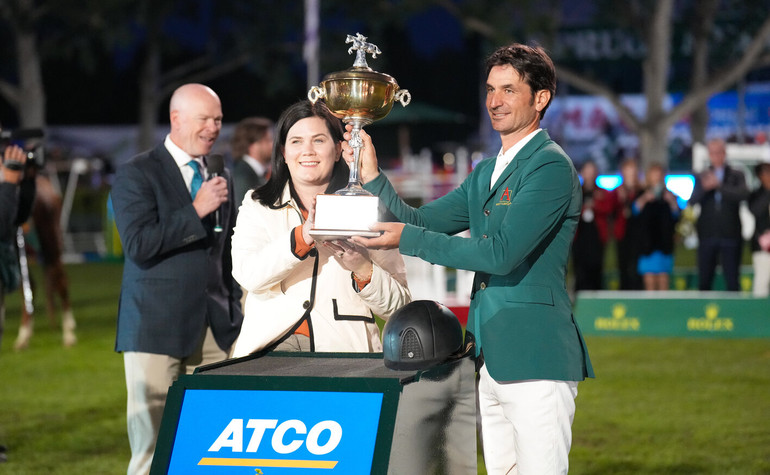 11 September 2023
On Friday Steve had won the Six-Barres with Albführen's Maddox (4pts on 2m05).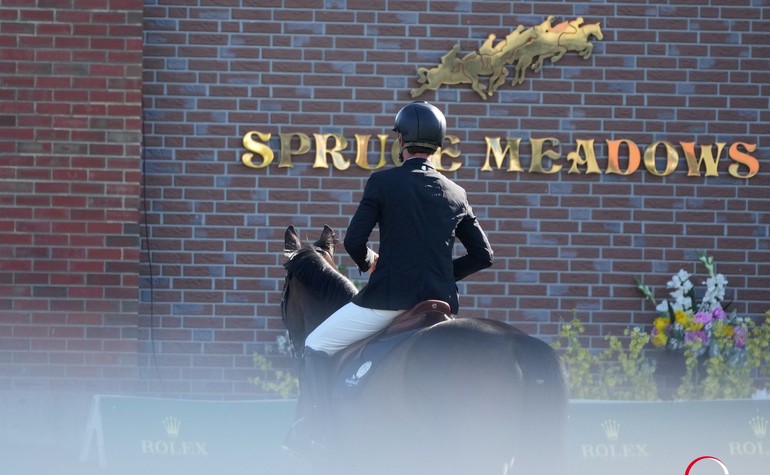 7 September 2023
Le Rolex Grand Slam revient à Spruce Meadows du 6 au 10 septembre et y réunira les meilleurs cavaliers mondiaux.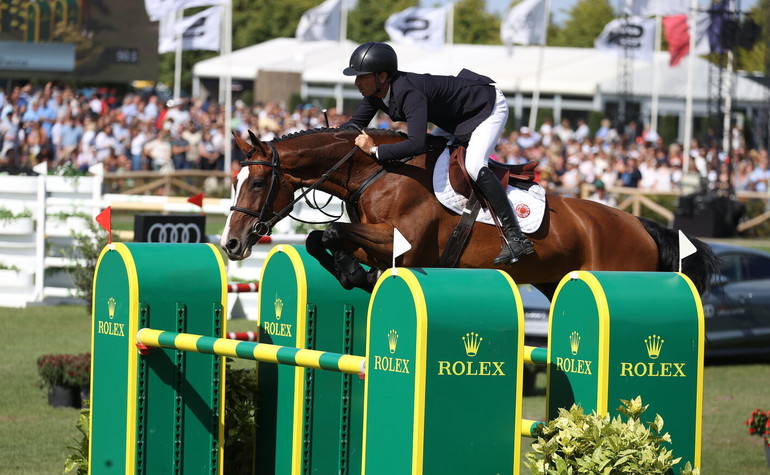 22 August 2023
From August 23 to 27, the grounds of Ecuries Stephex will once again be transformed into a home of champions.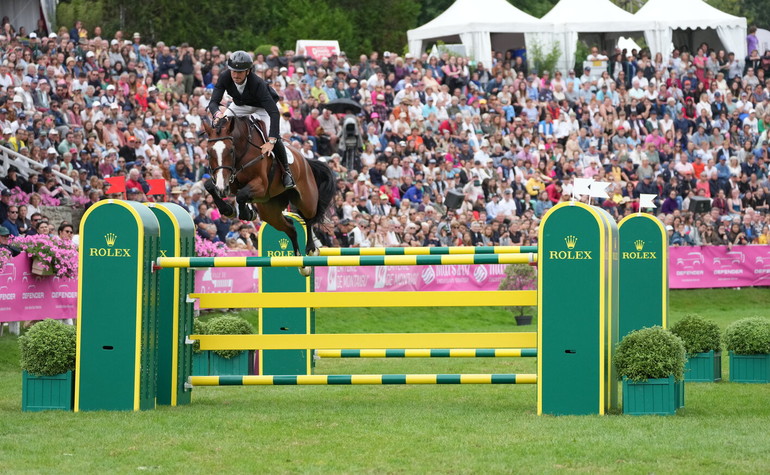 31 July 2023
Steve had qualified for the jump-off with Dynamix de Belhême, but unfortunately he gave away 4 points when he knocked over the post of the penultimate oxer (11th place in ...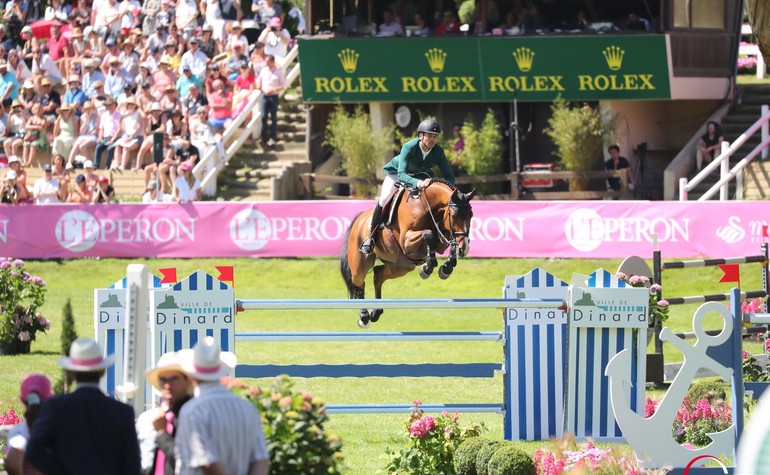 25 July 2023
Under the sun of Brittany, Steve, Fanny and their horses will participate in the CSI 5* CSI 3* CSIYH in Dinard from July 27 to July 30!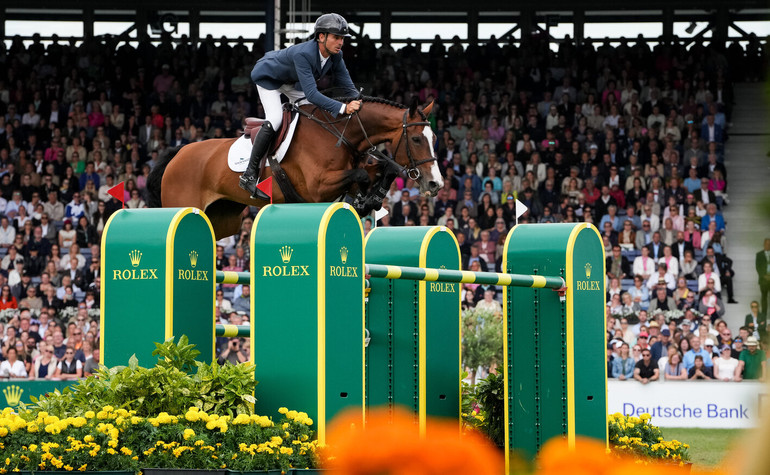 3 July 2023
A fantastic Swiss team won the most prestigious Nations Cup of the year, and in the right way too.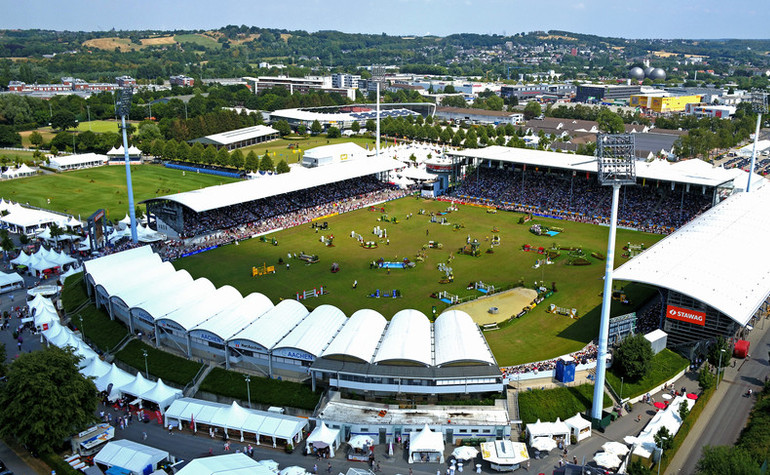 27 June 2023
The heart of world equestrian sport will be beating in Aachen throughout the week. During 6 days of competition, the world's best riders will compete in front of hundreds ...
6 June 2023
Four days on the beach, in which the best couples in the world will compete to the delight of the public expected in large numbers.
next page