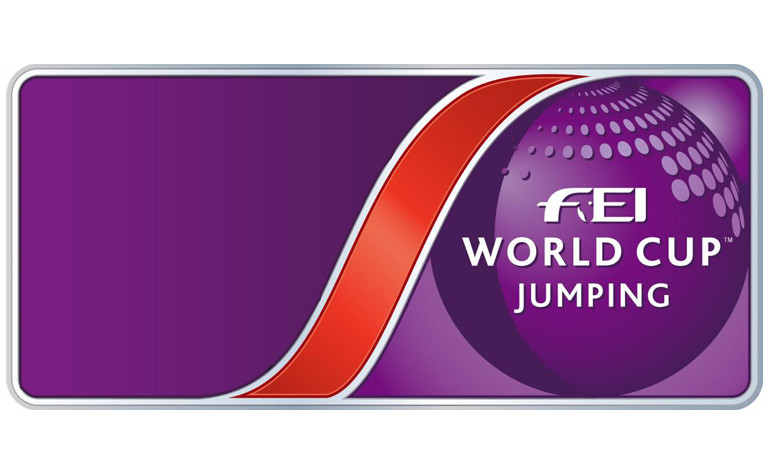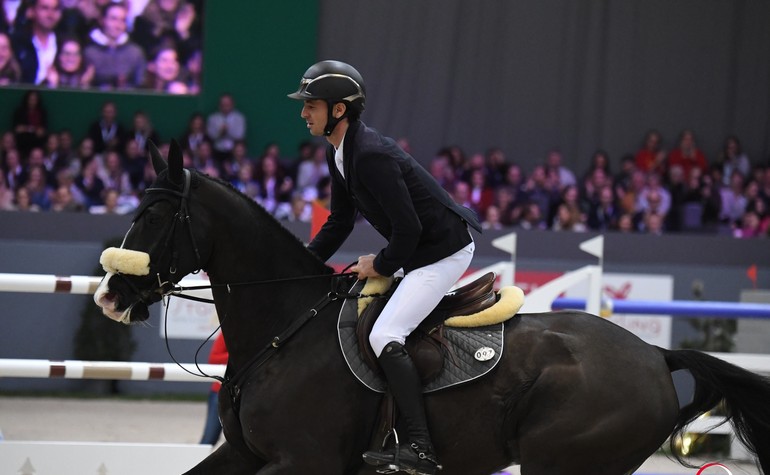 17 October 2019
This weekend starts the first leg of the World Cup season in Oslo.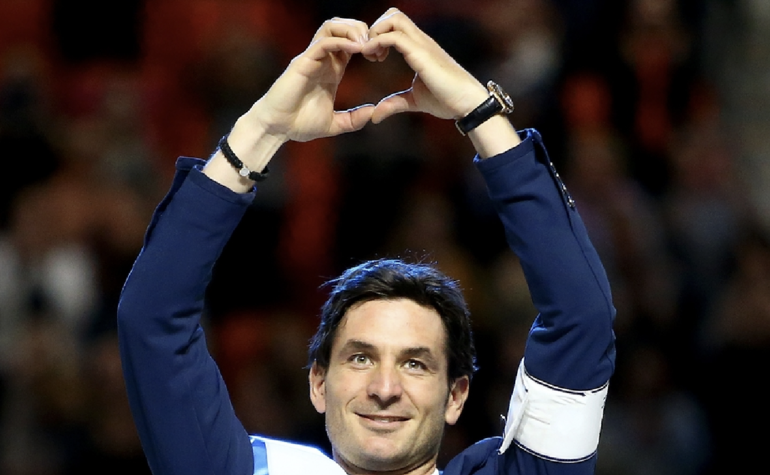 8 April 2019
Extraordinary, unbelievable, sometimes overwhelming, this 41st finale of the World Cup in show jumping was a unique event with great excitement and Hitchcock moments.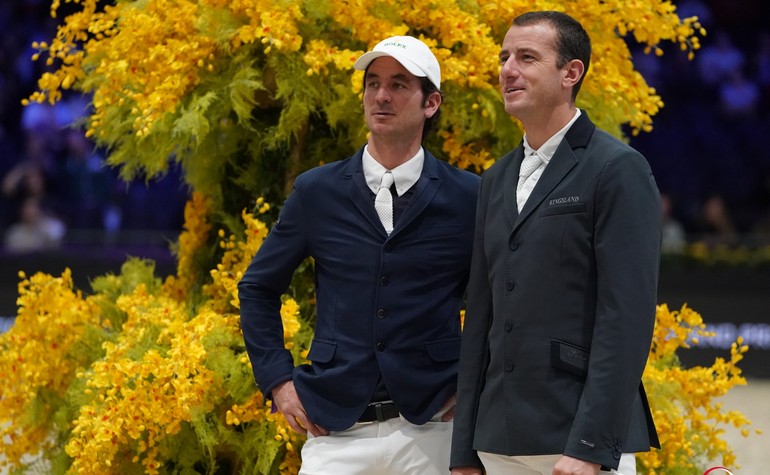 3 April 2019
Steve, who won the finals of the 2015 World Cup in Las Vegas with Albführen's Paille and 2016 in Gothenburg with Corbinian,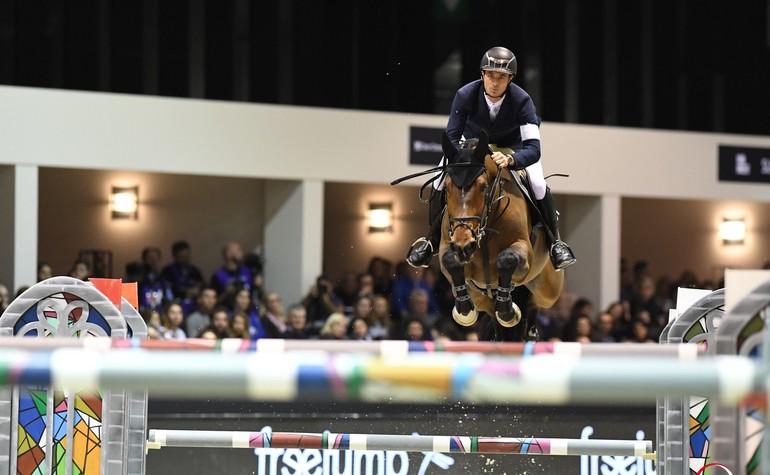 11 February 2019
Hannah, who is back in competition after a break of several months, had four faults in the World Cup GP on Saturday evening. In the second GP the next day Hannah felt more ...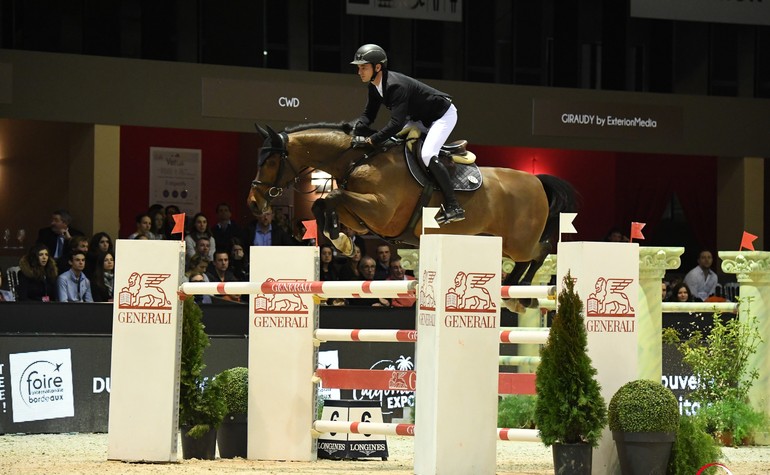 7 February 2019
Hannah,Corbinian and Ulysse des Forêts will accompany Steve to the CSI5* World Cup in Bordeaux,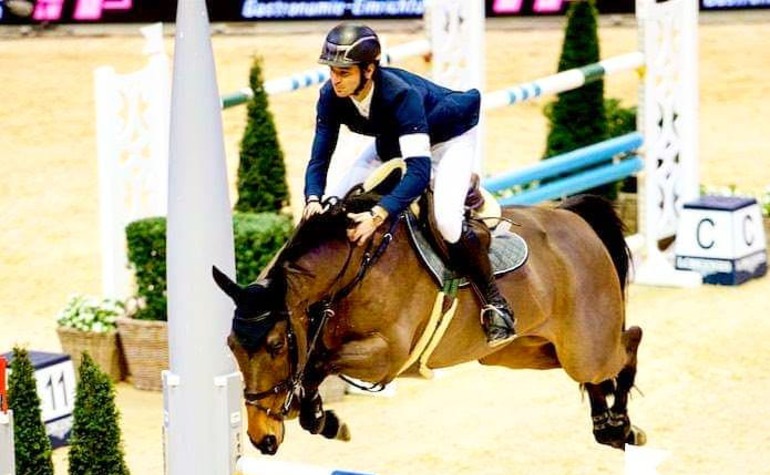 14 January 2019
Steve, current No. 1 in the world, has been awarded "Rider of the Year 2018" due to his ten zero faults rounds in Nations Cups.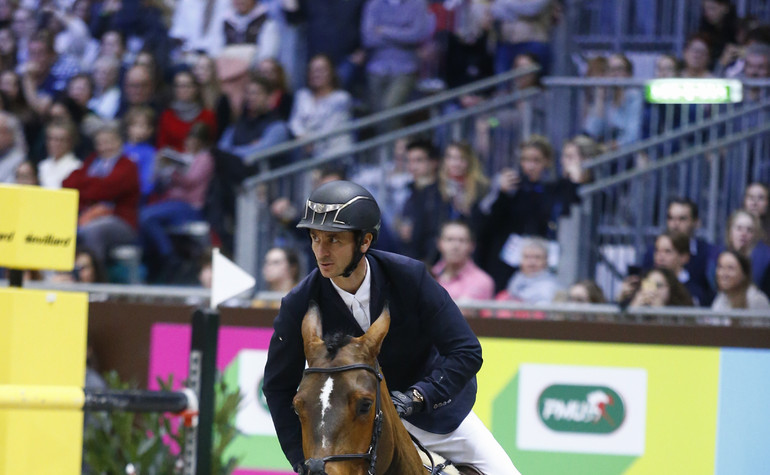 9 January 2019
Starting Thursday, January 10th, Steve will be participate at the CSI5*-W Basel, taking place for its 10th edition in the totally renewed St. Jakobshalle and has been elected ...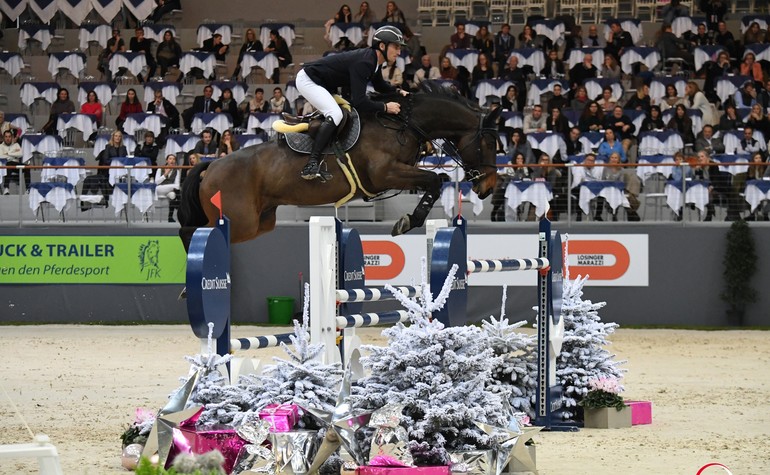 18 December 2018
While Christmas approaches, Steve takes part in the CSI-W of London this weekend for the 8th leg of the Circuit of the World cup.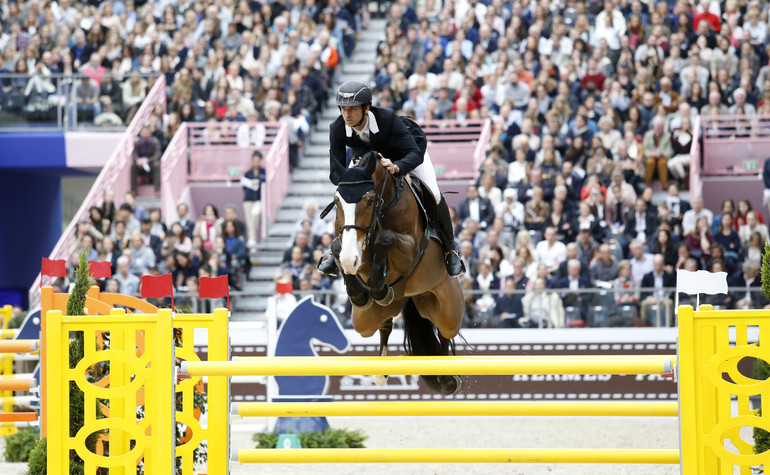 26 November 2018
Great performance of Steve in Madrid, where he rides to the second place in the World Cup Grand Prix, just behind Daniel Deusser (only 39 hundredths behind).
next page