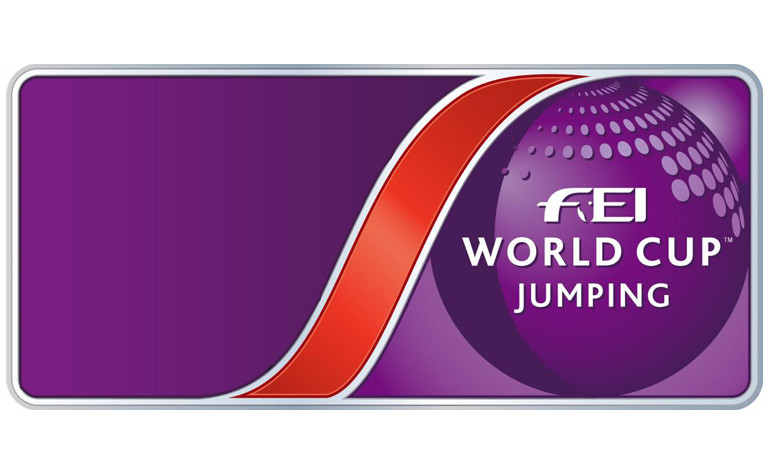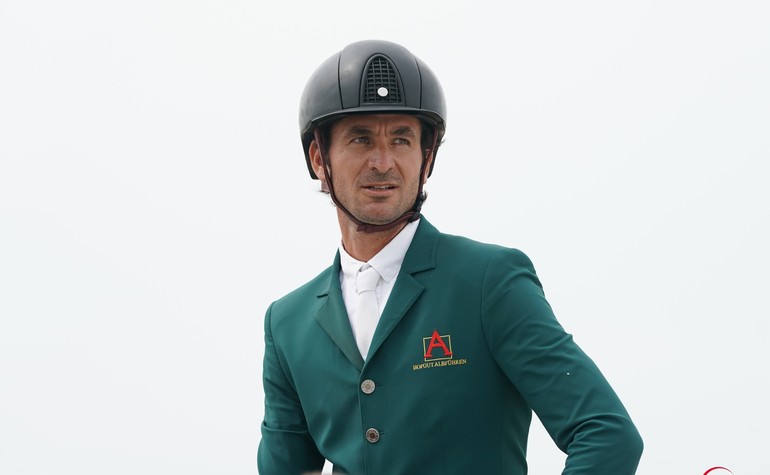 2 February 2023
Albführen's Maddox and Hubba Bubba 2 will accompany Steve to the CSI5* World Cup in Bordeaux, starting this Friday, February 3th.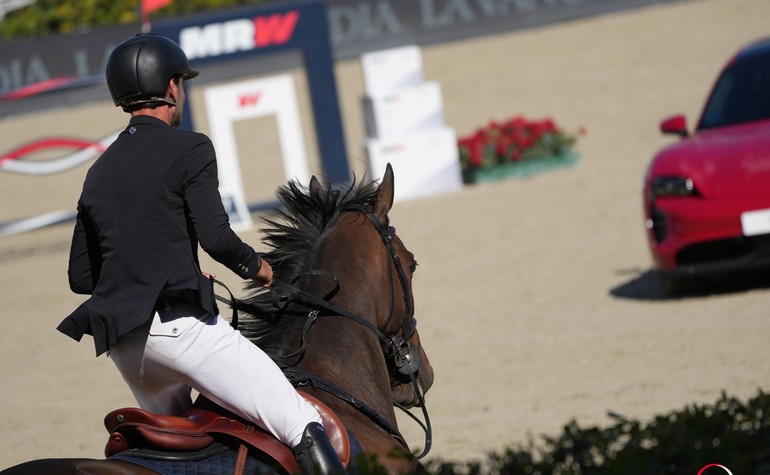 16 January 2023
Steve had no success at the CSI Basel.  Double Jeu d'Honvaut, who had been excellent in his previous performances, made a mistake on number 1 right at the beginning of the ...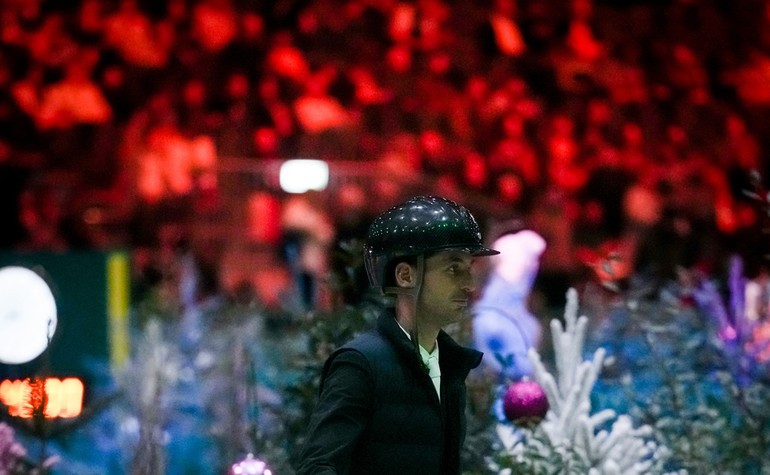 14 December 2022
Just back from the CHI in Geneva, Steve is competing at the CSIW5* in London this weekend for the 8th leg of the World Cup circuit.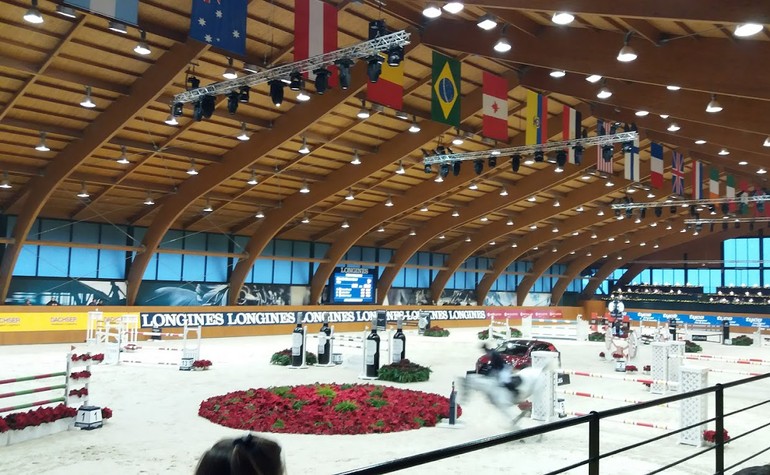 1 December 2022
The CSIW5* of A Coruña (ESP) will be held this weekend for another leg of the World Cup in the beautiful equestrian center Casas Novas, which offers two major competitions ...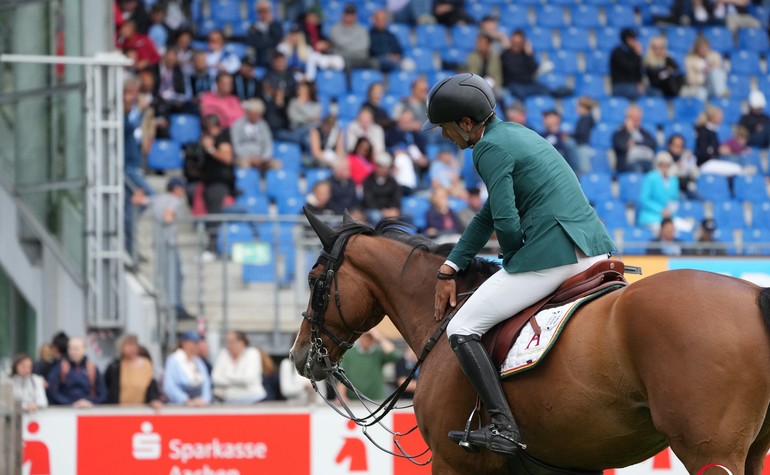 28 November 2022
On Sunday in the World Cup Grand Prix Steve and Albführen's Maddox were in the jump-off, with a good time, but with three faults relegated to 14th place.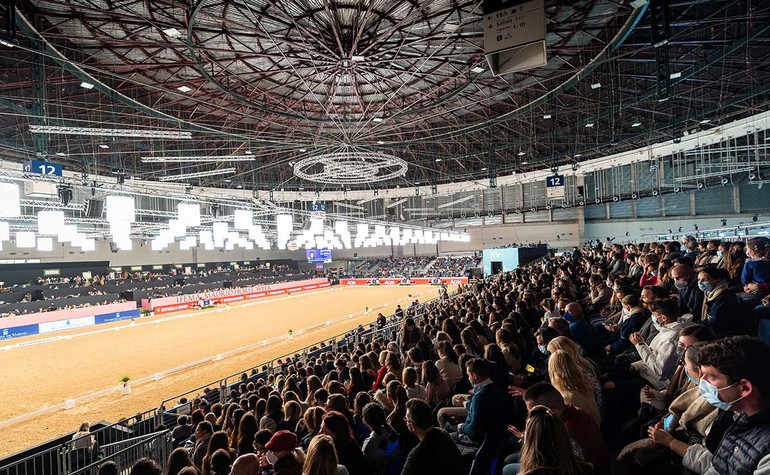 22 November 2022
The World Cup circus returns this weekend with the Madrid leg, where Steve will try to earn points for the preliminary World Cup standings.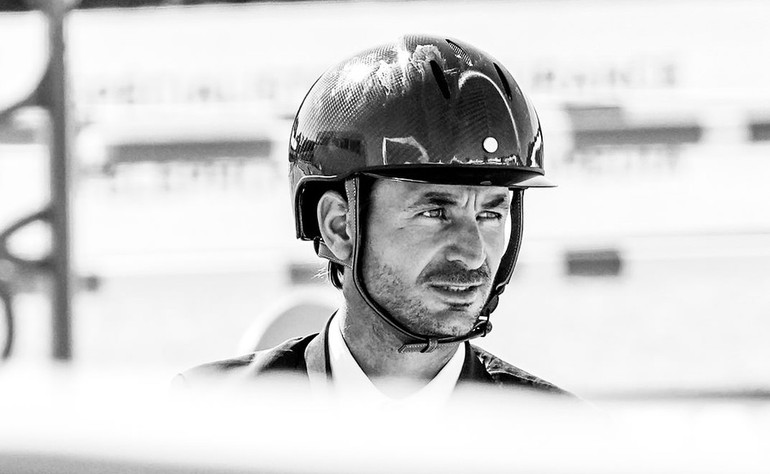 9 November 2022
After two corona-related cancellations, the German Masters will finally take place again in the Schleyer-Halle in Stuttgart from November 09 - 13, 2022.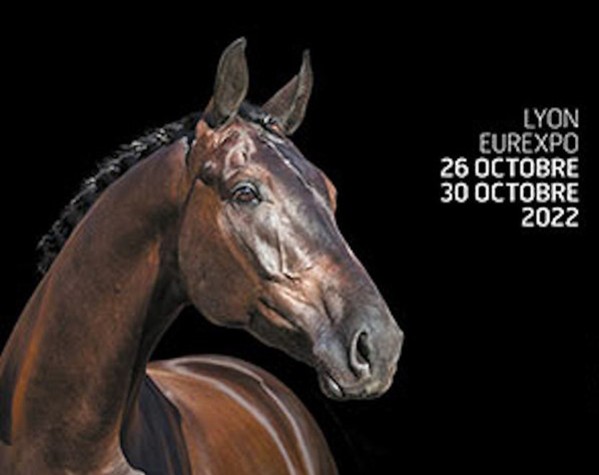 27 October 2022
The best jumping riders are competing at Equita Lyon from October 28 to 30.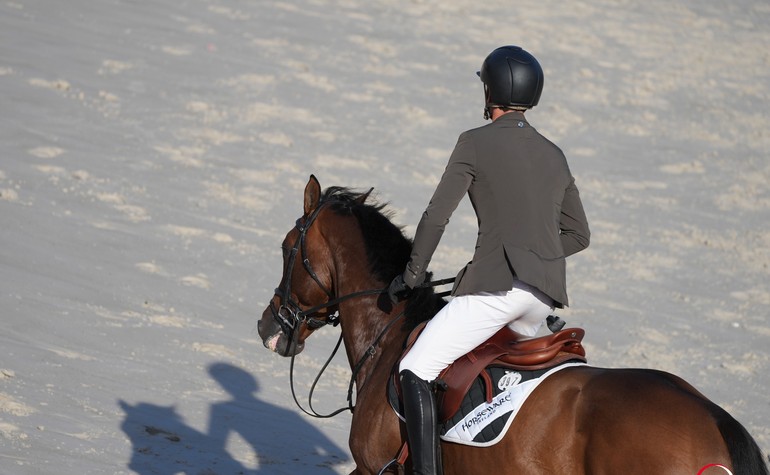 18 October 2022
After Oslo, the World Cup season continues in the neighboring country where Steve as from this Thursday on will participate in the second leg of the Western European League ...
next page