The renowned equestrian magazine "L'Année Hippique" honours at the end of each year the best of equestrian sport.
In the jumping discipline, this year Steve receives this prestigous award, which is presented by a jury made up of media representatives, riders and some personalities from the world of equestrian sports.
Congratulations to our champion, who collects many honours in a brilliant season!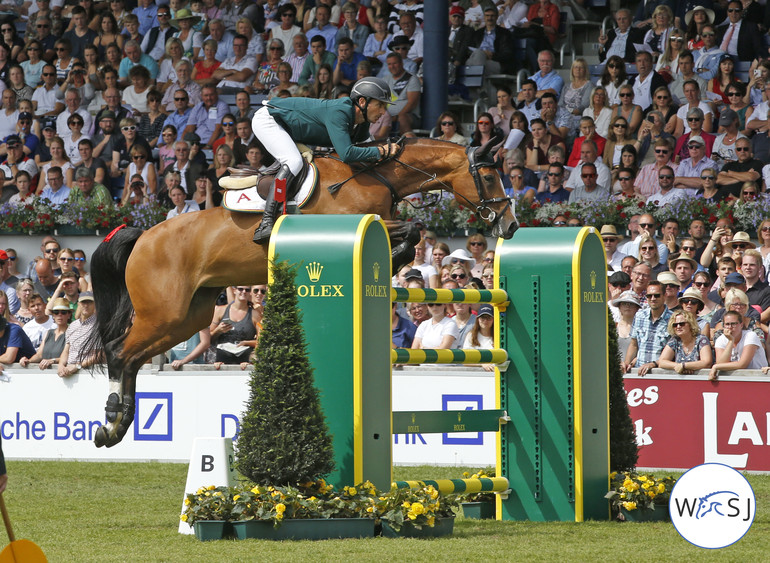 Albführen's Bianca au CSI d'Aix-la-Chapelle (C) worldofshowjumping.com