The Rolex Grand Slam returns to Spruce Meadows from September 6-10, where the world's best riders will meet.

Following his triumph at the European Championships in Milan, Steve will be competing in this prestigious show as the number 3 rider in the world (12th last month) with Venard du Cerisy and Albfuehren's Maddox.

The highlight, of course, will be Sunday's Rolex Grand Prix, which can be followed online at the official Rolex Grand Slam website.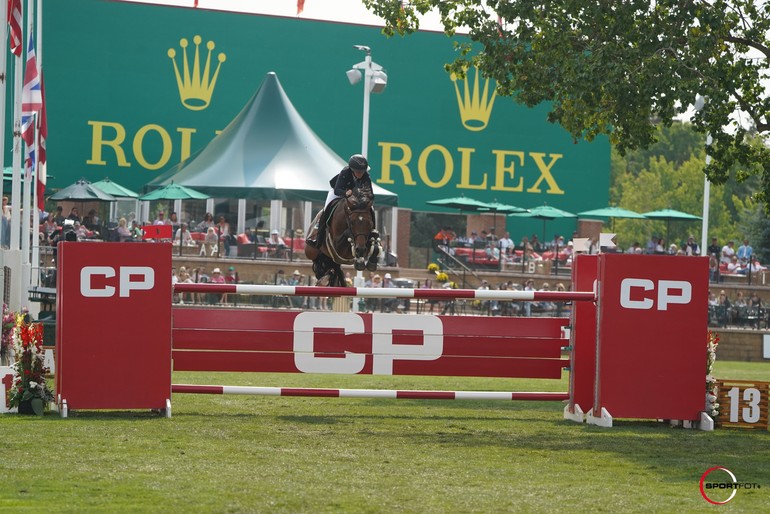 CSIO Calgary (C) Sportfot