On Friday Steve had won the Six-Barres with Albführen's Maddox (4pts on 2m05).
At the famous Masters in Calgary, Steve and Venard de Cerisy unfortunately made a mistake on the tricky vertical #11 and a time.
First in 2021 and second last year, they finished 14th.
From Thursday Steve and Fanny will participate in the CSI3* of Samorin in Slovakia.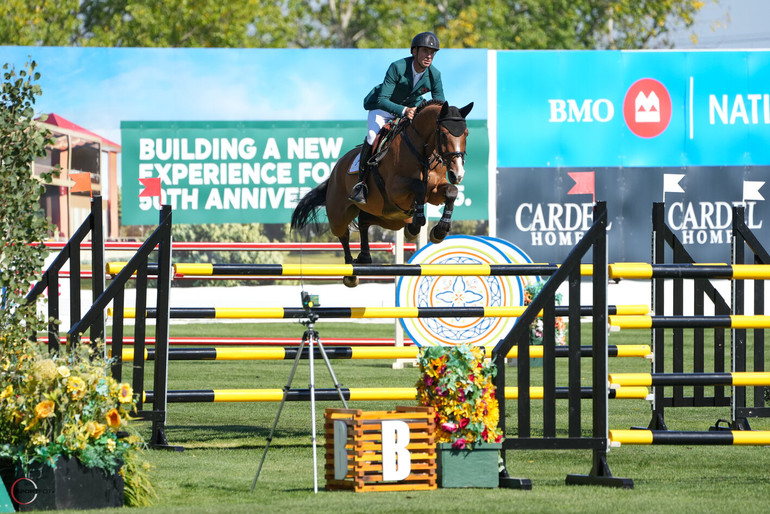 Calgary ; Spruce Meadows Masters (C) Sportfot