In the main competition on Saturday, Steve and Bandit Savoie took a very nice third place after a very fast jump-off.
In the Grand Prix on Sunday Steve and Tumplay du Jouas left the course with 2 faults.
Quilana Denfer (7 years old) showed nice rounds as well, with one fault in every course.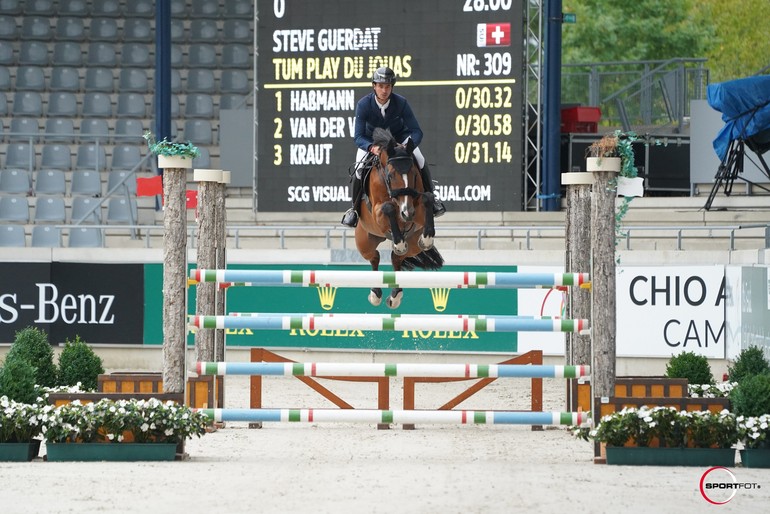 CSI3* Aachen_ Tumplay du Jouas (C) Sportfot