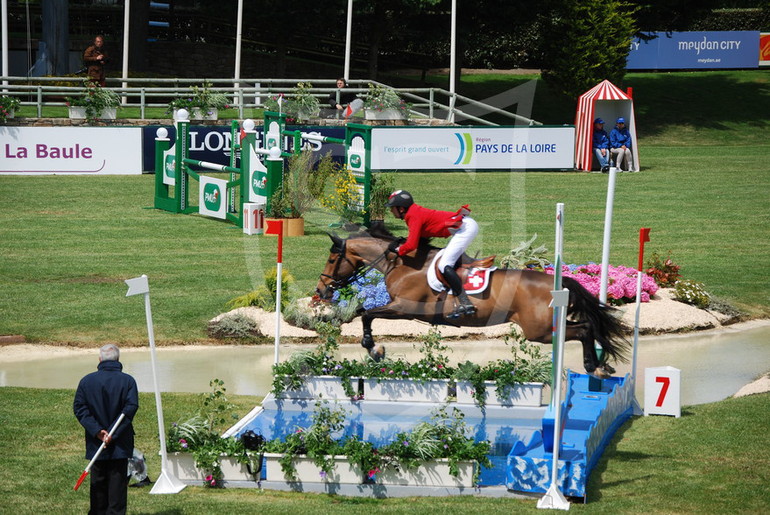 Steve and his teammates Pius Schwizer, Werner Muff, Claudia Gisler and Andreas Ott are participating in France CSIO which takes place on May 10 in La Baule notably with the following competitions:





The yearly Nations Cup on Friday.
The famous Derby on Saturday.
Longines Grand Prix on Sunday.
Steve shall be riding Nasa, Jalisca Solier and Chips for the best performance.