Steve is very aware that he is privileged during this time of isolation and although the break will probably last longer, he knows how lucky he is to be with his horses, at home and in a beautiful environment.
Everything is done for the well-being of his horses, varied training, a few outdoor exercises on his own premises, and very important for everyone: maintaining morale.
During this Easter weekend Steve thinks of all those who have to stay at home due to circumstances and can neither go out nor take care of their horses as usual.
Despite this not always easy time for everyone, we wish you a happy Easter holiday and most of all, stay healthy!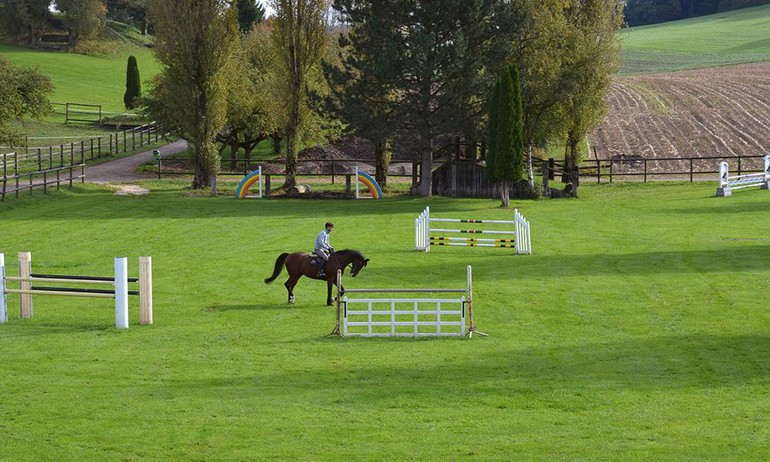 En ce week-end pascal, Steve pense fort à tous ceux qui, confinés chez eux, ne peuvent ni sortir, ni s'occuper de leurs chevaux !