Under the sun of Bretagne, Steve, Fanny and their horses will participate in the CSI 5*/CSI 3* CSIYH in Dinard from July 28, 2022 to July 31, 2022!
On the program; On Saturday, that legendary Derby (CSI3*).
The highlight of this event is the Rolex Grand Prix of Dinard on Sunday afternoon.
Follow the action live on the website of the tournament, whether from your deck chair or elsewhere!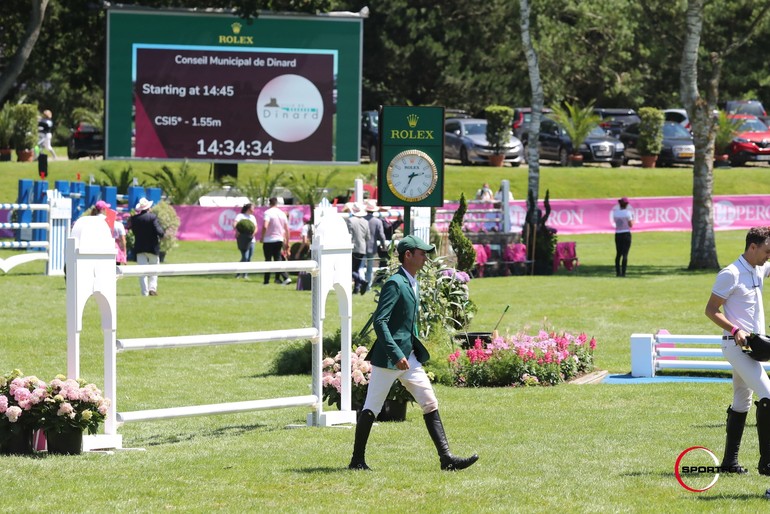 Copyrigt (C) Sportfot