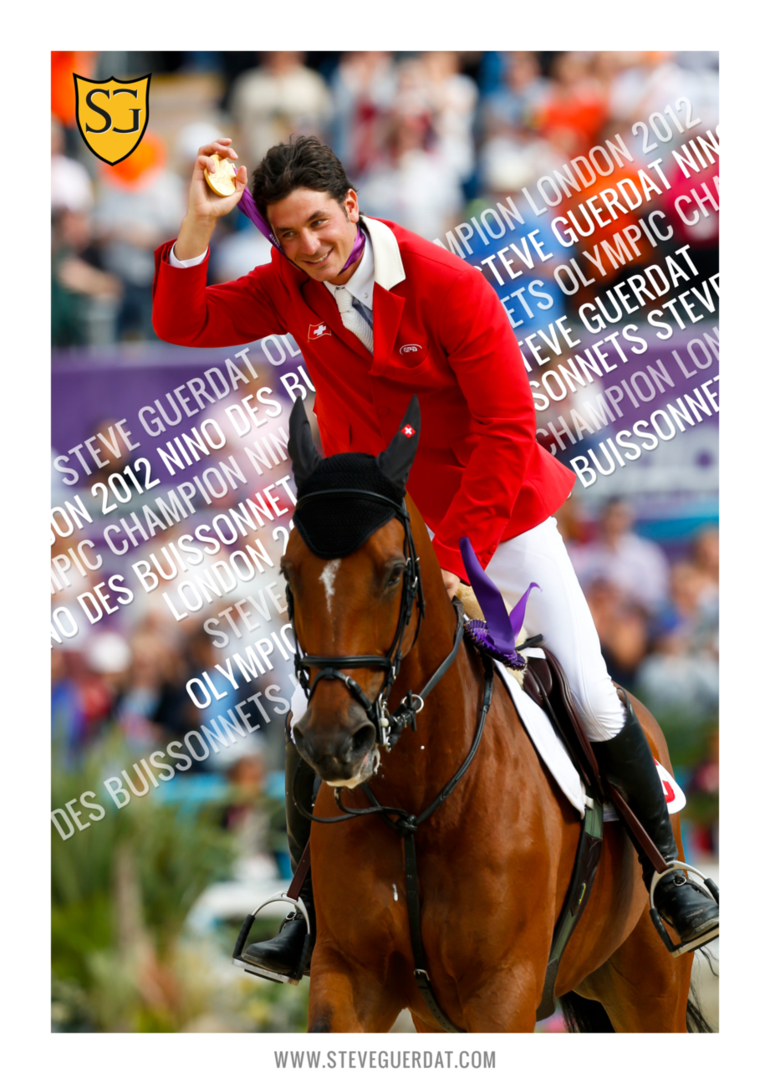 To order this autographed card from Steve, please send us a self-addressed stamped envelope (C5).
Non-stamped envelopes shall be ignored.
Please consider adding necessary stamps for international delivery.
Send the envelope to the following address:
SG Management SA
Route de Moutier 109
2800 Delémont
Switzerland
Thank you for your interest!