Four days on the beach, in which the best couples in the world will compete to the delight of the public expected in large numbers.

The head of the Swiss equipe, Michel Sorg, will bring a strong team: Janika Sprunger, Romain Duguet, Schmitz Edouard, Fuchs Martin and Steve, who will be accompanied by Caracho, Is-Minka and Dynamix de Belhême.

The Nations Cup will take place on Friday, and the Derby on Saturday.

The highlight will be the Rolex Grand Prix - Ville de la Baule, which will take place at 1 p.m. on Sunday, May 11, 2023.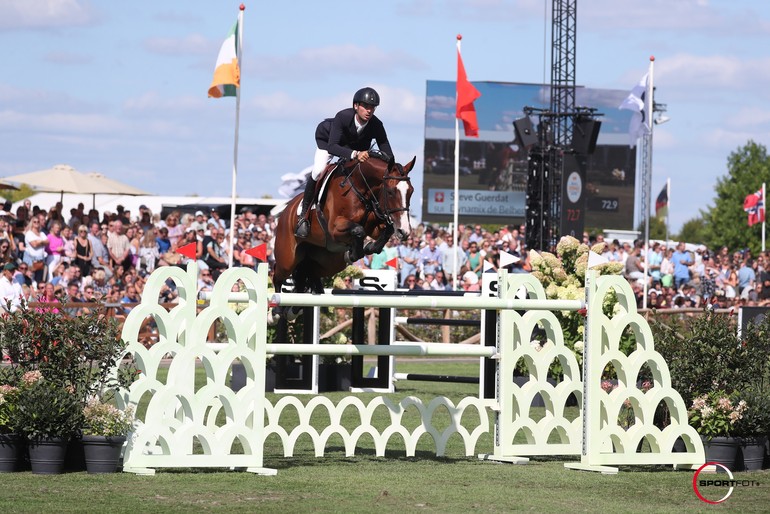 La Baule - Dynamix de Belhêmen Copyright (C) Sportfot