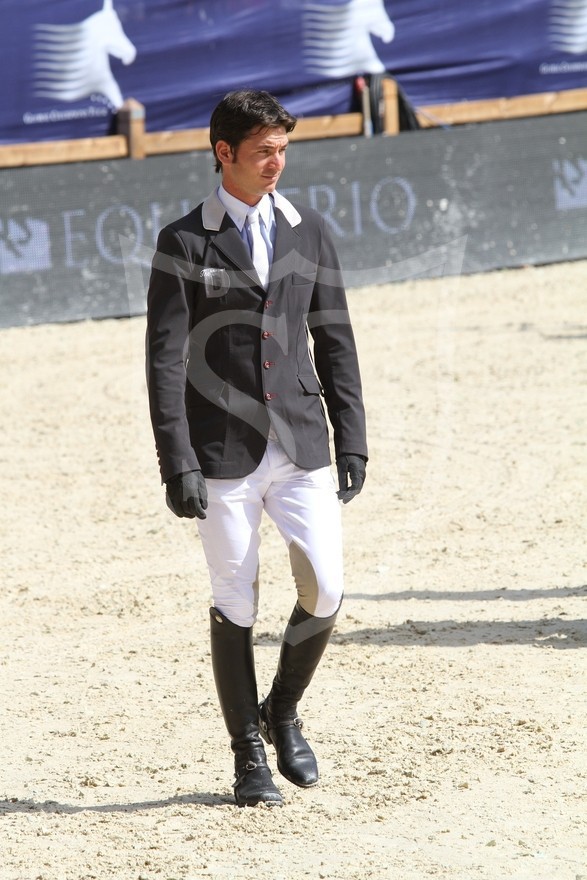 From 20th till 23th September, the town hall place of Vienna will welcome the 11th stage of the Global Champions Tour 2012.
The best world riders will be in confrontation in full center of the Autrian Capital during four days of competition.
Steve is gonna ride Carpalo, and Sidney VIII.